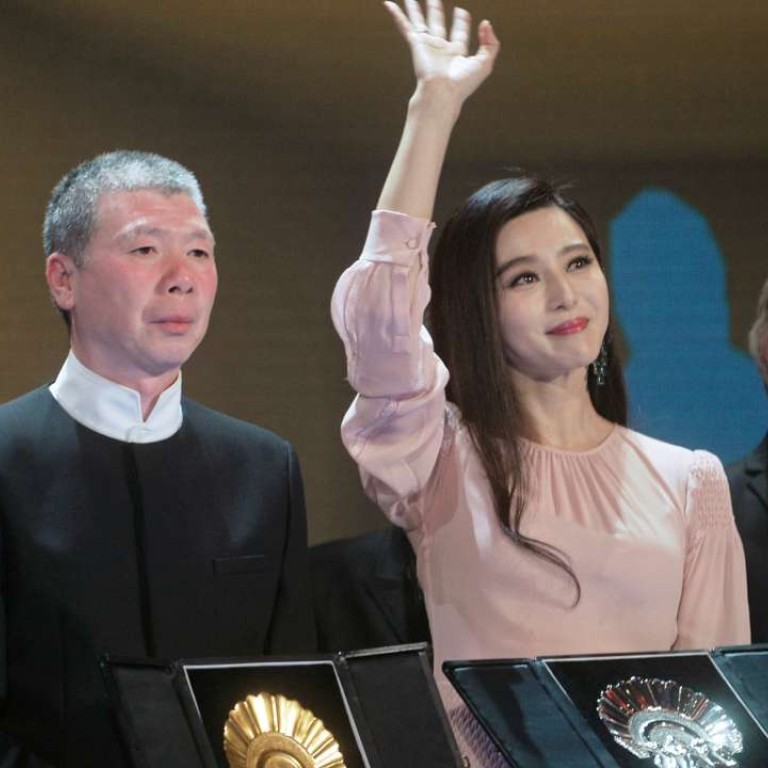 Feng Xiaogang, Fan Bingbing lead Asian honour roll at San Sebastian film festival
Feng's I Am Not Madame Bovary, a satire about a cafe owner, played by Fan, swindled by her ex-husband wins best film and best actress at Spanish festival; Korea's Hang Sang-soo named best director
Asian cinema dominated awards at the San Sebastian film festival, with veteran Chinese director Feng Xiaogang's I Am Not Madame Bovary taking the top Golden Shell prize while Fan Bingbing won the best actress prize for her role in the same film.
In the satirical comedy, Chinese star Fan plays a cafe owner caught in the bureaucratic maze of the Chinese legal system after she is swindled by her ex-husband.
The film had attracted international attention earlier in September at the Toronto film festival, where it won the International Federation of Film Critics' prize, with the jury hailing "its ambitious rendering of a woman's Kafkaesque struggle as she takes on the Chinese legal system".
Among the other awards handed out at the weekend, prolific South Korean filmmaker Hong Sang-soo won the best-director prize for his comedy Yourself and Yours, about the adventures of a painter seeking to win back his girlfriend, a woman who while drinking tends to forget her flirtations.
Spanish actor Eduard Fernandez took home the best actor Silver Shell for his role in Smoke and Mirrors, about a real-life a Spanish spy, Francisco Paesa.
The festival's "Latin Horizons" section on Latin American film honoured Chilean director Pepa San Martin's first feature, Rara, about the struggle of a lesbian judge who loses custody of her daughters because of her sexual orientation.
The 64th edition of the festival held in the northern Spanish seaside resort saw 17 films in competition from China, Spain, Argentina, Chile, France, Britain, the US, Sweden, Iceland, Poland, South Korea and Japan.