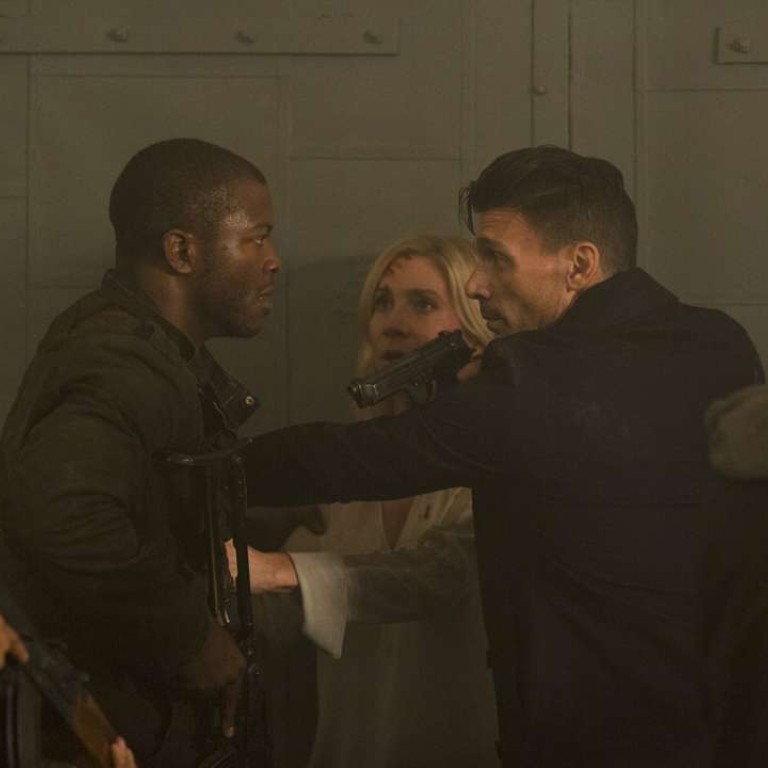 Review
Film review – The Purge: Election Year is a US political satire gone stale
The third chapter in the thriller series adds a political twist to the America-gone-wild premise, but lacks the shock and freshness of the first two films
2/5 stars
Neatly timed to arrive just as the US presidential race enters its final stages, The Purge: Election Year is the third entry in a franchise that has peddled one good idea into the ground.
For those who missed The Purge (2013) or its follow-up The Purge: Anarchy (2014), the premise hangs on the notion that in America, for one night a year, all crime including murder is legal. Allowing the populace to purge, it has kept the economy healthy and illegal crime at an all-time low. But now, in 2040, there's a growing belief the purge is a way of sweeping the poor away.
Written and directed again by James DeMonaco, Election Year is really a politically tinged thriller, as a plot unfurls to assassinate presidential candidate Senator Charlie Roan (Elizabeth Mitchell), who is determined to end the purge.
Protecting her is former cop Leo Barnes (Frank Grillo, reprising his role from
Anarchy
), but a raid on her house on purge night takes both into the dangerous Washington streets – crossing paths with embattled shopkeeper Joe Dixon (Mykelti Williamson).
Williamson is a strong presence, and his antagonistic relationship with Barnes adds flavour to the film. But Election Year never really gets the blood pumping in the way its predecessors did. It's all too conventional: even when DeMonaco hits on a neat idea, he leaves it underdeveloped (notably, the sick-in-the-head "Murder Tourists" group who travel to America just to take advantage of this 12-hour amnesty). A franchise that's run its course, the satire feels limp and the anger muted.
The Purge: Election Year opens September 29
Want more articles like this? Follow SCMP Film on Facebook