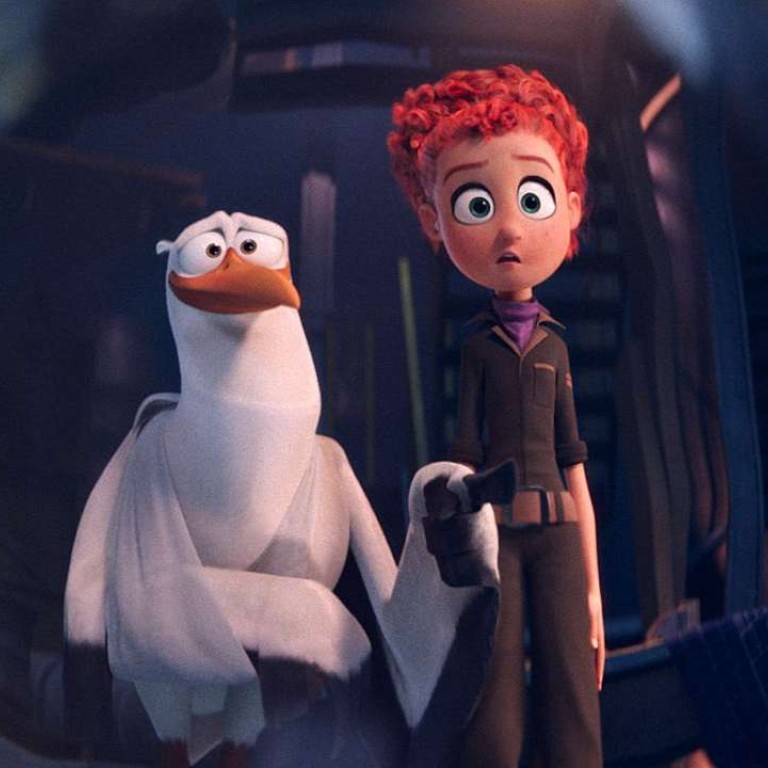 Review
Film review: Storks – screwball animation fails the laugh test
Yet another in the long line of computer-generated animated films, Storks has its heart in the right place, but falls way short of the depth and charm of Pixar works
2/5 stars
After Pixar, animated characters need to have some, well, character, and the various birds and humans that populate the slight storyline in Storks are unengaging at best. The hyperactive jokes don't add up, and the corny pratfalls aren't funny. Its very loud and very fast, seemingly in the hope that all the frantic rushing around will disguise its comedic shortcomings.
In Western folklore, storks deliver babies to their parents, and act as a useful way of explaining to young children where a new baby has come from. But in this film, the storks have modernised, and have long ceased to carry out that task. Instead, they have used their formidable flying skills to form a successful delivery company.
The story revolves around Junior (voiced by Andy Samberg), a delivery ace who's all set to be the next big boss of the company – until he commits the ultimate sin of accidentally starting the forbidden Baby Making Machine and producing a little human. Worried that his promotion is now in jeopardy, Junior decides to go back to the old ways and secretly fly the baby to its parents. He's aided by the human Tulip (Katie Crown), who was left on Stork Mountain as a baby when a delivery went wrong.
Co-directed by Bad Neighbours 's Nicholas Stoller and feature debutant Doug Sweetland, the movie takes pot shots at corporate greed, and also emphasises that parents should spend more time playing with their children, as they will enjoy it. But though its heart is certainly in the right place, Storks doesn't hold much for anybody – and even its intended audience of youngish children might find it a bore.
Storks opens on September 29
Want more articles like this? Follow SCMP Film on Facebook