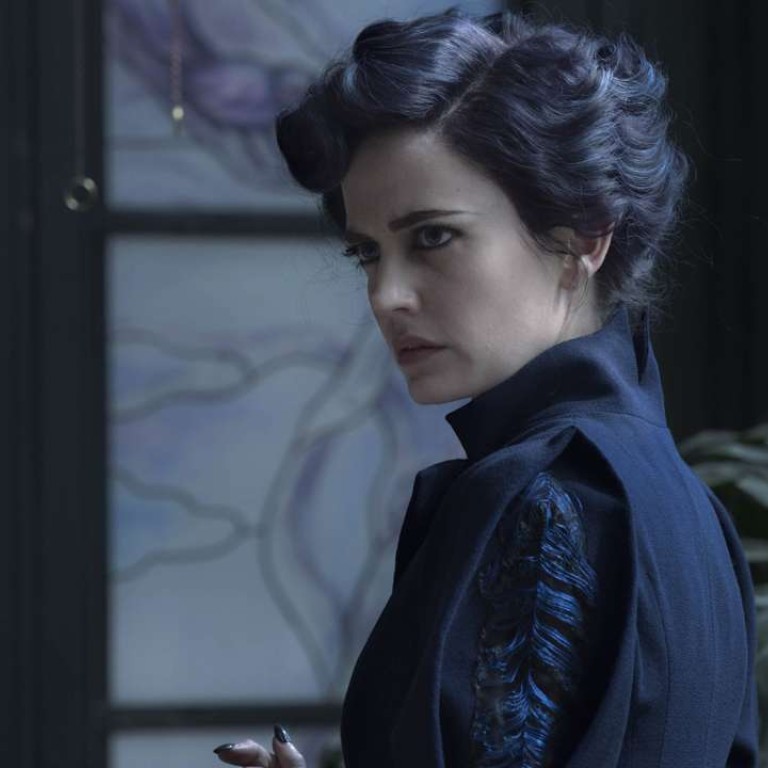 Review
Film review: Miss Peregrine's Home for Peculiar Children – Tim Burton's lethargic fantasy
Good cast mostly wasted in another lacklustre, family-focused outing from Tim Burton that borrows heavily from the eminently more watchable Harry Potter films
2/5 stars
Brimming with magic, mystery and monsters, Tim Burton's latest family fantasy nevertheless manages to feel lethargic and discernibly lacking in any of the director's trademark visual style.
Playing uncomfortably close to recent blockbusters such as Harry Potter and X-Men, Miss Peregrine's Home for Peculiar Children centres around a secret school for gifted youngsters, where their bizarre and otherworldly talents are nurtured under the tutelage of Eva Green's eponymous matriarch.
Asa Butterfield, who won recognition in both Martin Scorsese's Hugo and sci-fi drama Ender's Game, is frustratingly bland as Jacob, the young hero introduced to this supernatural world following the death of his beloved grandfather (Terence Stamp).
Once at Miss Peregrine's establishment, hidden away on the Welsh coast, he befriends a number of the young residents, most notably Emma (Ella Purnell) whose ability to manipulate air forces her to wear lead shoes so she doesn't drift away. Before long, Jacob learns of his own connection to the home, as well as a nefarious plot into which he is predictably propelled.
It is no easy task to waste the generally magnetic screen presence of performers such as Eva Green, Samuel L. Jackson and Judi Dench, but Burton somehow succeeds, burying his cast beneath generic CGI spectacle and a wholly derivative Rowling-esque plot.
Green, who infuses every role with a palpable sexual potency, is an unlikely choice to front such family-focused fare, and feels wholly miscast as the matronly Miss Peregrine. Jackson merely goes through the motions as the sinister Mr Barron, while Dench and Stamp's tiny cameos barely justify their inclusion.
The magical, macabre creatures that populate this world, adapted from Ransom Riggs' novel by Jane Goldman, hold none of the gothic mystique of Burton's early hits such as Beetlejuice and The Nightmare Before Christmas. The lack of creativity on display here suggests that Burton's increasingly tired collaborations with Johnny Depp may not be solely responsible for the director's waning star.
Miss Peregrine's Home for Peculiar Children opens on September 29
Want more articles like this? Follow SCMP Film on Facebook