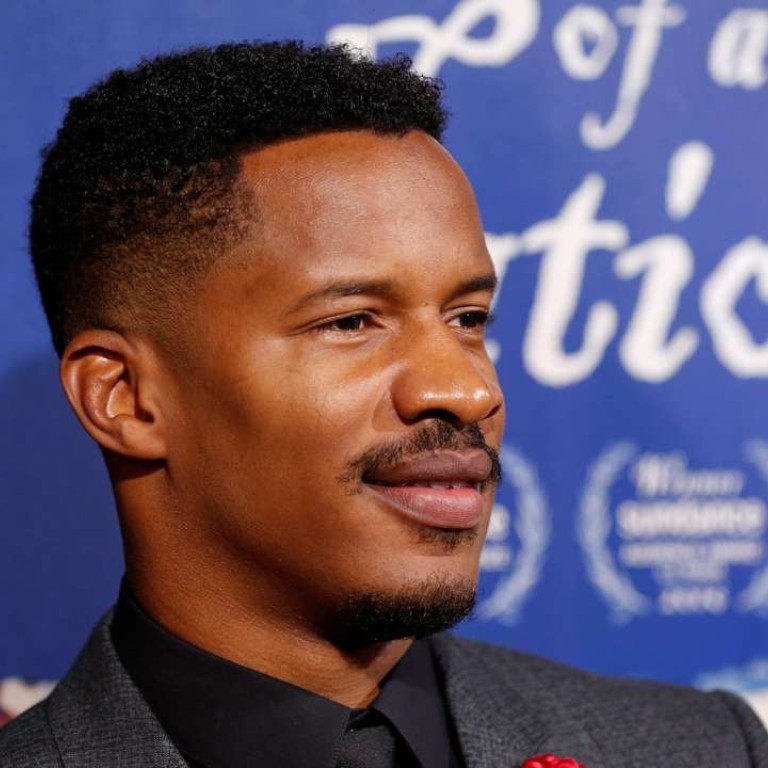 'I was vindicated': Birth of a Nation star won't say sorry over rape case
Nate Parker, director and lead actor in slavery drama, says in interview he was falsely accused of rape of woman, who later committed suicide, and asks for focus to be on his movie, out next week
Nate Parker, director and star of the new slavery drama The Birth of a Nation, says he won't apologise over a 17-year-old rape accusation that has diverted attention from a film once tipped as an Oscars front runner.
Parker, 36, noted to Anderson Cooper in an interview to be broadcast on Sunday on CBS News' 60 Minutes, that he was acquitted of rape in a 2001 trial, and he asked people to look beyond the incident and focus on his movie.
The rape accusation and revelation in August that Parker's accuser committed suicide in 2012, have dominated conversation around the film before its U.S. release on October 7.
The film tells the story of preacher Nat Turner, played by Parker, who in 1831 led a slave rebellion in Virginia. It includes a rape scene in which Turner's wife is the victim.
Sharon Loeffler, the sister of Parker's accuser, wrote in an opinion piece in Hollywood trade paper Variety on Thursday that she could "only imagine the pain (her sister) would be experiencing now to see Nate Parker promoting his new movie".
Cooper asked Parker if he felt he had anything to apologise for.
According to advance excerpts made available on Thursday, Parker replied, "I was falsely accused. ... I went to court. ... I was vindicated. I feel terrible that this woman isn't here .... Her family had to deal with that, but as I sit here, an apology is - no."
"I think that Nat Turner, as a hero, what he did in history, is bigger than me. I think it's bigger than all of us," Parker told Cooper, saying he hoped people would go see the film.
The movie wowed audiences at the Sundance Film Festival in January, sparking 2017 Oscar buzz, and it got a standing ovation in early September at the Toronto International Film Festival where Turner and the cast sought to deflect attention from the rape case.
The issue has thwarted efforts to promote the film, which movie studio Fox Searchlight in January bought for a Sundance record of US$17.5 million.