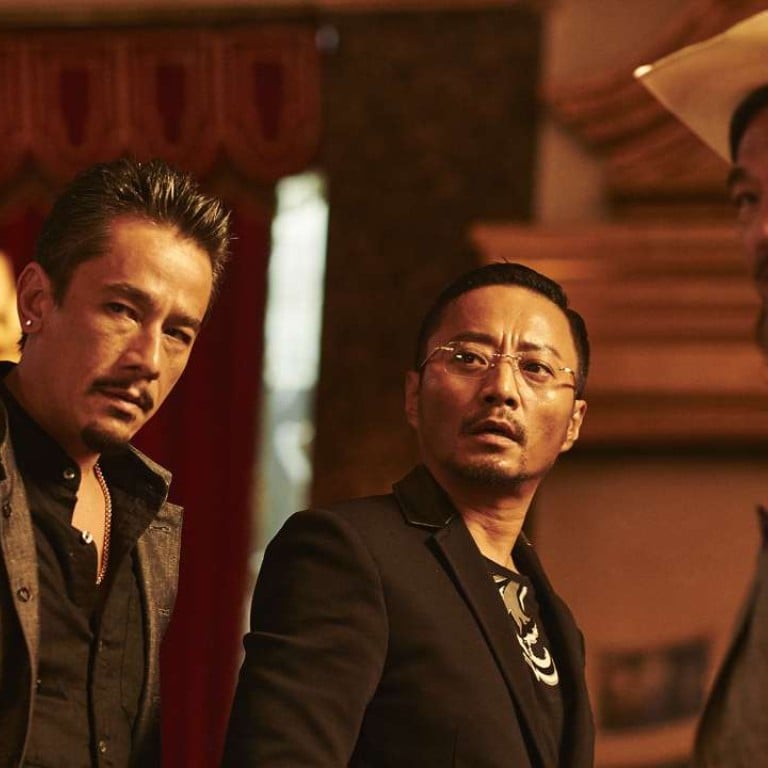 Review

|
Film review: Operation Mekong – Dante Lam's action-film master class
The delirious Operation Mekong, based on a real-life anti-narcotics operation in the Golden Triangle, proves an early Christmas present for action film buffs
3.5/5 stars
Hong Kong director Dante Lam Chiu-yin's bid to join the world's best action-film makers continues in earnest with this frenetic anti-drug thriller, loosely based on a real law-enforcement operation in the Golden Triangle region covering Myanmar, Laos and Thailand.
If Lam's recent detour into sports dramas – boxing film Unbeatable and cycling drama To the Fore – revealed a veteran worn out by his repeated ventures into crime thriller territory, Operation Mekong sees Lam giddily reinvent his methods on his largest project to date.
Adopting a similar strategy to Tsui Hark on The Taking of Tiger Mountain , a spectacular action-adventure film adapted from a communist propaganda classic, Lam has here turned a patriotic mission of Chinese armed security officers into one of the most accomplished action films of recent years. While it's based on events that unfolded after 13 Chinese sailors were murdered on two cargo ships on the Mekong River in October 2011, no prior knowledge is required to navigate this sprawling tale of a violent manhunt.
In reality,
the arrest of Naw Kham
– the mastermind of the murders – was the result of a multinational operation orchestrated by China, and the Burmese drug lord was really captured by the Laotian police before he was extradited. In Lam's version, however, it's almost all about the covert Chinese narcotics team led by Gao Gang (Zhang Hanyu). The only other relatable role here is the intelligence officer Fang Xinwu (Eddie Peng Yuyan), saddled with a personal trauma and a major slice of coincidence – both Lam's signatures, you may say.
Less a morality tale than a giant bash for Lam to try out everything in his arsenal, the film moves from extravagantly choreographed chase scenes to nail-biting shoot-outs in crowded spaces and then back again over much of its two-hour duration, which climaxes with a jungle scene that wouldn't feel out of place in any respectable war film – and a stunning boat chase to cap it all off. All those thrilling set-pieces may leave one feeling a little hollow inside; but for action film buffs, Christmas has come early.
Operation Mekong opens on October 6
Want more articles like this? Follow SCMP Film on Facebook