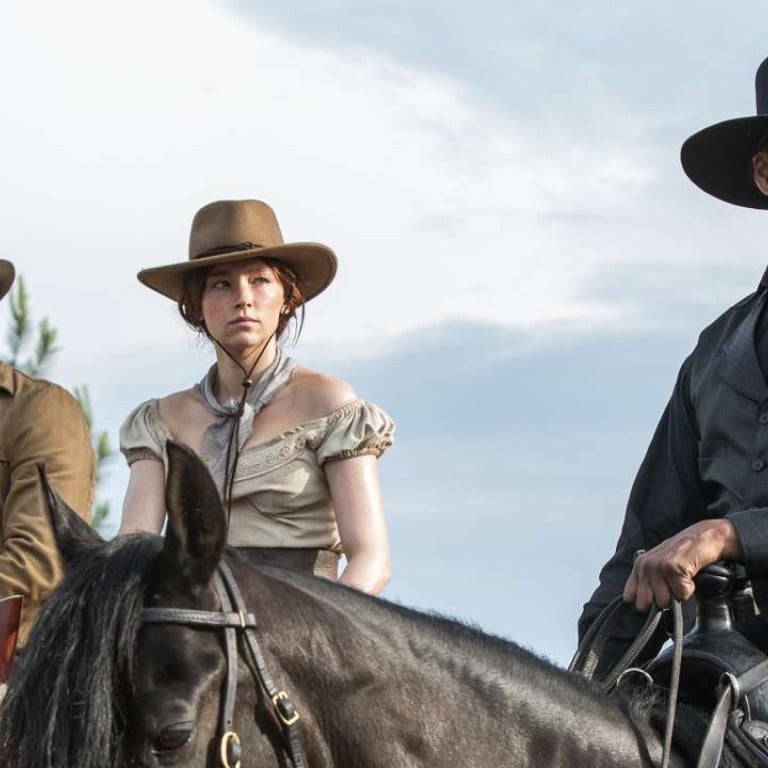 Review

|
Film review: The Magnificent Seven – rip-roaring remake stars Denzel Washington, Chris Pratt
Antoine Fuqua's racially diverse update of classic plays to the traditions of the western genre – and also keeps faith with the Japanese inspiration for the original film
3.5/5 stars
Although it doesn't have the emotional pull of the 1960 John Sturges classic, this modernisation of The Magnificent Seven is still a rip-roaring action western. Director Antoine Fuqua has done his research, and with the exception of a more racially inclusive approach to casting, the film plays to the traditions of the genre.
The story features the mix of justice and revenge that underlies many westerns from the 1950s and 1960s. While it arguably lacks dynamics – the movie unspools in a clockwork fashion – there are enough bullets, macho posturing and heroic moments to keep action fans entertained.
When an industrialist violently takes over a small town, the inhabitants call on the aid of gruff gunslinger Chisolm (Denzel Washington) to help them out. Chisolm assembles a motley crew of seven hired hands, including a cocky young gun (Chris Pratt), a former Confederate sharpshooter (Ethan Hawke) and an Asian knife-thrower (Lee Byung-hun). While the Seven are initially motivated by payment, they end up defending the town in the name of truth, justice and the American way.
The new Seven can't match the original cast, which included Yul Brynner and Steve McQueen, but they are obviously loving their roles, and that shows. Quoting his influences, Fuqua filches shots from western legend John Ford – the town, for instance, is reminiscent of Tombstone in Ford's My Darling Clementine.
A couple of shots reference Akira Kurosawa's Seven Samurai, which was the model for Sturges' original work, and the main storyline of this remake actually owes a bit more to Samurai than Seven. Elmer Bernstein's original theme makes a welcome return, and still sounds rousing.
The Magnificent Seven opens on October 13
Want more articles like this? Follow SCMP Film on Facebook