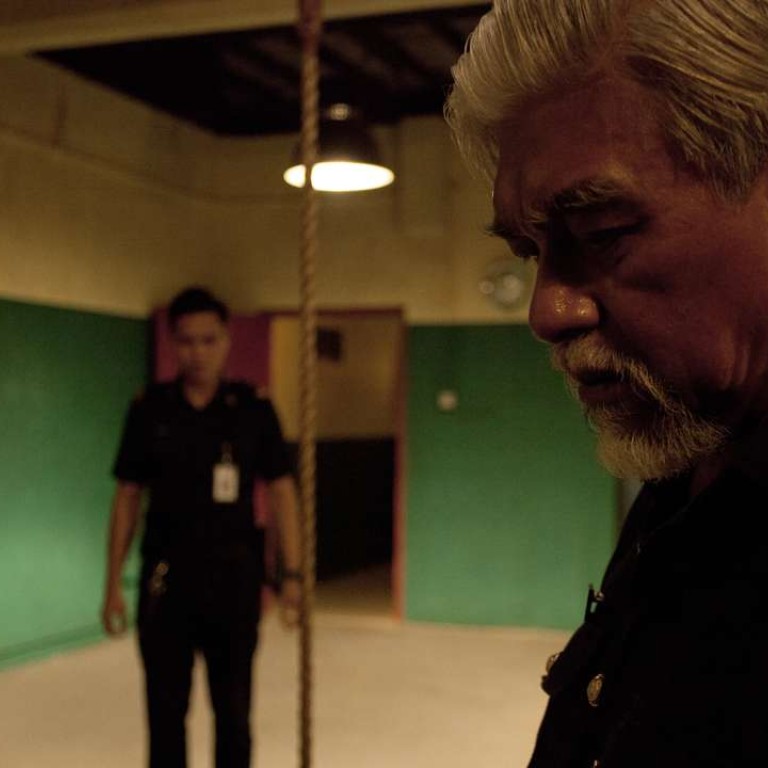 Top 5 films to watch in Hong Kong this week: November 3-9
Marvel's CGI spectacular, a meditation on grief and memory, a dissection of female friendship, the death penalty considered from the executioner's viewpoint, and a Korean horror are this week's picks
2.

Nagasaki: Memories of My Son
After portraying the title role in
Kabei – Our Mother
(2008), acclaimed Japanese actress Sayuri Yoshinaga again teams up with director Yoji Yamada for another post-war family drama, this time as the grieving mother of a son who died in the atomic bombing of Nagasaki.
(Opens today)
3. Soul Mate
The film's seven nominations in this month's prestigious Golden Horse Awards are no fluke. Produced by Peter Chan, this solo directorial debut by Hong Kong actor Derek Tsang takes a teen love triangle and turns it into a relentlessly melancholy meditation on female friendship.
(Now showing)
4.

Apprentice
Singaporean filmmaker Boo Junfeng's slow-burning second film muses on the death penalty system from the executioner's perspective. Both Wan Hanafi Su and Fir Rahman, respectively as the hangman and his protégé, are superb in expressing the story's psychological nuances.
(Now showing)
5. The Wailing
After excelling in the crime thriller genre with The Chaser (2008) and The Yellow Sea (2010), South Korean writer-director Na Hong-jin shifts gear for this nightmarish horror, which imagines the serial murderer terrorising a rural village as a demonic presence.
(Opens today)