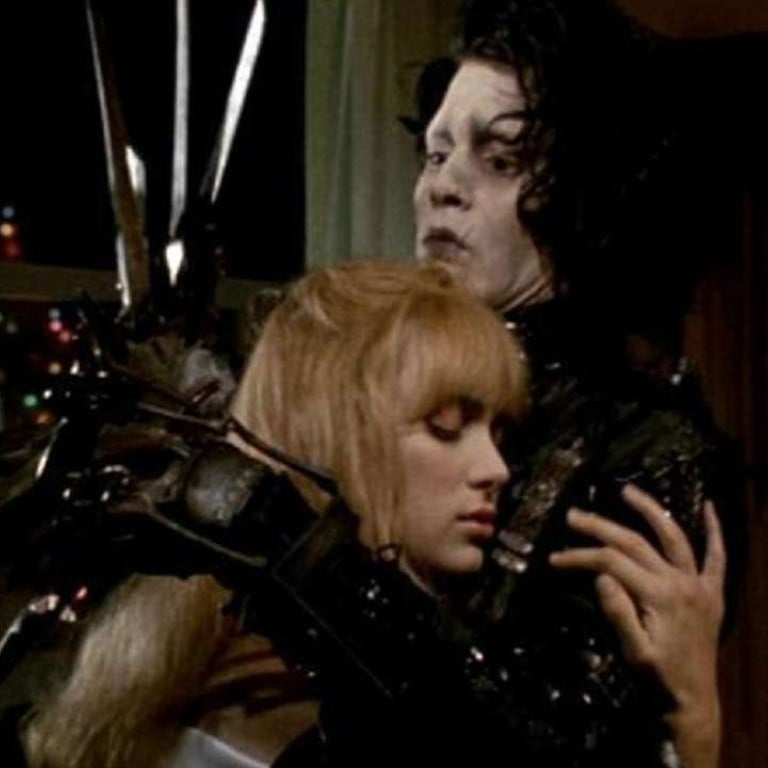 Our top 5 Tim Burton films, from Beetlejuice to Big Fish
With an exhibition opening in Hong Kong about what goes on behind the scenes, and in the head of one of today's most inventive filmmakers, we look back at his biggest successes
5. Batman Returns (1992)
Long before the superhero genre reached the impasse exemplified by the cookie-cutter aesthetics of Marvel Cinematic Universe and the pompous miserablism of DC's recent outings, Tim Burton was given free artistic rein to bring the Dark Knight to life in two visually inspired films.
Following the financial success of Batman (1989), the director was allowed to go all in for this colourfully violent freak show, pitting Michael Keaton's tragic hero against Michelle Pfeiffer's Catwoman and Danny DeVito's Penguin… in Gotham at Christmas, of course.
4. Big Fish (2003)
It didn't spring from the happiest of periods in the director's career: Burton's Planet of the Apes reboot in 2001 was a critical dud, and his father and mother died in 2000 and 2002. But this heart-warming drama, while being one of his most personal films, is also a major feat of storytelling. Alternately serious and surreal, the novel adaptation tells of an estranged son's (Billy Crudup) attempts to separate fact from fiction in his ailing father's (Albert Finney as the elderly version, Ewan McGregor as the younger) seemingly fantastical tall tales.
3. Edward Scissorhands (1990)
The most iconic character in Burton's oeuvre is arguably this shy, misunderstood and heartbreakingly alienated boy with frightening-looking scissors for hands. Soulfully portrayed by Johnny Depp, the titular misfit – created by Vincent Price's inventor in a gothic mansion and dressed, incidentally, like an S&M enthusiast – must suffer to assimilate into his suburban neighbourhood, even if he has the tenderest of hearts and wants only to be loved.
Depp has worked with Burton on seven more films since this quirky contemporary fairy tale.
2. Beetlejuice (1988)
Originally meant to be a much more violent tale, Burton's breakthrough hit is a haunted house film which works just as well as a slapstick comedy. With his future regulars Michael Keaton and Winona Ryder on board for the ride, and with his soon-to-be signature gothic style making an indelible impression, Burton's horror farce revolves around efforts by the ghosts of a newlywed couple (Geena Davis and Alec Baldwin) to scare away the awful new residents of their house. Ryder became a Goth-girl pin-up with her role as the family's daughter.
1. Ed Wood (1994)
It's an irony – but no coincidence – that Burton's best film is a black-and-white biopic of the man regularly crowned "the worst director of all time". Essentially a Hollywood oddball just like himself, albeit with significantly less talent than passion, the 1950s filmmaker Edward D. Wood Jnr provided the perfect material for Burton to channel the melancholy of every loser in the business. Johnny Depp was excellent as Wood, while Martin Landau gave an Oscar-winning performance as the horror legend Bela Lugosi. Fittingly, Ed Wood bombed at the box office but lives on forever in film lore.
This article appeared in the South China Morning Post print edition as: Burton's best: our favourite five from the master of the macabre