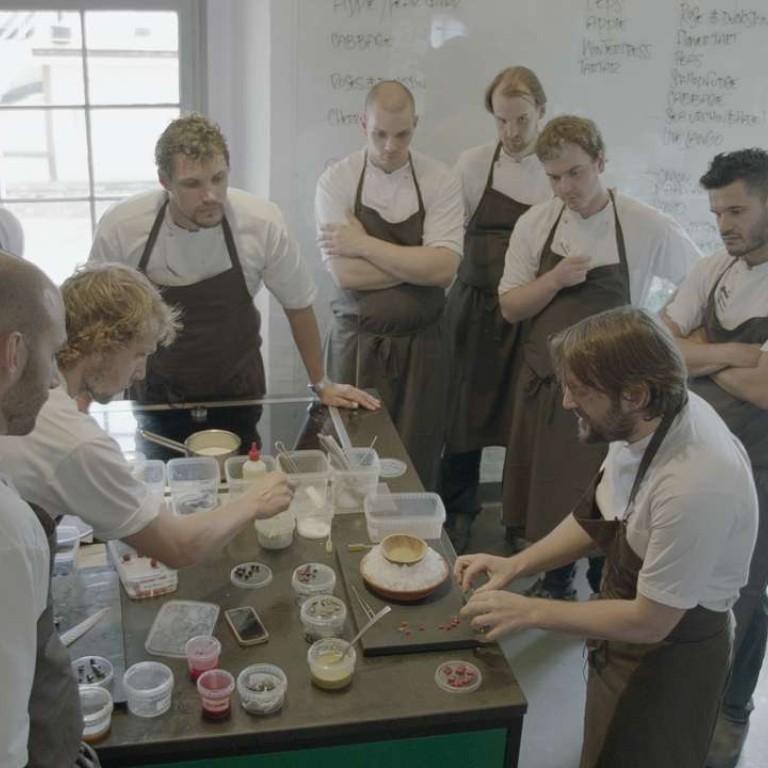 Review
Film review – Noma: My Perfect Storm is food porn for gastro-nerds
Documentary follows mercurial chef Réne Redzepi and his famous restaurant for a year of highs and lows, but lacks a story for general appeal
2.5/5 stars
Noma: The Perfect Storm is food porn with a cinematographer. The documentary follows chef René Redzepi and his acclaimed Danish restaurant Noma during the tumultuous year it lost its World's Best Restaurant crown in 2013, after being at the top from 2010 to 2012.
It begins with Redzepi's Nordic culinary revolution well under way. He's on top of the world, literally, to his own surprise, making foraging cool and setting a difficult bar for his kitchen to use primarily Scandinavian ingredients. Then a norovirus outbreak among diners creates a scandal, Noma fails to earn its third Michelin star, and loses the world's number one ranking. It leads to kitchen angst, expletives and much frustration and yelling.
The ensuing soul-searching is the film's primary sense of drama. Director Pierre Deschamps captures Redzepi as a rather Napoleonic chef with a chip on his shoulder, a barely restrained ego, desperately seeking validation but equally quick to flip the bird. But Deschamps is mostly a fan. "He's not cooking anymore, he's changing the world," an interviewee proclaims.
The solemn dishes are presented with beautiful and painterly reverence, often contrasted against pastoral Nordic landscapes. This is not just haute cuisine; it's important art. But the formality and sombre tone also holds back this picture from reaching out to more than gastro-nerds. The sparse storytelling is not deep enough to make this genius/jerk more empathetic. More importantly, you admire the artistry but it doesn't make you feel hungry.
Noma: My Perfect Storm opens on November 10
Want more articles like this? Follow SCMP Film on Facebook