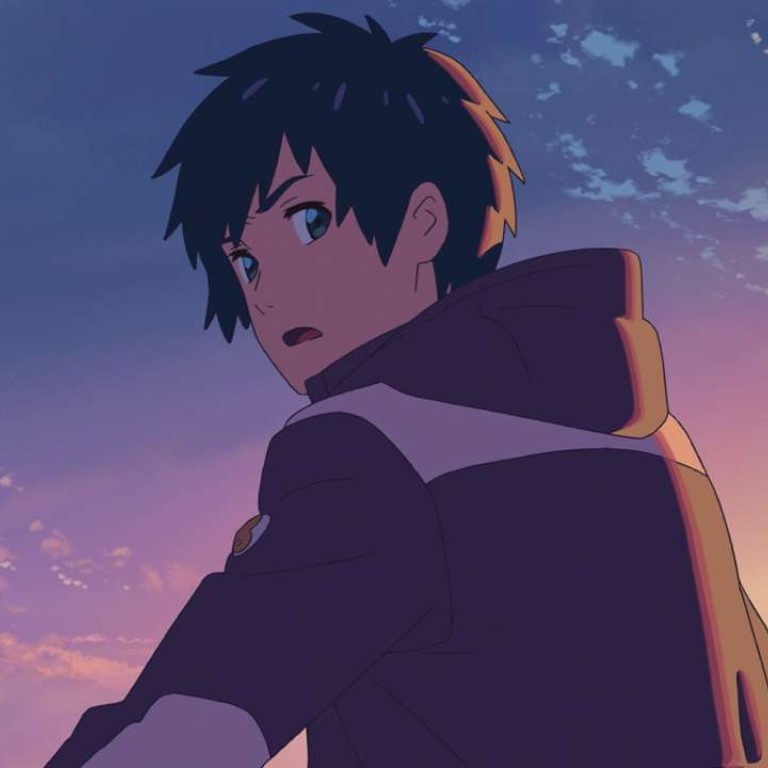 Top 5 films to watch in Hong Kong this week: November 10-16
Time-travelling, body-swapping anime, a Japanese murder mystery, a girl on a train, expletive-riddled food animation and the Watergate scandal are this week's picks
Click on a film title to read our review on SCMP.com.
1. Your Name
Japan's animation industry has found a new classic in Makoto Shinkai's body-swapping, time-travelling fantasy, a teen romance that doubles as a poignant meditation on natural disaster and loss, both pertinent subjects in the wake of the country's 2011 tsunami.
(Opens on November 11)
2. Rage
Following the success of
Villain
(2010), Korean-Japanese writer-director
Lee Sang-il
digs into another sprawling murder mystery by author Shuichi Yoshida for this emotional ensemble drama, which ponders the limits of trust among strangers in the contemporary world.
(Opens on November 10)
This adaptation of Paula Hawkins' bestselling novel is no great revelation. Then again, it's a pleasure in itself to delve into the mesmerising sex, lies and murder intrigue of the mystery thriller, given extra credence by Emily Blunt's convincing turn as the alcoholic heroine.
(Opens on November 10)
A supermarket's happy groceries learn the truth about their existence in this astonishingly saucy animation, which gives new meaning to the phrase "food porn" and tackles serious subjects such as racial stereotypes and the existence of god. Just don't bring your kids.
(Opens on November 10)
The 1976 film that relates events of the Watergate scandal to generations of audiences, director Alan J. Pakula's true-life drama, with Robert Redford and Dustin Hoffman playing investigative journalists, remains an effective political thriller after four decades. (November 13, part of Cine Fan programme)
Want more articles like this? Follow SCMP Film on Facebook