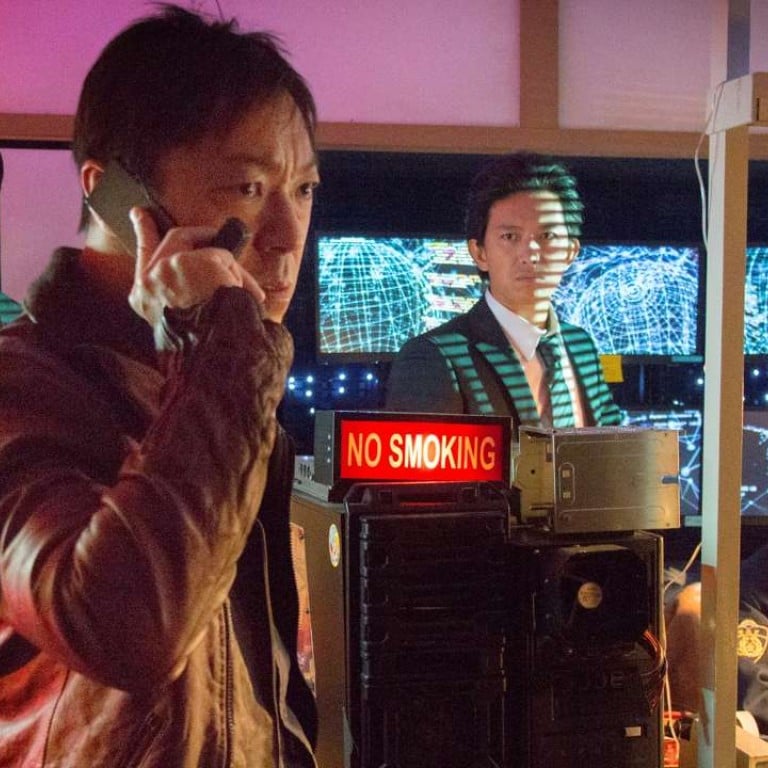 Review

|
Film review: Mozu the Movie – Hidetoshi Nishijima, Takeshi Kitano in nonsensical crime thriller
It's impossible to provide a coherent synopsis of this frenetic thriller, where coincidence piles upon coincidence with no discernible point ever revealing itself
1.5/5 stars
It's amazing how little sense this frenetic Japanese crime thriller makes, even with its clear-cut battle between boring good cops who never get shot and cartoonish bad guys who can't resist a maniacal laugh. The audience should have expected considerably more from Eiichiro Hasumi, the director who has overseen comic-book adaptations such as the Umizaru and Assassination Classroom film series.
But though it has a stellar cast and more than a few eye-catching action sequences, this big-screen adaptation of Go Osaka's crime fiction – which has previously spawned a hit TV series starring some of the same actors – is so messily scripted that it ends up playing like the two-hour highlight reel of a six-hour film we won't be shown. Bullets fly, villains meet their fate, and actors cash their cheques.
Hidetoshi Nishijima slips back into the role of supercop Kuraki, who has now become a fearless man of vengeance after his wife and daughter died in mysterious circumstances. The film opens with a deadly terrorist attack in a Tokyo office building that is swiftly, and inexplicably, exposed as just a cover for another plot to kidnap the autistic daughter of a foreign consulate at a different location.
It is the first of maybe 200 coincidences in this movie that Kuraki walks past exactly the kidnap scene, saving the girl in the process. It transpires that the bad guys he thwarts are working for Daruma (Takeshi Kitano in a cameo), a sort of omnipotent evil figure who has long controlled Japan by haunting its people's dreams – and he also happens to have played a vital part in Kuraki's family tragedy.
A coherent synopsis of what happens next is frankly beyond me, although I should note that Teruyuki Kagawa gives a forgettable turn as a detective desperate to save his conveniently abducted daughter, Yoko Maki gets too little screen time as Kuraki's conveniently abducted colleague, and Manila provides the gritty backdrop for an extended but inconsequential portion of this highly illogical crime saga.
Mozu the Movie opens on November 10
Want more articles like this? Follow SCMP Film on Facebook