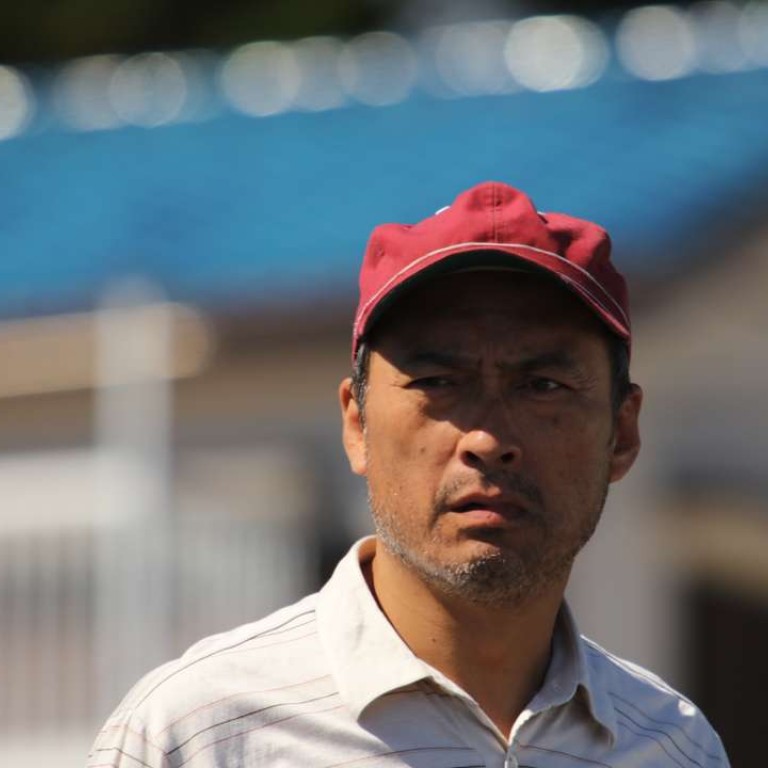 Review

|
Film review: Rage – Lee Sang-il's slow-burning tale of a killer in the midst
Korean-Japanese director examines paranoia and distrust in three unrelated stories about a mysterious drifter who could possibly be a murderer
3.5/5 stars
An unsolved double murder in a Tokyo suburb brings out the worst instincts in three sets of people in Rage, a slow-burning drama on the paranoia and distrust inherent in human relationships.
As his second adaptation from a Shuichi Yoshida novel (his first, 2010's Villain, was a major hit), Korean-Japanese director Lee Sang-il's mystery film engrosses for much of the time before its overly melodramatic final act, which is set to split the audiences right down the middle.
Before then, Rage weaves together three unrelated stories – set a year after the homicide case, in three different cities – which respectively involve the arrival of a mysterious drifter with an unspeakable past.
In a small town of Chiba, worried widower Yohei (Ken Watanabe) is torn between relief and anguish when his vulnerable daughter Aiko (Aoi Miyazaki), stigmatised by her experience as a sex worker, moves in with a lonely dockworker, Tashiro (Kenichi Matsuyama), whose records appear to be fabricated.
Meanwhile, the rich but jaded salaryman Yuma (Satoshi Tsumabuki) picks up the apparently crestfallen Naoto (Go Ayano) in a Tokyo sex club for gay men. Although the quiet stranger soon becomes a vital part of Yuma's life, Naoto appears to be leading a second life when Yuma is at work.
In the most controversial storyline of the three, teenager Izumi (Suzu Hirose) chances upon backpacker Tanaka (Mirai Moriyama) in a bungalow on an uninhabited Okinawan island when she visits there with her shy date, Tatsuya (Takara Sakumoto). A tragic encounter awaits her.
While much of his film follows these three groups of characters as they go about their ordinary lives, during which the strangers are assimilated into their surroundings, Lee draws substantial suspense from the possibility that one of them is the cold-blooded murderer on the run.
It's an intriguing platform for the ensemble cast to shine on – and they duly pull off their emotionally intense parts with both subtlety and grace. So much so that the various conclusions, while undeniably hysterical, feel genuinely earned. Ryuichi Sakamoto's melancholy score is another plus.
Rage opens on November 10
Want more articles like this? Follow SCMP Film on Facebook