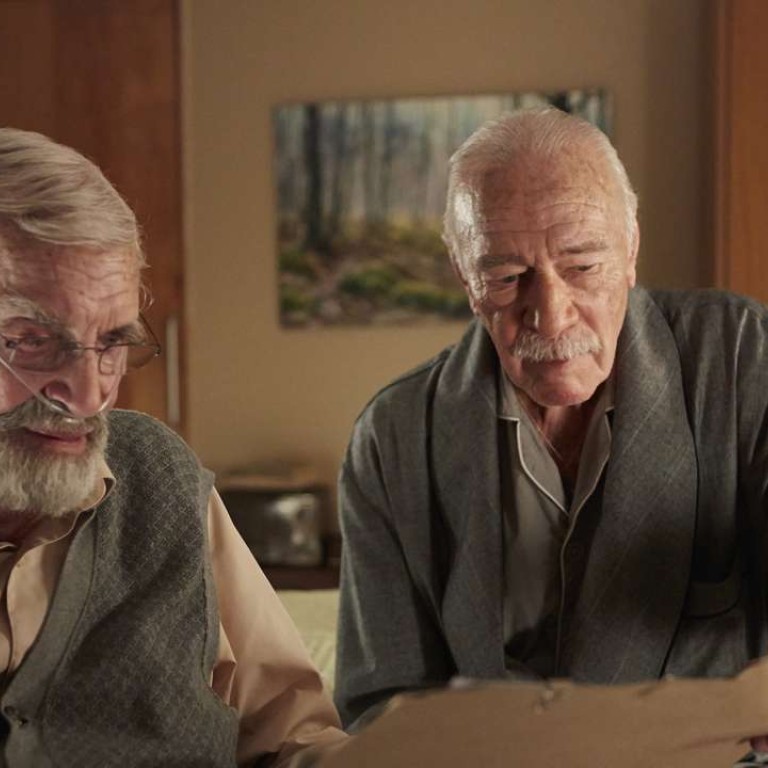 Review

|
Film review: Remember – Christopher Plummer captivates in Nazi revenge thriller
A strong lead performance and a clever narrative structure that plays with perception make Remember a mesmerising moviegoing experience
3.5/5 stars
The less you know about Atom Egoyan's ( The Captive ) film going in, the more engrossing the experience becomes. This lurid and disorienting story of an old man out for revenge is a Memento-like narrative puzzle enhanced by the immense presence of 86-year-old Canadian actor Christopher Plummer.
A week after the death of his wife, the dementia-stricken Zev (Plummer) is tipped off by Max (Martin Landau), a wheelchair-bound fellow resident at his assisted-living facility, that the Nazi officer who murdered both their families in an Auschwitz prison camp has been found under a false identity. Instructed by Max's letter and phone calls, Zev sets out, with nary a valid passport in his pocket, for a makeshift trip to find and kill the man.
As Zev meets the four German suspects one by one, with only a faint impression of the killer's face as guidance, the suspenseful drama examines the legacy of the Holocaust through vivid portrayals of its survivors. While its final revelations feel manipulative and unearned, Egoyan's twisted tale of justice, based on a script by first-time screenwriter Benjamin August, does impress as a revenge thriller revolving around Plummer's unconventional hero.
Remember opens on November 17
Want more articles like this? Follow SCMP Film on Facebook