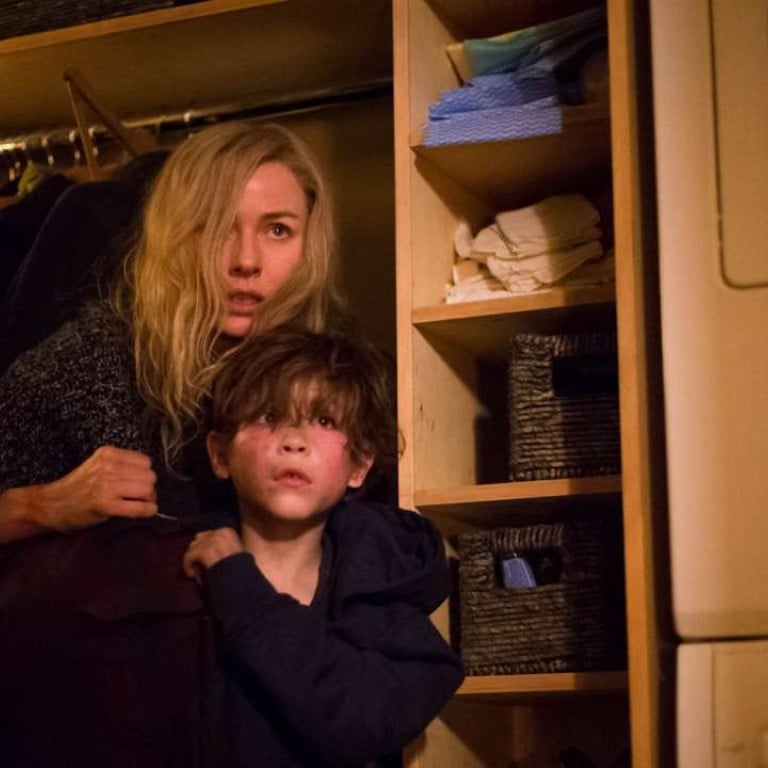 Review
Film review: Shut In – Naomi Watts is too good for this awful thriller
Shoddy editing, direction and a third-act 'twist' that audiences can see coming in the first 30 minutes – absolutely nothing works in this terrible suspense thriller
1/5 stars
It's easier to learn the technical skills required to shoot and put together a film than to expertly craft a story. This explains why dozens and dozens of suspense thrillers that lack actual thrills flood cinemas every year. They are, though, usually, at least shot well. So how Shut In managed to get a worldwide release presents a bigger mystery than its story, which, as is usual for the genre, puts a pretty woman in danger at the hands of a deranged male.
Following the vogue for moody, Nordic-inspired films, Shut In has psychiatrist Mary (Naomi Watts) trapped in a secluded house during a blizzard. She's alone with her stepson, who's been hooked up to a life-support system after surviving the car crash which killed his father. Someone is prowling around the house and making noises – is it the town's missing nine-year-old child, or someone more sinister?
Viewers will crack the case after 30 minutes, but it takes Wilson (Oliver Platt), Mary's friend and doctor, considerably longer. In fact, the story plays like a reject from a screenwriting class, and the direction, editing, and just about everything else are pallid and occasionally risible.
In an attempt to add some naughtiness, the producers have thrown in some incest, and a scene of mild bondage. Even these elements are ridiculous, as the incest is not real incest (instead, it's the Woody Allen kind), and the bondage scene looks like it's lifted from an ageing 1970s horror like
House of Whipcord
.
Nothing adds up in this sorry effort by director Farren Blackburn, which makes even accomplished performers like Watts and Platt look inept. The "evil child" theme was explored much more effectively in 1971's Night Hair Child(aka What the Peeper Saw), which was controversial due to a scene involving a young boy and Britt Ekland.
Shut In opens on November 24
Want more articles like this? Follow SCMP Film on Facebook