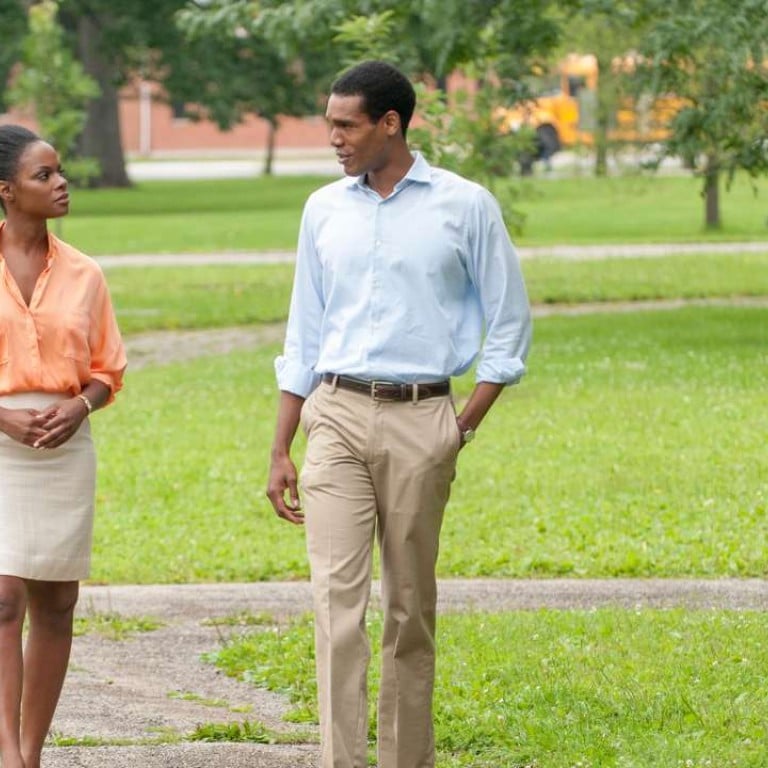 Review

|
Film review: Southside with You – Obamas' first date inspires charming romantic two-hander
With steady direction from Richard Tanne and strong performances by Parker Sawyers and Tika Sumpter, this story of the beginning of Barack and Michelle's relationship manages to feel organic
4/5 stars
Why would anyone want to watch a film about Barack Obama and Michelle Robinson's first date? It's a legitimate question faced by Southside with You – and perhaps the greatest strength of this feature debut by writer-director Richard Tanne is how it sidesteps who these young Chicago lawyers would become, while illustrating precisely what attracted them to each other and a future in politics.
Newcomer Parker Sawyers and Gossip Girl's Tika Sumpter (who also produces) are uncannily good as the future President and First Lady, capturing their mannerisms, spirit and intelligence through naturalistic performances and a script refreshingly free of gimmicks.
It's 1989 and Obama is mid-evolution, from the troubled product of a broken home into the eloquent idealistic Harvard graduate who would become leader of the free world. Robinson, meanwhile, is battling gender and racial politics in the corporate world, and as a result, is adamant that this get-together with her subordinate remains nothing more than platonic.
Clearly influenced by the walk-and-talk romances of
Richard Linklater's
Before
trilogy
,
Southside with You
follows the fledgling couple as they visit an exhibition of traditional African-American art, attend a meeting about inner-city housing issues, and ultimately go to a screening of Spike Lee's seminal film,
Do the Right Thing
.
Tanne's crowning achievement is making all these elements feel organic, just as a cocksure young Obama steadily woos a determinedly disinterested Robinson. The result is a film that turns a potentially grating one-trick pony into a fascinating snapshot of America, the black experience and two future leaders in the throes of some kind of awakening.
Southside with You opens on November 24
Want more articles like this? Follow SCMP Film on Facebook