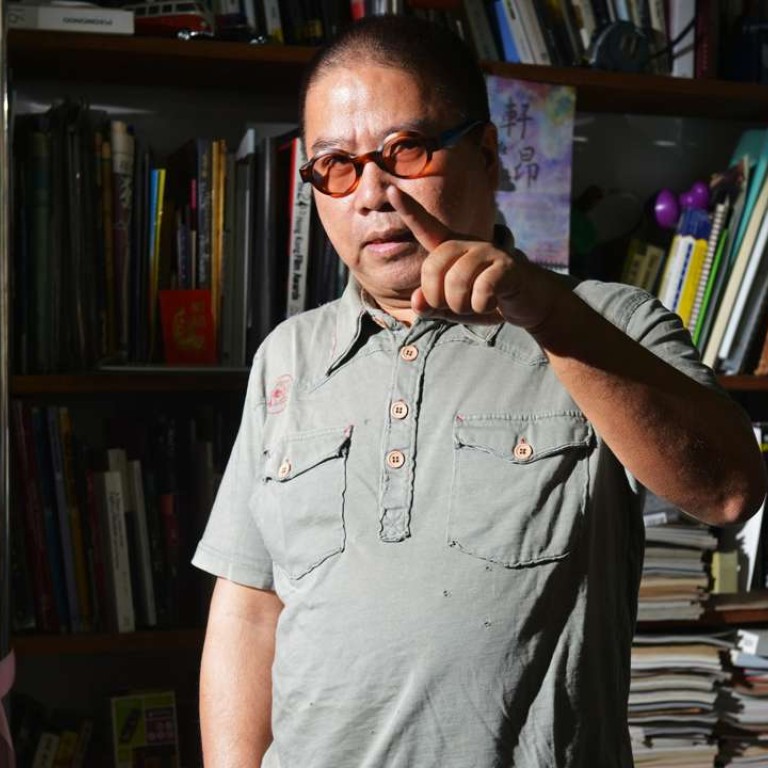 Fruit Chan, Simon Yam lead Hong Kong presence at Singapore film festival
Honours for Hong Kong film luminaries as programmers make smart move to prefer socially resonant works to less significant recent efforts
Hong Kong film director Fruit Chan Gor will receive the honorary award from the 27th Singapore International Film Festival, which kicks off its 161-film programme today. Five of Chan's works will be screened at a mini-retrospective: Little Cheung (1999), Durian Durian (2000), Dumplings (2004), The Midnight After (2014), and the documentary My City (2015).
Fellow Hong Kong filmmaker Herman Yau Lai-to will serve as a jury member of the festival's Silver Screen Awards. Yau's universal suffrage fable The Mobfathers will be screened, with his attendance, as part of the festival's Asian Vision section.
Intentional or otherwise, it is a laudable move on the part of the festival programmers to prefer Chan and Yau's more socially resonant works to their far less significant recent efforts, such as Chan's Kill Time or Yau's Nessun Dorma .
The Hong Kong presence at the festival is rounded up with prolific actor
Simon Yam Tat-wah
, who will receive the cinema legend award from the festival this year. Apart from
The Midnight After
, Yam will also be seen in the new film
Mrs K
, a Hong Kong-Malaysia co-production directed by Ho Yuhang and co-starring Kara Wai Ying-hung.
The Singapore International Film Festival, which is a constituent event of the Singapore Media Festival, runs from today to December 4. For programme details, visit
its official website
.