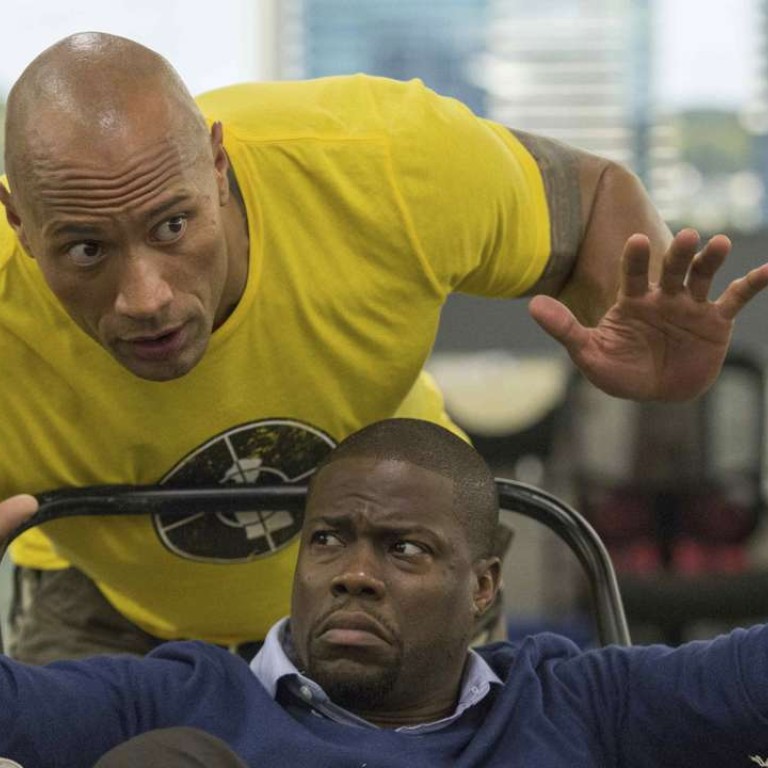 Black film critics predict end of #OscarsSoWhite, say 2016 is best year ever for black actors in film
Now for better Asian, Hispanic, Native American and LGBT representation in film, critics say as they hail a 'black year' in Hollywood
The African American Film Critics Association has declared 2016 the best year ever for black people in cinema. The organisation also predicted an end, albeit perhaps only for now, to #OscarsSoWhite.
"The studios and major film distributors really gave it to us this year," said Gil Robertson, the association's co-founder and president. "By any measurement, it's been an exceptional year for blacks in film. From comedies to high-quality dramas and documentaries, 2016 will forever represent a bonanza year for black cinema, and all cinema really."
Black films in 2016 have run the gamut from comedies and romantic thrillers to dramas and documentaries. On the comedy front, Ice Cube, Kevin Hart and Dwayne Johnson anchored box office successes
Ride Along 2
,
Barbershop: The Next Cut
and
Central Intelligence
. Additionally,
Tyler Perry's Boo! A Madea Halloween
became a surprise hit. This year also saw the solidifying of the black romantic thriller as a bona-fide sub genre with
When the Bough Breaks
.
As for dramas, the forthcoming Fences, starring Denzel Washington and Viola Davis, and Hidden Figures, with Taraji P. Henson, Janelle Monae and Octavia Spencer, join Loving and Moonlight as serious awards season contenders – each almost guaranteeing nominations for at least one of its stars.
Documentary-wise, Ava DuVernay's 13th and the forthcoming I Am Not Your Negro from director Raoul Peck about James Baldwin, have Oscar buzz surrounding them.
"It has truly been an unapologetically black year in the industry as filmmakers brought to life some of the culture's most fascinating stories and subjects with bold storytelling perspective," said Shawn Edwards, an association co-founder.
The association's proclamation and prediction of the end of #OscarsSoWhite comes after two years of criticism of the Academy of Motion Picture Arts and Sciences for its all-white slates of acting nominees. The hashtag, started on Twitter by April Reign, a former attorney and managing editor of BroadwayBlack.com, has come to represent calls for diversity and inclusion industry-wide. It prompted the film academy to invite its largest and most diverse class of membership in June.
Though Robertson and Edwards are all but certain that a number of black actors and directors will receive nominations for the industry's top honours when they are announced at the beginning of 2017, the organisation questions how long the diversity uptick will continue and when it will extend to other minority communities.
"It's undeniable that the studios have responded admirably to the tremendous outcry from the African American community through its delivery of the films that we've seen this year," said Robertson. "But what about next year and the year after that? Unfortunately, the question that we must ask with every watershed year is 'how long will it last?'
"Were the past 12 months an anomaly or does it signal the beginning of Hollywood being more committed to supporting a diverse lineup of black films? And what about films about the Asian, Hispanic, Native American and LGBT communities? Moonlight has been a bright spot in representing both the black and LGBT communities, but we need more."
The organisation will announce its list of the year's best films next month. It has already announced intentions to honour Sidney Poitier with its inaugural Icon award at its awards ceremony in February.