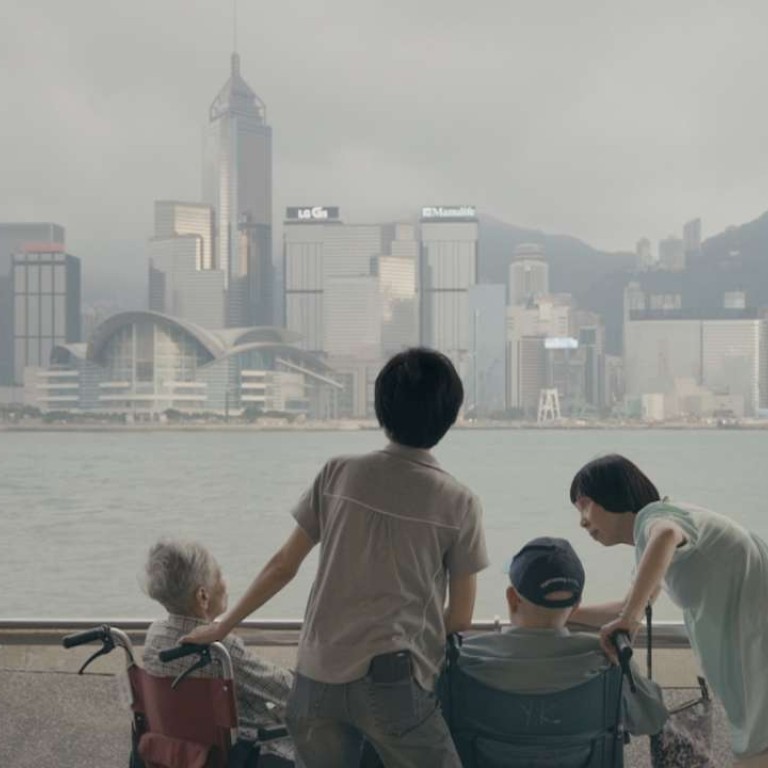 Review
Film review: Snuggle – documentary on Hong Kong's dying elderly hits home
Focusing on three families dealing with the imminent death of an elderly relative, film commissioned by Tung Wah Group of Hospitals is clearly intended to tug at the audience's heartstrings – and it succeeds
3.5/5 stars
The intricate and often conflicted emotions involved in caring for one's ageing parents are explored with tenderness and grace in Snuggle, which takes a multifaceted look at the experience of dealing with old age and death in the lives of three Hong Kong families over two years.
The first family, the Lees, have the unfortunate luck of going through two funerals – of the matriarch and a daughter – in rapid succession. Soon after the elderly father eulogises his wife with heartbreaking candour, it's revealed he is also sick.
There is no such drama for the Lam family's mother and son, who lost the family patriarch when the boy was only two. Raised in a foster home before assuming the care of his mentally disabled and cancer-stricken mother, Siu-ming acknowledges his filial duties to the only family he now has.
It is the Chans who face the most intriguing dilemmas; unmarried, middle-aged daughter Fung-ying dreads the decade-long burden of caring for her two ailing parents, who nevertheless complain about her intermittent absences (for work) and her lack of a partner.
Although the spectre of death looms over the documentary, director J.C. Wong Siu-pong (
Fish Story
) does an admirable job of navigating the fine line between the immense sadness of letting a relative go and the mental torture of seeing them suffer indefinitely.
While the director rarely goes for sentimental excess in this project commissioned by the Tung Wah Group of Hospitals, it is hard not to be moved by the declarations of love among family members who might soon be forever apart.
Snuggle opens on December 15
Want more articles like this? Follow SCMP Film on Facebook