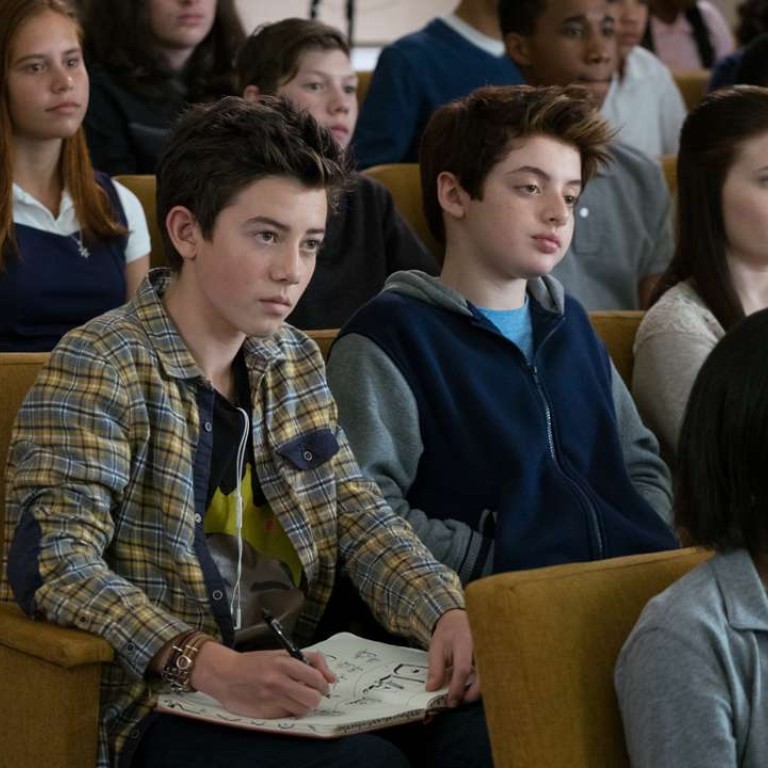 Review
Film review – Middle School: The Worst Years of My Life is a highly uneven family comedy
Strong supporting performances from Lauren Graham and Alexa Nisenson, a third-act plot twist, and a brush with the fantasy genre are not enough to redeem a film lost in its abrupt gear change and animated segments
2/5 stars
A middle-of-the-pack family comedy that is neither laugh-out-loud funny nor deep enough to generate real emotional resonance, Middle School: The Worst Years of My Life is an apt metaphor for those weird "in-between" years that many of us would probably regard as life's most bland period: not old enough to enjoy teenage freedom (and excess), but too old to be genuinely carefree or able to view the world with wide-eyed wonder.
That explains why this Steve Carr-directed film, based on a series of novels by American author James Patterson, stars a protagonist who is often bored out of his mind, to the point where he turns to drawing as an escape.
The plot kicks into motion when 13-year-old Rafe (Griffin Gluck) has his sketchbook taken away – and promptly destroyed – by his uptight, pompous principal (Andrew Daly). Angered, Rafe seeks revenge by playing a series of pranks on the head of school, which range from lame (putting hair dye on the principal's hat) to lamer (filling a classroom wall with Post-it notes).
A third-act plot twist dealing with Rafe's deceased brother that takes the film into the fantasy genre does provide a minor emotional punch – but the abrupt gear change along with animated segments used to depict Rafe's illustrations make for a highly uneven film.
At least director Carr, whose filmography includes average but entertaining comedies such as Paul Blart: Mall Cop and Daddy Day Care, keeps story beats moving at a brisk pace. Supporting performances by Lauren Graham and Alexa Nisenson (as Rafe's well-meaning single mother and know-it-all younger sister, respectively) are also strong.
Middle School: The Worst Years of My Life opens on January 5
Want more articles like this? Follow SCMP Film on Facebook