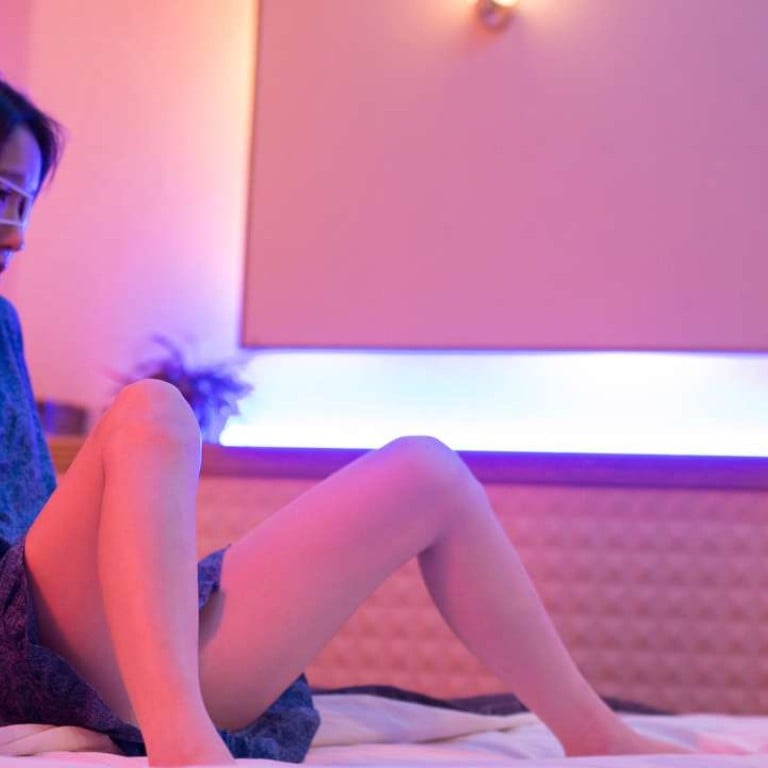 Review
Film review: Aroused by Gymnopedies – Isao Yukisada's sombre nod to Japan's roman porno subgenre
Yukisada's film is not just a string of titillating encounters but, with its consistently melancholic tone, achieves a surprising emotional depth
3.5/5 stars
Directed by Isao Yukisada (best known for the 2004 teen-romance tearjerker Crying Out Love, in the Centre of the World), this second title of Nikkatsu studio's new wave of rebooted "Roman Pornos" is a decidedly more sombre affair than Akihiko Shiota's Wet Woman in the Wind, which opened in Hong Kong last month.
Aroused by Gymnopedies follows the dwindling fortunes of Shinji (played by Itsuji Itao), a once-celebrated filmmaker whose star has waned so far he is reduced to shooting porno quickies – not unlike this one – to make ends meet. But when his lead actress (Izumi Okamura) quits, the production stalls and Shinji wanders from one misjudged sexual encounter to the next, scrounging money along the way to get his life back on track.
Following the strict rules of the roman porno manifesto, plot makes way for soft-core titillation about every 10 minutes, with middle-aged sad sack Shinji bedding an impressive procession of mostly younger women, from a wealthy former student (Sumire Ashina) to his crew members, and even his temperamental leading lady.
However, little imagination has been put into choreographing the sex scenes – perhaps a comment on Shinji's performance – and the repetition takes its toll.
Primarily known for his comedic roles, Itao is inspired casting for the down-at-heel anti-hero, shuffling forlornly through his own story like the forgotten lead from a Hong Sang-soo or Woody Allen film. As the film unfolds, we learn there is more to Shinji's troubles than meets the eye, and Yukisada keeps the tone melancholic throughout. The result is a surprisingly touching offering in what is otherwise a predominantly sleazy and insubstantial subgenre of Japanese cinema.
Aroused by Gymnopedies opens on January 19
Want more articles like this? Follow SCMP Film on Facebook