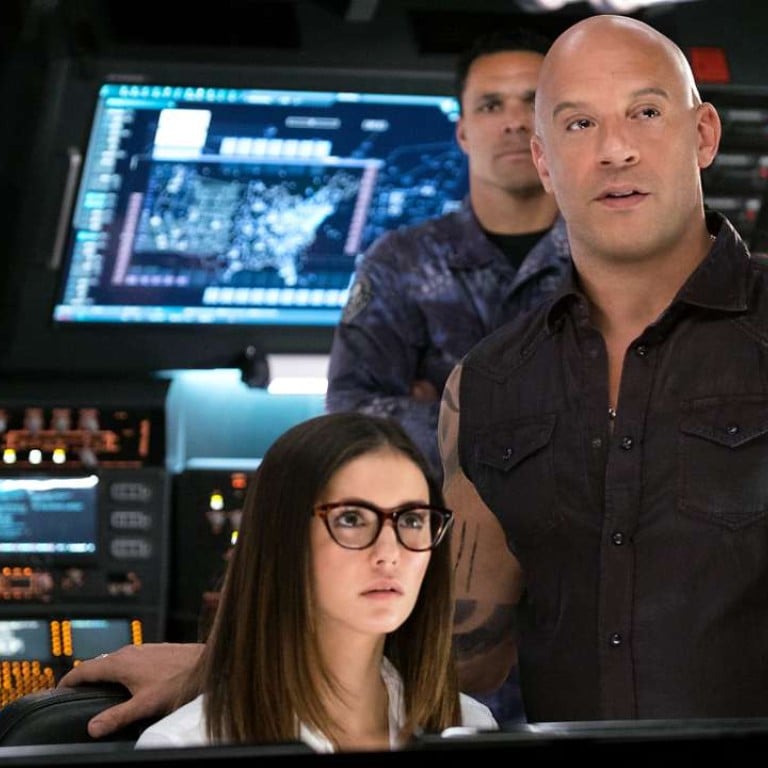 Review
Film review – Vin Diesel, Donnie Yen in action sequel xXx: Return of Xander Cage
Chaotic, stunt-laden and silly, this reprise of the action franchise MIA is let down by a bad script, bad CGI and much bad acting, though Yen is excellent and outmuscles Diesel
2/5 stars
The opening of xXx: Return of Xander Cage rather sums up this chaotic, stunt-heavy and decidedly silly reprise of the action franchise MIA since 2005. Samuel L. Jackson, back as Augustus Gibbons, the M to Vin Diesel's James Bond, is chatting away to Neymar. Playing himself, the Brazilian footballer demonstrates his skills by kicking a napkin dispenser at a minion's head. A minute later, a satellite crashes outside, killing Gibbons.
The nonsense continues as Diesel's extreme-sports-loving Xander Cage is lured out of retirement by Toni Collette's CIA suit to form a team and chase after the device that crashed the satellite – known as Pandora's Box.
Already a rival bunch of highly skilled thieves – led by Donnie Yen Ji-dan's Xiang, and featuring Tony Jaa, Michael Bisping and Deepika Padukone – have brazenly stolen the gizmo from the CIA's New York HQ and hot-footed it to the Philippines.
Cage's team features muscle Rory McCann, sniper Ruby Rose and party animal Kris Wu Yifan (whose special skill appears to be DJing to large crowds), though all the best lines get pinched by The Vampire Diaries star Nina Dobrev, who plays Becky, a CIA tech-nerd who goes goo-goo over Xander and all things xXx. Yen excels too, outmuscling Diesel, though others – notably Jaa – are wasted.
Directed by D.J. Caruso (Disturbia), the stunts are suitably extreme – skiing, skateboarding, freefall parachuting, even motorbikes on water – but you're left feeling like this is a pantomime action movie. Bad dialogue, bad CGI, bad acting… Bond and Bourne have nothing to worry about.
xXx: Return of Xander Cage opens on January 19
Want more articles like this? Follow SCMP Film on Facebook