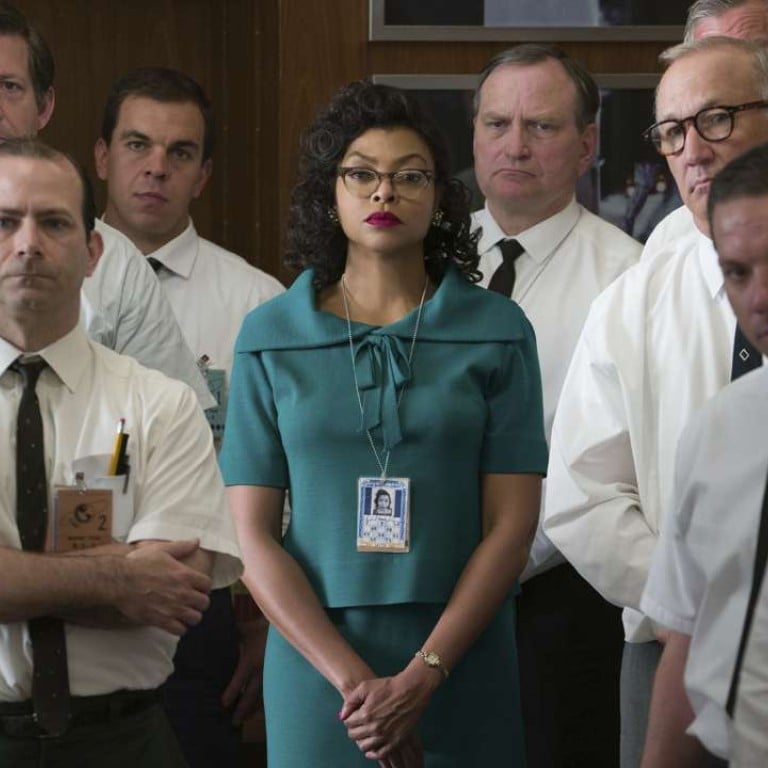 Why diversity pays: Oscar-nominated Hidden Figures producer says 'people want to see their own stories on screen'
Academy Awards nod is a tribute to the film's subjects – the black woman mathematicians behind Nasa's biggest missions – says Donna Gigliotti, who's convinced telling stories about women and minorities is a money spinner
Donna Gigliotti is no stranger to the Oscars. In addition to winning the best picture statue for 1998's Shakespeare in Love, she also was nominated for 2008's The Reader and 2012's Silver Linings Playbook. As of Tuesday, she's a four-time nominee, nabbing her latest honour for shepherding Hidden Figures to the screen.
Following the nomination announcements, Gigliotti spoke about the film, which recounts the black women behind many of Nasa's biggest missions, as well as diversity in the industry.
This is your fourth time at this thing. Does it feel different than the others?
Honestly, it does. It feels as though the nomination is really a tribute to the women who are the subject of the movie. Those women were and are amazing in terms of the intelligence, the grace, the great humour [with which] they lived their lives. They triumphed in the end. To me, a best picture nomination is a tribute to them. I think that's what academy members are responding to.
You were the one who got this film all started, optioning Margot Lee Shetterly's book. At the time, did you think this film could be as successful as it has been? It was No. 1 at the box office for two weeks straight and has made more than US$84 million to date.
I don't want to sound arrogant in what I'm about to say … [Laughs], but the answer is yes. I always believed that there was a huge audience for this story. I am blessed by having investors and a company who let me go and develop anything I get the feeling about. But everybody else thought I was nuts about trying to make a movie about three black women mathematicians in 1962.
Hidden Figures has been recognised in industry conversation about diversity and inclusion, representation and new and different stories. How do you think this film fits into that conversation?
It goes to the heart of what I say over and over again, and that is, frankly, that diversity pays – if you make movies that look like the rest of the country. People want to see their own stories up on the big screen. Though it gets proven a lot, the problem is nobody in Hollywood is really paying attention. So it falls on independent producers to find and tell these stories. But I am very, very certain that telling stories that are gender- and racially diverse is a money-spinner. It just is.
Hidden Figures opens in Hong Kong on February 2