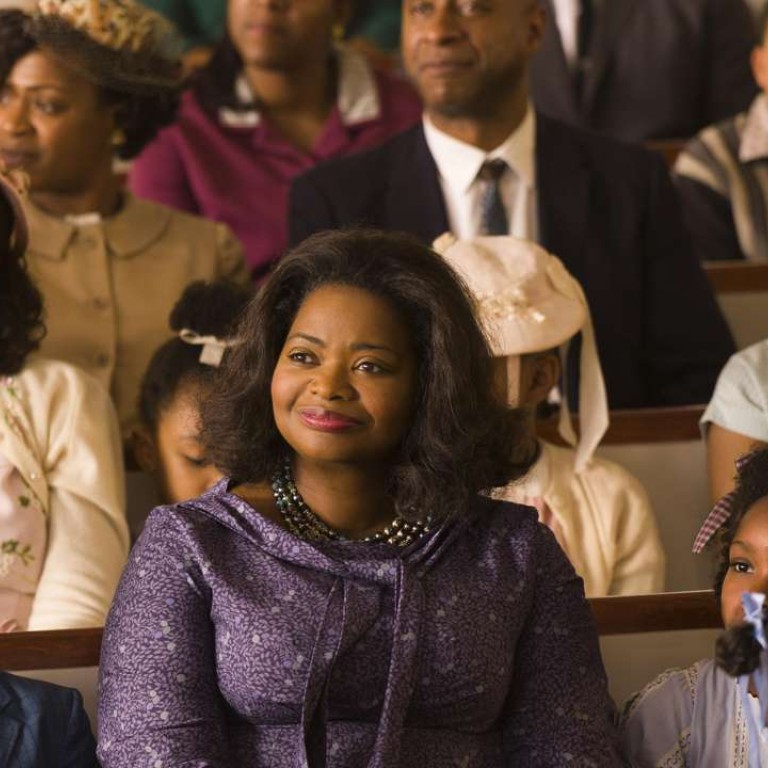 Review

|
Film review: Hidden Figures – powerful tribute to three black women who helped Nasa in '60s
Hidden Figures reveals the trials and tribulations of three black women who were instrumental in America's space race in the pre-computer 1960s
4/5 stars
Hidden Figures approaches the issue of America's racial segregation with a gentle touch, and is all the better for it. By skillfully avoiding polemical statements and scenes of high drama, as it follows three black women dealing with daily difficulties , the film sends a powerful message about the evils of racism.
The fact that the story takes place in the 1960s, when the US was trailing Russia in the space race, adds extra interest to an already engaging tale. The three "hidden figures" at the centre of this true story, based on a 56-page book proposal by Margot Lee Shetterly, are mathematical geniuses who worked at NASA, doing the maths for rocket launches in the pre-computer age.
Katherine G. Johnson (Taraji P. Henson) worked out the equations that plotted the trajectories of spacecraft; Dorothy Vaughan (Octavia Spencer) managed the "coloured computers" team and became the first black supervisor at Nasa; and Mary Jackson (Janelle Monae) was an aerospace engineer. Although the trio's work was recognised by Nasa, their achievements are not generally known by the public.
Johnson is the main focus here, and director Theodore Melfi depicts her having to run to another building to use the toilet when she was transferred to an all-white work team – there was no toilet designated for black women in that block. Such discrimination affects all the women, who try to improve the situation incrementally by quietly standing up to their white superiors and requesting, rather than demanding, change.
Despite its serious theme and historical focus, Hidden Figures is a feel-good film at heart. It seeks to inspire rather than to criticise, and it takes liberties with the facts – in interviews, for instance, Johnson has said she was quickly accepted by her white colleagues. Still, this is a significant film in that it shows how, in such an environment, racism extends into every area of daily life.
Hidden Figures opens on February 2
Want more articles like this? Follow SCMP Film on Facebook