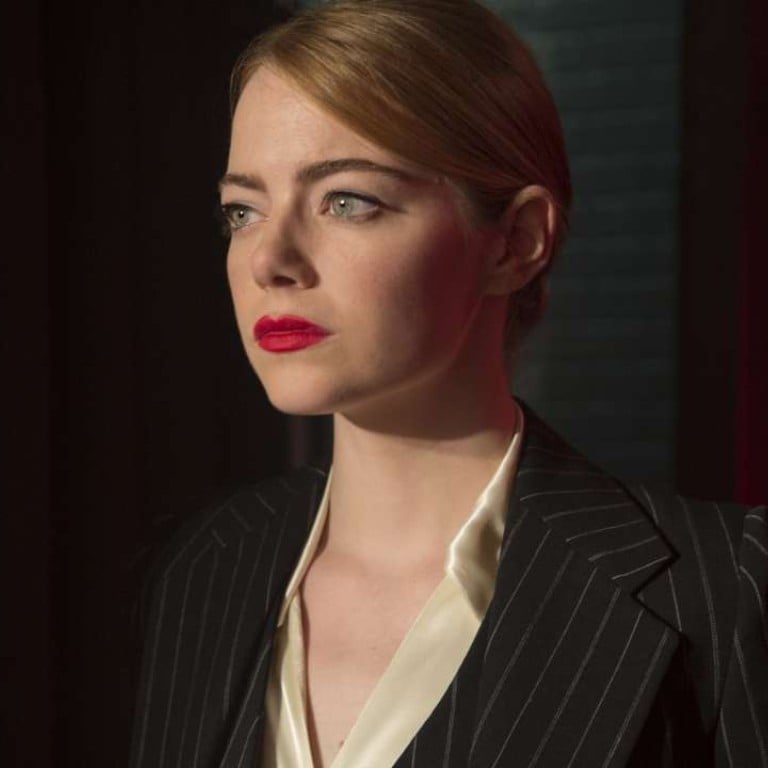 Who'll win? The pros and cons of the Oscar best picture nominees
We look at the nine films that could win best picture at the Acadamy Awards, analysing their strengths weaknesses and past Oscar histories of similar films
Does La La Land have enough musical chutzpah to take the Academy Awards' big prize? Or might newly crowned Screen Actors Guild winner Hidden Figures upset in a diverse slate of best picture contenders?
Voters have their ballots and nine quality films to choose from in the category. It's time to break down what each of the contenders have going for (and against) them:
Pros:
while
Amy Adams
was snubbed for best actress, her powerful performance is part of a thought-provoking exploration that garnered eight nominations (tied for second most in the entire field).
Cons: no sci-fi film has ever won best picture, so history isn't on its side. It hasn't been a front-runner at any point during the awards season.
Fences
Pros: Denzel Washington's adaptation of August Wilson's play has acting talent in its favour, and the Academy of Motion Picture Arts and Sciences likes its period pieces.
Cons: the stage-like production lets its players shine, though it lacks a certain cinematic quality that other contenders have.
Pros: gripping second world war tales have been Oscar favourites in the past (Saving Private Ryan) and this one has six nominations.
Cons: its religious vibe might not sit well with all voters. And it remains to be seen if polarising director Mel Gibson really is out of the industry doghouse a decade after his anti-Semitic rant and subsequent public fall from grace.
Hell or High Water
Pros: the noir Western has won huge support from critics, but even more impressively has managed to maintain momentum since its summer release.
Cons: only four Westerns have won best picture since the first Oscars in 1929 – most recently, 2007's No Country for Old Men.
Hidden Figures
Pros: arguably, no other film is coming on like this 1960s space-race drama, with a strong January box office (US$104 million and counting), a story about unsung heroes in a tumultuous period in American history, and a win for best ensemble at the SAGs.
Cons: the film's late surge, much like that of American Sniper in 2015, might be a little too late in a tough field.
Pros: there's been widespread critical acclaim for the musical, the Oscars adore films about Hollywood, and it ties with All About Eve and Titanic with most nominations – and both of those won best picture.
Cons: other than La La Land, Braveheart is the only film since 1995 to have won best picture and been left out of the Screen Actors Guild best cast category. Also, having spent most of awards season as the darling, there's a chance it might have peaked too early.
Lion
Pros: the journey of an Indian boy to Tasmania and his return as an adult is an unbelievable true story that has an emotional resonance.
Cons: it was an outside contender in the first place and hasn't been a real player this awards season.
Manchester by the Sea
Pros: strong acting and filmmaking are in its favour, including acting nominations for Casey Affleck and Michelle Williams, and tear-jerking family drama always plays well in this category.
Cons: controversy around Affleck is starting to build because of past sexual harassment claims. Plus, the film might be too much of a downer amid a slate of feel-good favourites.
Moonlight
Pros: Barry Jenkins' character study of a gay black man tied with Arrival for the second most nominations (eight), the subject matter is timely and Moonlight seems to have just as passionate a fan base as La La Land.
Cons: it has the lowest box office (US$17.8 million) of any best picture nominee and its strong word of mouth might not be enough.