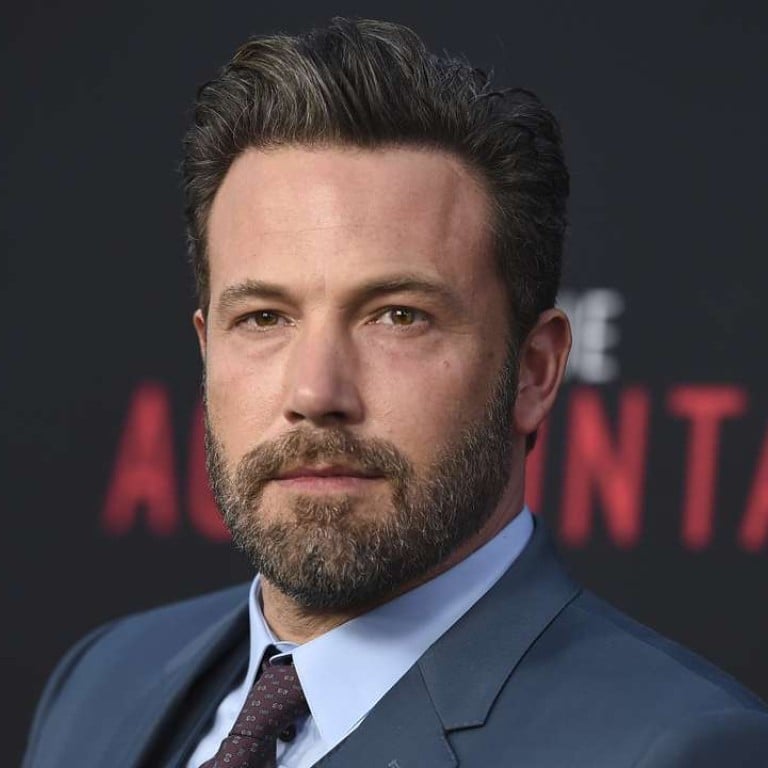 Ben Affleck pulls out of directing Batman film to focus on main role
Affleck cites previous difficulties with script and potential problems directing in a batsuit, but he will still be starring as the caped crusader
Ben Affleck will no longer direct his Batman film.
In a bombshell announcement, Affleck says he will continue to star in The Batman but he has decided to step away from the director's role, in a joint decision with Warner Bros.
"There are certain characters who hold a special place in the hearts of millions. Performing this role demands focus, passion and the very best performance I can give. It has become clear that I cannot do both jobs to the level they require," Affleck's statement says.
"Together with the studio, I have decided to find a partner in a director who will collaborate with me on this massive film. I am still in this, and we are making it, but we are currently looking for a director. I remain extremely committed to this project, and look forward to bringing this to life for fans around the world."
The studio also released a statement, saying it "supports Ben Affleck's decision and remains committed to working with him to bring a standalone Batman picture to life."
During an interview with USA Today in December, Affleck made clear he was having issues with taking on the film for Warner Bros. He cited issues with the script he's been developing, which needed work before he would agree to take on the project.
"Superhero movies get a level of attention that is nothing like any film I've done. You cast the 14th lead in these movies and the internet goes crazy," Affleck says. "I understand and embrace that. That's part of the pressure that comes with doing it. That's why I am not going to do it, unless I really feel confident about it.
"But when that day comes, should that day come, I'm sure that's going to be the most pressure, the most stress I have ever experienced in my professional life," he adds. "There's no doubt."
Affleck discussed the difficulty of directing in the cumbersome bat suit.
"I know what's it's like to be in the suit," says Affleck. "We'll have to modify the suit to make it a little bit easier to put on and take off. When you are in it, you can be sweating, crazy and exhausted, do your part and walk away. But when you're a director, you can't walk away. You have to be there for everybody."
Affleck will star as Batman in Warner Bros and DC Comics' Justice League, which will be released on November 17