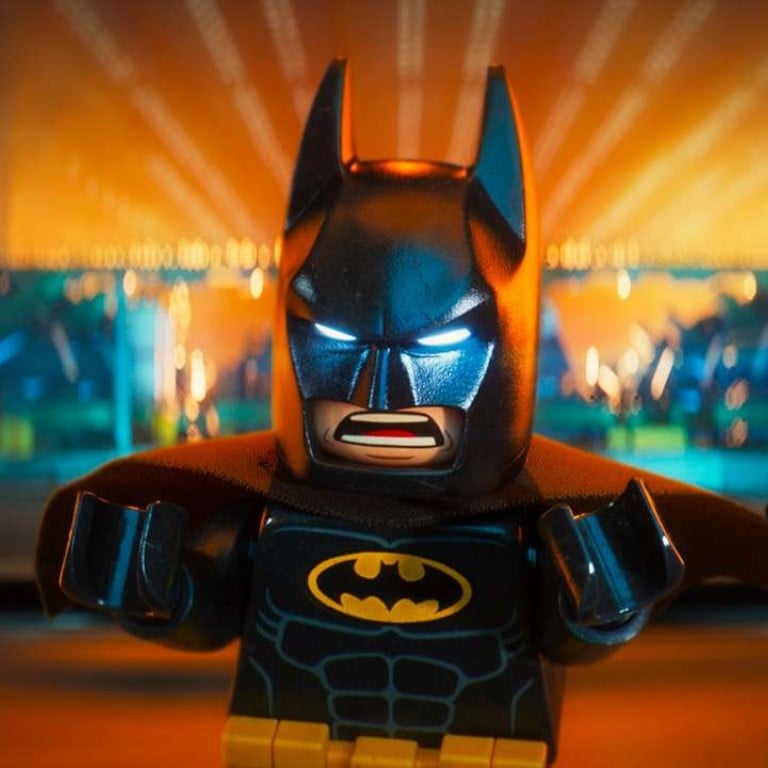 Review
Film review: The Lego Batman Movie – the Dark Knight rises in crime-fighting comedy
Packed full of in-jokes and references to other superhero films, this spin-off expands hilariously on the Batman character from the Lego Movie
4/5 stars
You could be forgiven for thinking The Lego Batman Movie – a spin-off from a hit film, based on a DC comics icon and a famous brick-shaped toy – was just one big corporate love-in. Fortunately, 2014's The Lego Movie showed the way with liberal doses of in-jokes and visual fireworks. One of that film's breakout characters was the Caped Crusader (voiced by Will Arnett) and here he gets his own film, directed by Chris McKay.
If the Lego aspect is rather sidelined here (not enough building sequences), the film goes to town with superhero references. Batman is the Dark Knight of Gotham, an isolated loner with just Alfred (Ralph Fiennes) for company. He refuses to even admit the Joker (Zack Galifianakis) is his greatest enemy, setting in motion a plot that sees the villain get himself sent to the Phantom Zone – that faraway netherworld where Superman banished General Zod.
What happens should be left to be discovered, but suffice to say, the Joker teams up with some seriously bad villains including some familiar "British robots". The plot in the final third does get in the way of the avalanche of jokes, but it's not enough to derail this smartly scripted tale, which neatly pricks the pomposity of superhero films and Batman in particular.
One brilliant montage illustrates each incarnation of Batman right back to the days of Adam West and there are appearances by Robin (Michael Cera) and Batgirl (Rosario Dawson), as Gotham's finest finds that even he can't work alone. With the theme of family beaming brighter than the bat signal, it's the first film since Deadpool to put the fun back into crime-fighting.
Boasting more pop-culture references than plastic bricks – everything from The Matrix to King Kong gets a nod – the film isn't above ripping on other previous superhero failures, with Suicide Squad coming in for a bashing. Indeed, with the upcoming Justice League film alluded to, you're left wishing its director Zack Snyder was using Lego bricks and not humans.
The Lego Batman Movie opens on February 9
Want more articles like this? Follow SCMP Film on Facebook