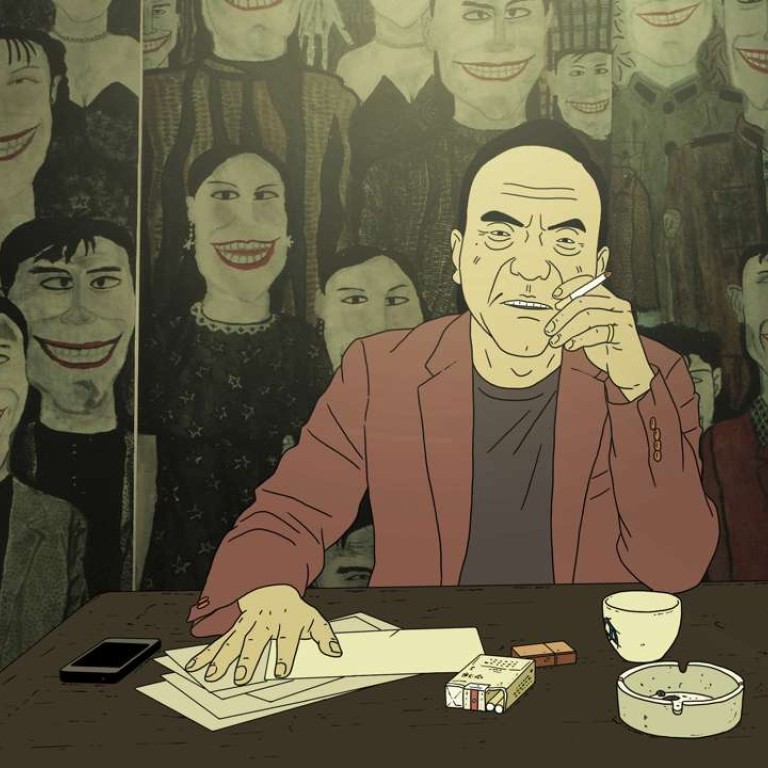 The Chinese animators pushing back against the Hollywood tide
With a Chinese animated film competing for the top prize at the Berlin film festival next week, made-in-China animated movies are seeing a revival after years of forgettable fare
The last time an animated film from China made international headlines, it was for the worst reason possible.
In April 2016,
The Autobots
– a supposedly inspirational movie about chirpy talking vehicles – was roundly criticised at home and abroad for being a carbon copy of the Disney-Pixar hit
Cars
. When the US studio
successfully sued
the film's production company in December,
The Autobots
' producer-director Zhuo Jianrong insisted he was in the right and accused his detractors of a smear campaign.
The uninspired film, which bore an uncanny similarity to its US counterpart, and its producer's devil-may-care attitude did nothing to bolster the reputation of China's animated-film industry, a sector that has been dominated either by Hollywood knock-offs or simplistic, kiddie fare like Pleasant Goat and Big Bad Wolf .
Things may be about to change, though. Next week, the Berlin International Film Festival will screen the second animated feature from Liu Jian. With its realist look, sombre settings and rugged characters, Have A Nice Day is a jet-black comical film noir in which a young man tries to evade a cast of violent villains sent to snatch the cash he stole from his sleazy boss.
The ironically titled Have A Nice Day is Liu's follow-up to Piercing I, his 2010 debut in which a recently laid-off factory worker falls foul of a violent supermarket security guard and unsympathetic police officers.
Both films are decidedly aimed at adult audiences – in stark contrast to the mostly infantile Chinese animated films playing in cinemas today.
Despite its premiere at the Annecy International Animation Film Festival in France and winning the prize for best animated film at the Asian Screen Awards, Piercing I did not register with film-goers either in China or overseas. Have A Nice Day is unlikely to suffer the same fate, given the high profile of the Berlin festival, where Liu's film is in competition for the top prize.
It's perhaps fitting that a landscape painter (Liu graduated from the Nanjing University of the Arts) is reinvigorating a genre once known in China for its superb artistic qualities.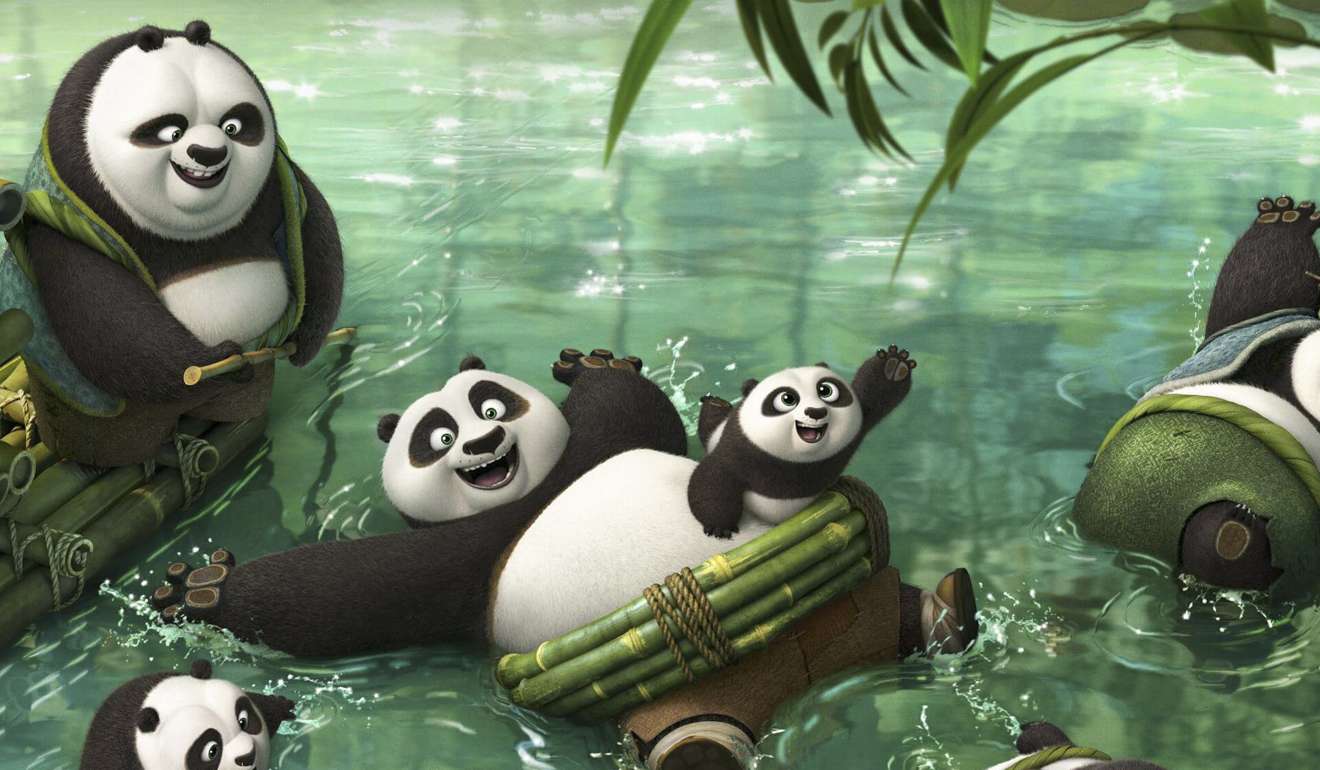 The first feature-length Chinese animated film appeared in 1941. Based on part of the Journey to the West novel, Princess Iron Fan – by the pioneering siblings Wan Laiming and Wan Guchan – is considered the first non-Hollywood animated feature in history, and counts among its followers the Japanese anime master Osamu Tezuka.
As heads of the Shanghai Animation Film Studio founded in 1957, the Wan brothers' landmark production was The Monkey King, a diptych produced between 1960 and 1964. The studio also developed films using pioneering paper-cutting and ink-wash techniques that were a match for the equally innovative work coming out of the then Soviet Union and Czechoslovakia at the time.
Studios stopped making animated films during the decade-long Cultural Revolution that began in 1966. Once the country opened its entertainment market to Western popular culture afterwards, triggering a steady onslaught of Hollywood cartoons and animations, it wasn't possible to kick-start a full revival of home-grown animated-film production revival of the genre – and that's still the case today: witness the popularity with Chinese film-goers of films such as Kung Fu Panda, Shrek and Zootopia .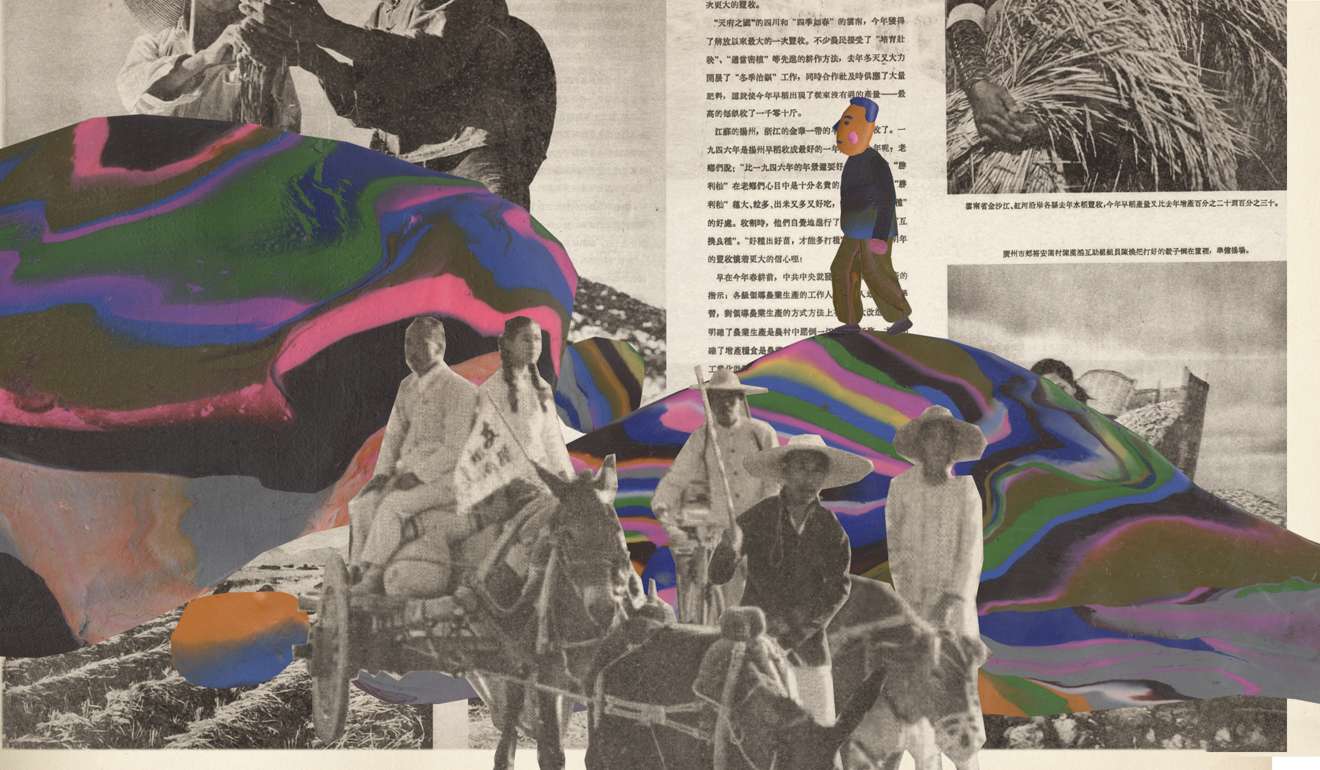 Still, just as audiences in China have begun to embrace domestically made films, the stature of made-in-China animated films has also grown. Released in July 2015, Monkey King: Hero Is Back, a reworking of the back story of that seemingly omnipresent fantastical primate, became for a time the highest grossing animated film ever in China, eclipsing Kung Fu Panda 2 , despite its relatively modest budget of 60 million yuan (HK$68 million, US$8.7 million). Its 956 million yuan box office was eventually surpassed by what else but Kung Fu Panda 3 last year.
The appetite for animated films is there, as shown by the surprising performance of the latest instalment in the television-crossover Boonie Bears film franchise in cinemas over the current Lunar New Year holiday. Despite opening on the same day as new films from Stephen Chow Sing-chi, Jackie Chan, Han Han and Wang Baoqiang, Boonie Bears: Entangled Worlds – the fourth film in the series – took in a very decent 430.3 million yuan in ticket sales.
But there's more to the development of animation in China than till-ringing blockbusters alone. And that's where 32-year-old filmmaker Lei Lei and his upcoming project Ningdu come in. The film is a stop-motion animation whose clay figurines act out the story of a family's struggle with death and persecution during the Great Leap Forward and then the Cultural Revolution against a backdrop of cuttings from Chinese propaganda magazines of the 1950s and 1960s. Lei Lei has pitched the project around the film festival circuit, his latest stop being the International Film Festival Rotterdam's Cinemart event last month.
Ningdu's storyline calls to mind The Missing Picture, Rithy Panh's Oscar-nominated film about the decimation of his family in Cambodia under the Khmer Rouge regime.
Paradoxically, the grit and gloom of Have A Nice Day and Ningdu are signs of a bright, progressive future for animated films in China – if censors and audiences are open-minded enough to embrace it.