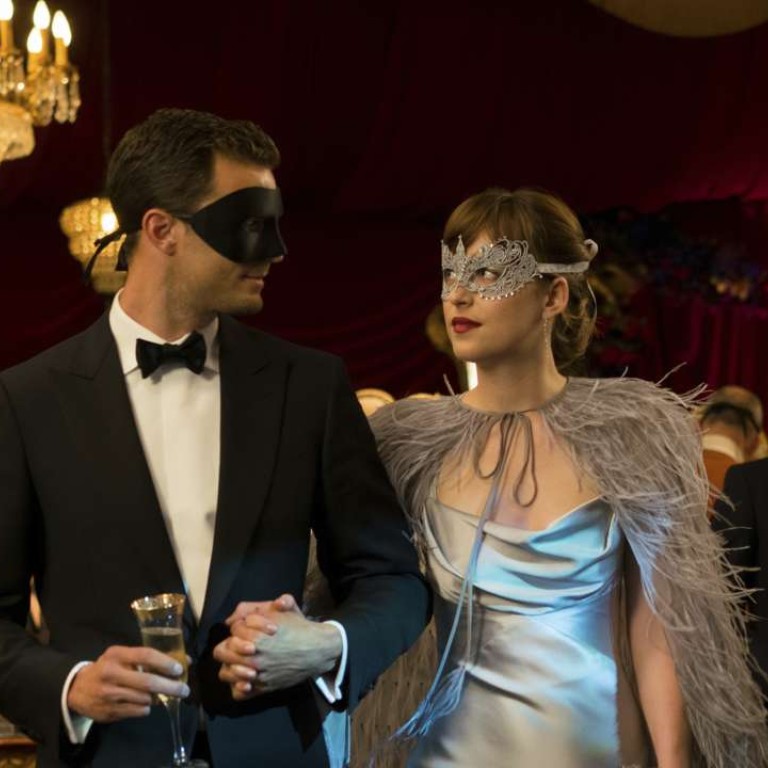 Seven secrets from the set of Fifty Shades Darker, new E.L. James big-screen adaptation
A makeover for the Red Room, a nod to a 1980s film starring Dakota Johnson's famous mum, and more sex scenes than the first instalment are in store for audiences seeing the Fifty Shades of Grey sequel
Are you excited for the return of Christian Grey and Anastasia Steele? Fifty Shades Darker arrived in cinemas on Thursday and we've got seven big secrets straight from the set.
1. The Red Room got a facelift
When director James Foley came aboard for Fifty Shades Darker (and upcoming third instalment Fifty Shades Freed), he decided to warm up the set design. "Christian's apartment is somewhat different," says Foley.
"We changed the colour of the walls and the carpets and a lot of things. The Red Room came along with that. We felt like the first Red Room was a bit spare and not particularly inviting or sensuous. So we wanted to plush it up." (Fun fact: Christian's staircase is now translucent.)
Fifty Shades author E.L. James approves of the renovations, particularly in the Red Room. "It just looked warmer and richer and it was certainly more in keeping with how I had perceived it when I had written about it," she says.
2. In Darker, Johnson pays tribute to her mother
Johnson may not let her parents, Don Johnson and Melanie Griffith, watch the Fifty Shades franchise ("I'd be so uncomfortable the whole time") but perhaps Griffith will get to see just one snippet of her daughter paying tribute to her mum's seminal 1988 film Working Girl. "I don't expect you to fetch me coffee unless you're getting some for yourself," Anastasia tells a co-worker as she settles into a big new publishing job.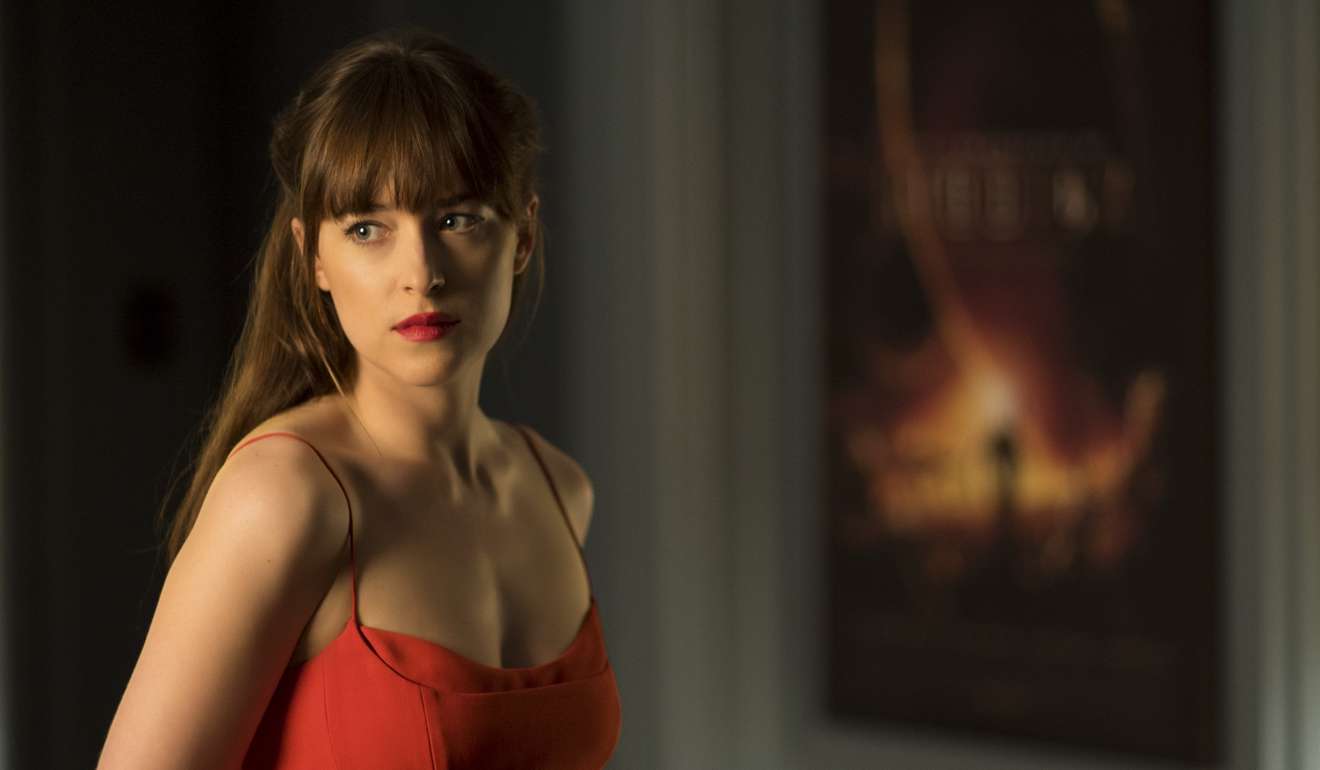 "That's my favourite part," says Johnson, crediting screenwriter Niall Leonard (James' husband) for the idea. "I thought it was the sweetest thing ever. Because when has that ever happened in the history of film? And that's also such an iconic line from Working Girl. So it's so special."
3. There were new body rules
Before filming Darker, Jamie Dornan tanned, increased his muscle mass and grew some scruff. "Shaving every day sucks," he cracks. "It's also a weird psychological thing, but ... I feel very exposed and naked with a shaved face."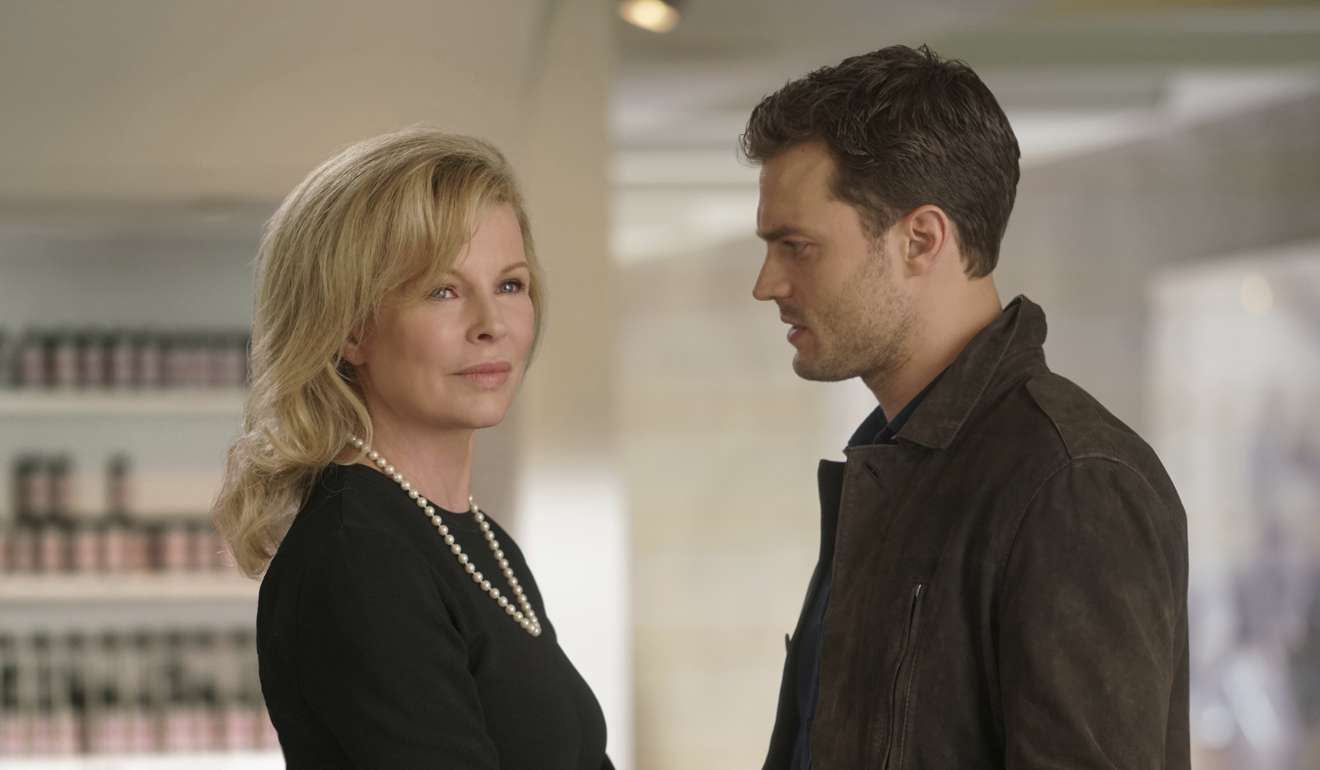 4. Their pre-game ritual for sex scenes? Push-ups
"You did a lot of push-ups," grins Johnson, thinking back to how they prepped for R-rated trysts. When cameras rolled, Johnson helped out in awkward moments. "It could get tense and then Dakota would snort and break everybody up and everything was fine," Foley says.
5. A major sex scene got cut
Get ready for a sexier experience in Darker. "There are more sex scenes in this one than the first one," says Johnson. "And some cut out of it," Dornan interjects.
Johnson sighs. "The whole pool table scene that we literally spent a week filming."
"It felt like a month," says Dornan.
A DVD extra, perhaps? "I mean, it better be," she jokes.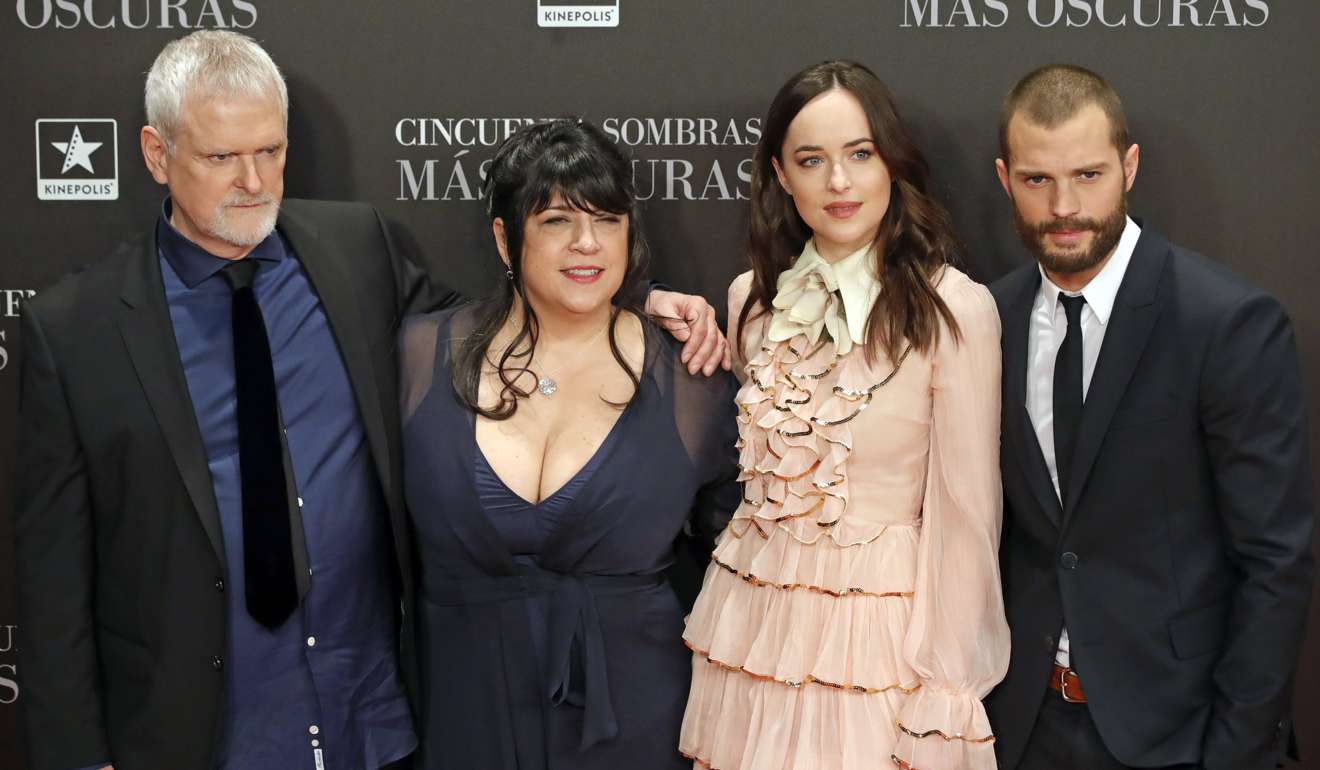 6. They spent their last scene chasing the sun
The final shot of the Fifty Shades franchise was in front of the Louvre. "It was our last shot waiting for sunrise and the sun was not coming up," says Johnson. "I was like, 'This is going to be the one day in the history of the planet that the sun never comes up, and we are NEVER GOING TO FINISH THIS FILM.' "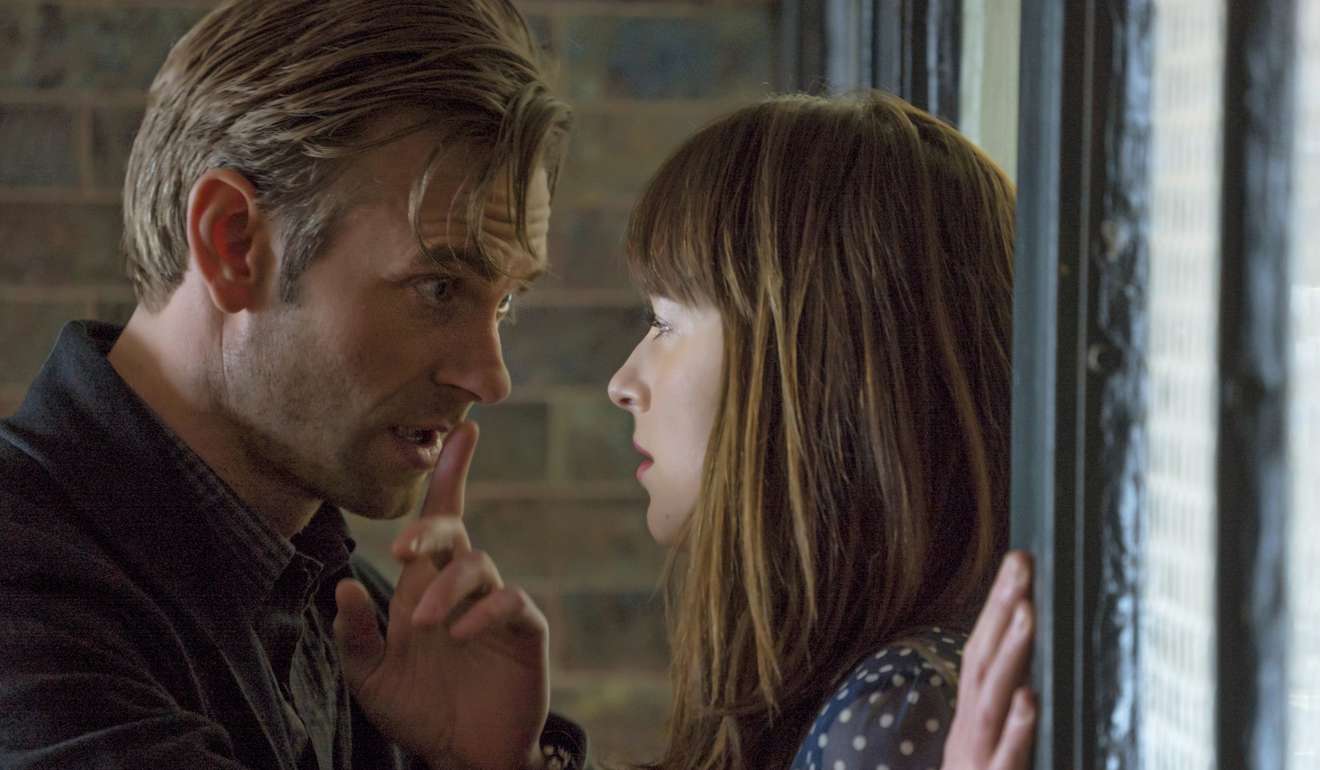 7. Dakota said goodbye to Anastasia with a bad dye job
The salon "[screwed] it up and it was kind of a mustard colour", recalls Johnson. "I had these extensions in the whole time we were filming. So I had them take it out and was like, 'Maybe just give me some highlights or something?'
"Mustard. The sun that didn't come up that morning ended up on my head."