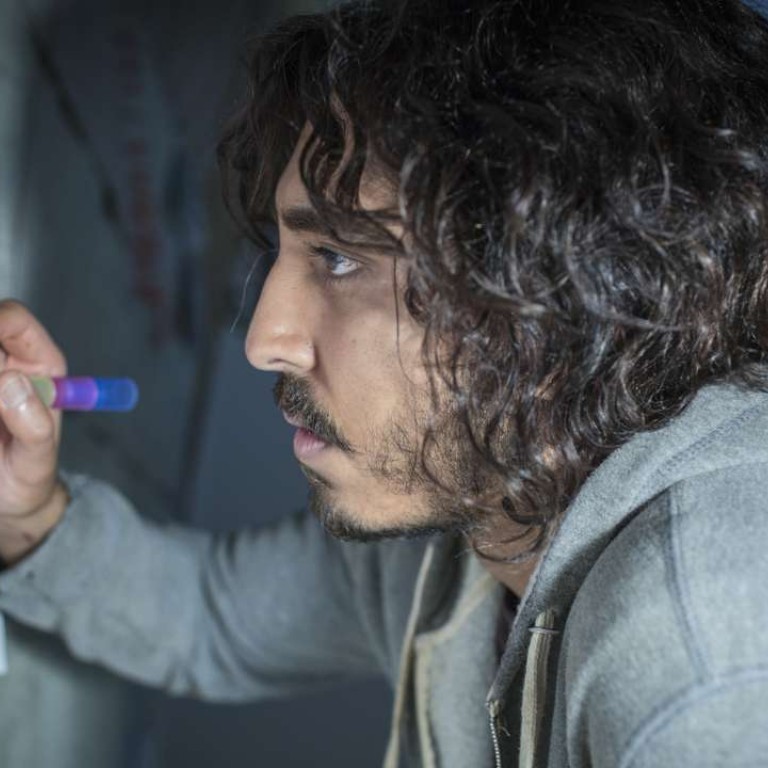 Review

|
Film review: Lion – Dev Patel, Nicole Kidman lead a true-life homecoming tale of two halves
Grim portrayal of life on the breadline in India gives way to a story of hope in this true-life tale that is deserving of its Oscar nod
3/5 stars
Lion is a film of two halves, beginning with a bleak and uncompromising look at poverty in 1980s India that doesn't pull any punches about the abuse of children in the country. The second part is a teary-eyed story about a young Australian-Indian man's search for his real family back in India while trying not to upset his adoptive parents in Tasmania. The first is a lot better than the second.
Five-year-old Saroo (Sunny Pawar) loses his brother at a rural rail station, and gets trapped on a decommissioned train that lands him in Calcutta, over a thousand miles from his home. Unable to speak Bengali, he becomes a street urchin, until he's adopted by an Australian couple, John (David Wenham) and Sue (Nicole Kidman). Later, as a young man played by Dev Patel, he decides to find his natural family.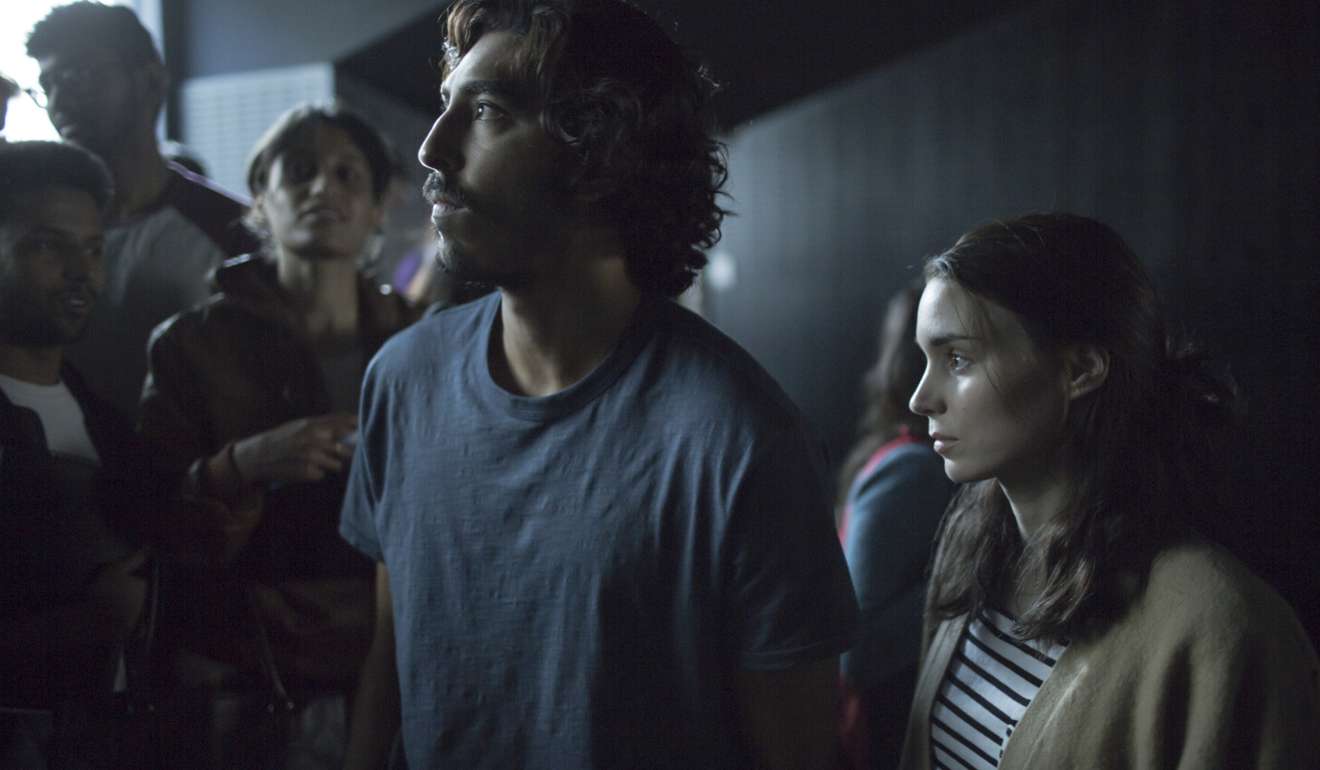 The film is based on Saroo Brierley's memoir, A Long Way Home. Those expecting the usual exoticised version of India will be surprised by the brutal, neo-realist way it's portrayed. No one will help the lost child, and most adults want to abduct him and sell him, probably for sexual services.
Pawar deals admirably with this difficult role, and his naturalistic acting brings a gripping immediacy to the film.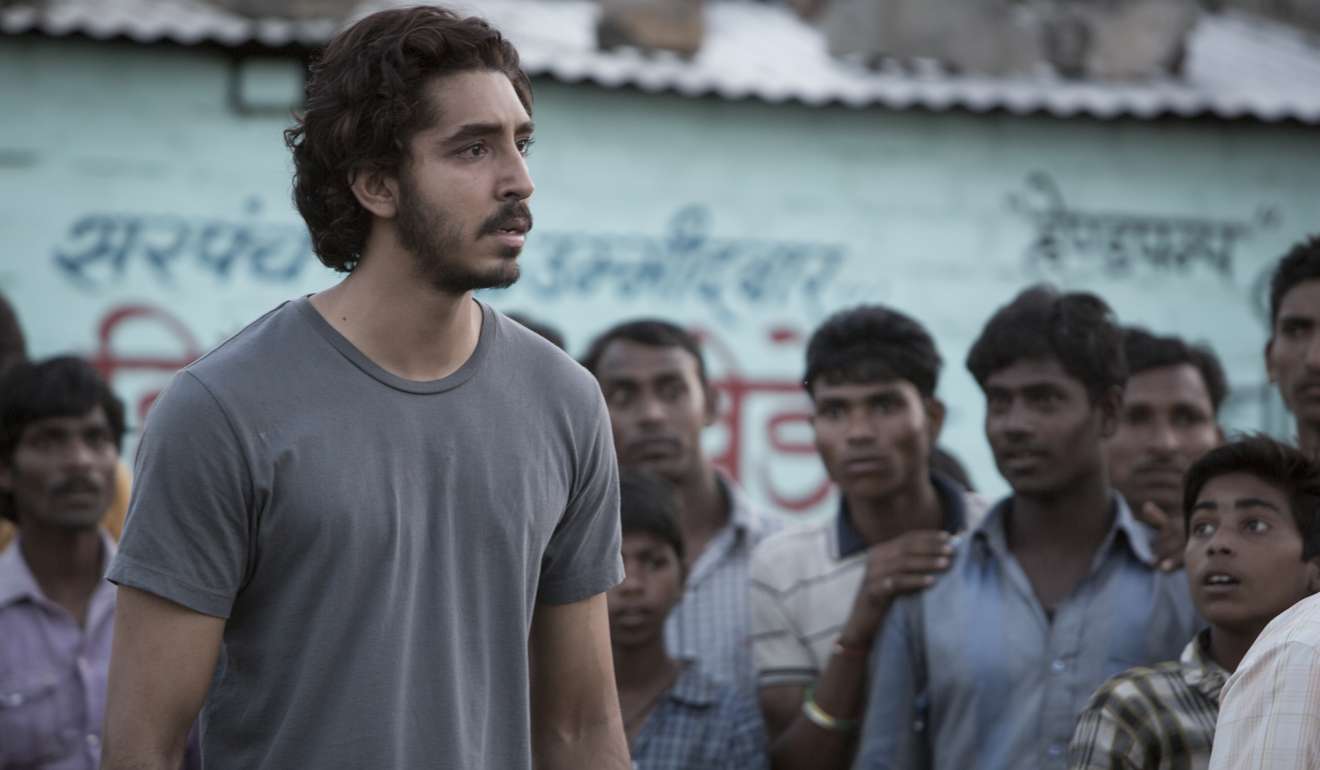 But when the scenes shift to Patel in Australia, the plinky-plonk piano music starts going, and it becomes another dreary, introspective story about searching for one's true home. There are no surprises – the script zeroes in on the older Saroo's travails to find his folks back in India, and never deviates from that premise.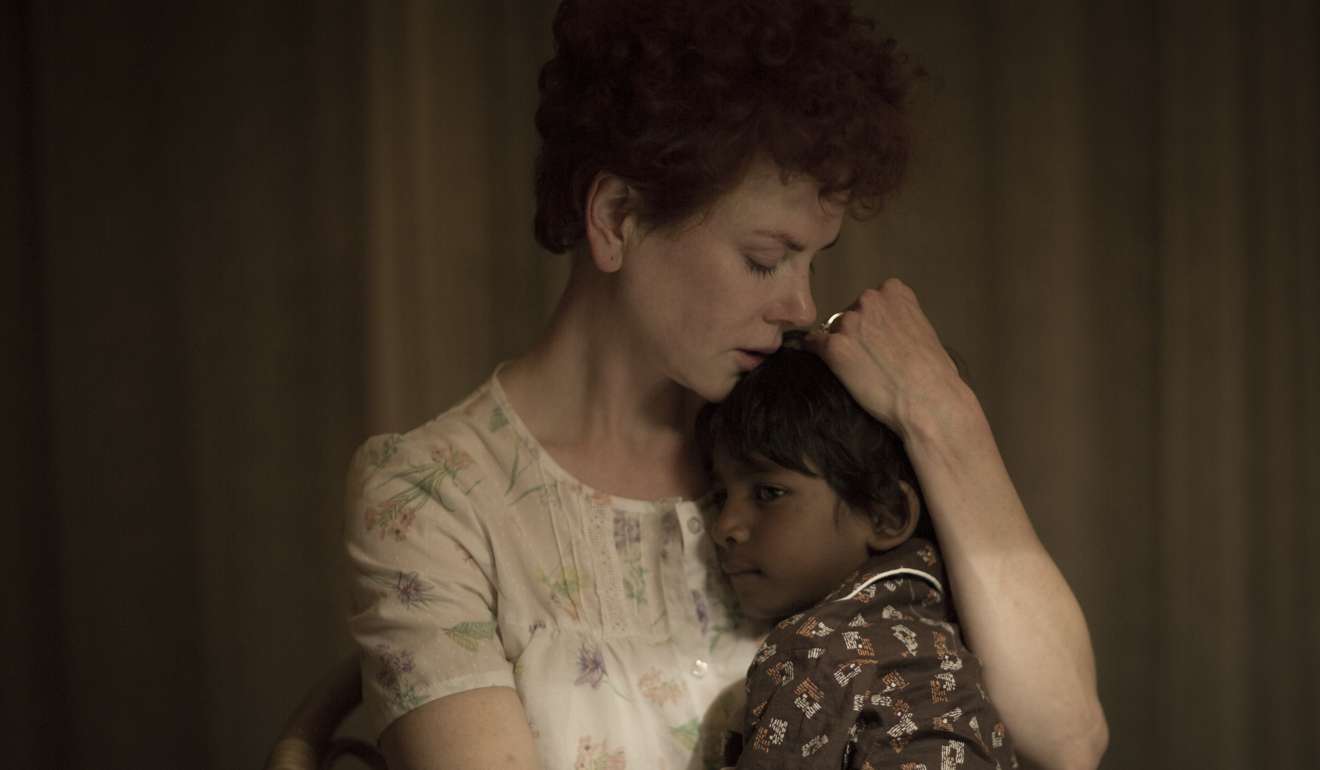 Acting is great across the board, even though Patel – nominated for a best supporting actor Oscar – is hampered by a role that emphasises self-reflective moodiness over all else. Kidman, a best supporting actress nominee, brings some true spirit to the role of the adoptive mum. Lion deserves its best picture nod despite getting very schmaltzy towards the end.
Lion opens on February 16
Want more articles like this? Follow SCMP Film on Facebook