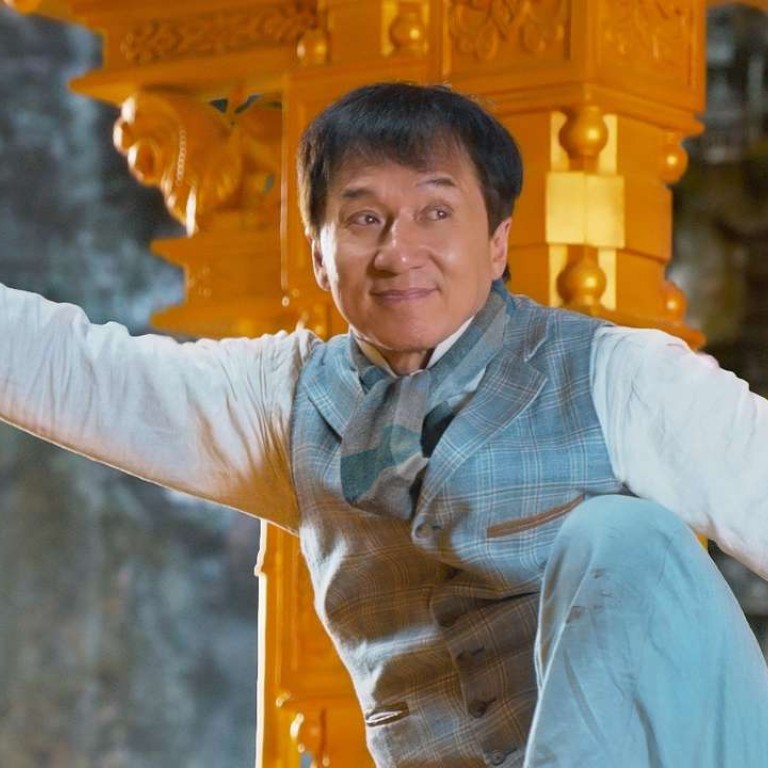 Review

|
Film review: Kung Fu Yoga – Jackie Chan journeys west in old-school action flick
Chan reunites with Rumble in the Bronx director, but Hong Kong audiences may be disappointed by the been-there-done-that set pieces, and there's no mix of martial arts and yoga, despite the movie's title
2/5 stars
This martial arts action film with old-school characteristics is a big but scrappy affair. Geared to audiences in China, the Lunar New Year comedy tries to rekindle the exuberant spirit and high jinks of earlier Jackie Chan-Stanley Tong Kwai-lai collaborations such as Rumble in the Bronx, but falls short.
Some set pieces, such as a big car chase and multiple motor pile-up, show touches of the old flair, but Hong Kong audiences will find they have seen it all before, and seen it done better.
A China-India co-production written by Tong, Kung Fu Yoga has Chan as Xian-based archaeologist – and martial arts expert – Jack going on an adventure to reclaim an Indian gem which possesses magical powers.
His nemesis is a cool-headed villain, played by India's Sonu Sood, who feels that the stone is part of his family heritage. With a cohort which includes Aarif Rahman, Zhang Yixing and Eric Tsang Chi-wai, Jack flits between Dubai, India, and China to look for the prized rock.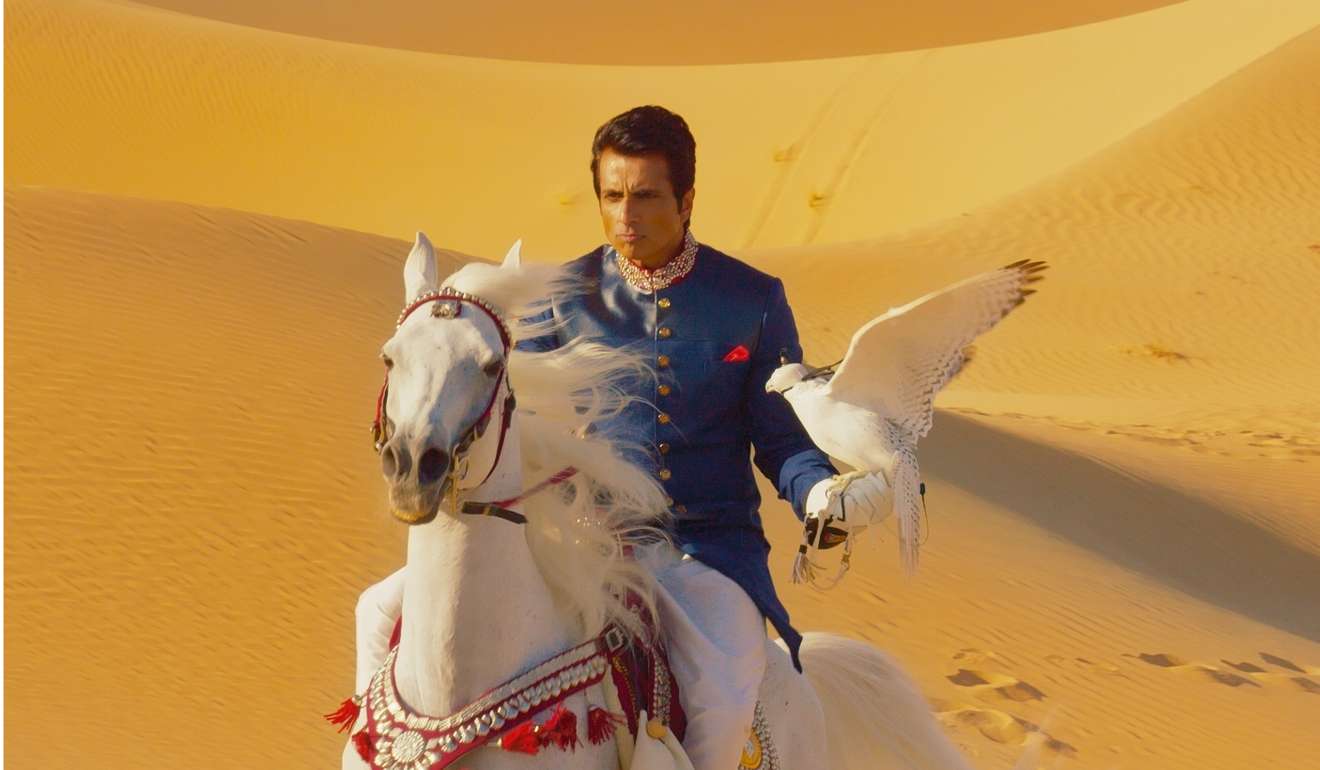 Oddly, although the title suggests a fusion of kung fu and yoga, that never happens – and that's a big let-down. But Chan still knows his stuff, so it's not all bad. A scene in a marketplace, loaded with racial clichés, shows he hasn't forgotten how to use his surroundings to forge innovative action scenes; and a sequence in which he mugs with a lion which is inexplicably sitting in the back of his car is funny, even if it's stupid.
Aside from an incongruous, and conspicuous, mention of the "One Belt, One Road" economic policy, Chan's penchant for espousing political propaganda is thankfully absent here.
Kung Fu Yoga opens on February 16
Want more articles like this? Follow SCMP Film on Facebook