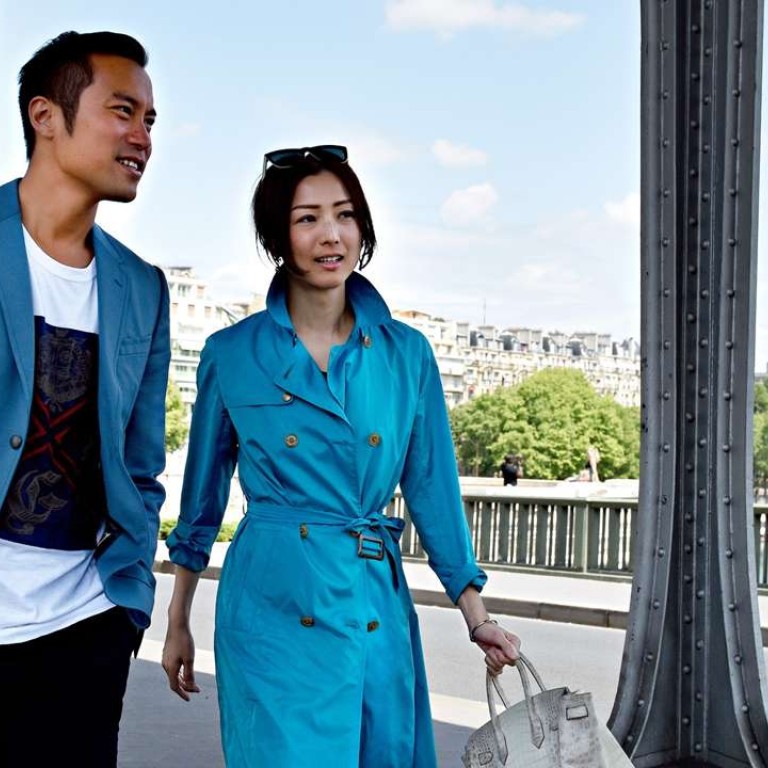 Review
Film review: Love Contractually – Sammi Cheng, Joseph Chang lend charisma to amiable romantic comedy
Although the script is occasionally implausible and the conclusion entirely predictable, the chemistry between the charming stars covers a multitude of sins
3/5 stars
Hong Kong pop star Sammi Cheng Sau-man and Taiwanese heartthrob Joseph Chang Hsiao-chuan lend their spontaneous charisma to this corny yet amiable romantic comedy, the feature debut by Chinese filmmaker Liu Guonan, best known for his assistant directing credits on three Zhang Yimou films from the early 2000s, and for directing the Volkswagen-sponsored, Keanu Reeves-starring short Extreme Pursuit (2013).
In Love Contractually, Cheng plays insurance company CEO Katrina, a careerist woman who, at age 34 (10 years younger than the actress), loses all hope on romance after catching her fiancé (Terence Yin Chi-wai) in bed with a secretary. Opting to bear a child of her own without getting emotionally attached, she begins auditioning for a suitable sperm donor in the guise of a lucrative personal assistant job.
There's no doubt whatsoever that Katrina is in love when Bo (Chang) – a fetching courier whose strong build, interest in vintage motorcycles and former experience as a paratrooper suggest he's a lot more than his mundane current job – waltzes into her life. But the film makes the most of its stars' effortless charm to guide us through its foregone, and very scenic, conclusion, set in northern France.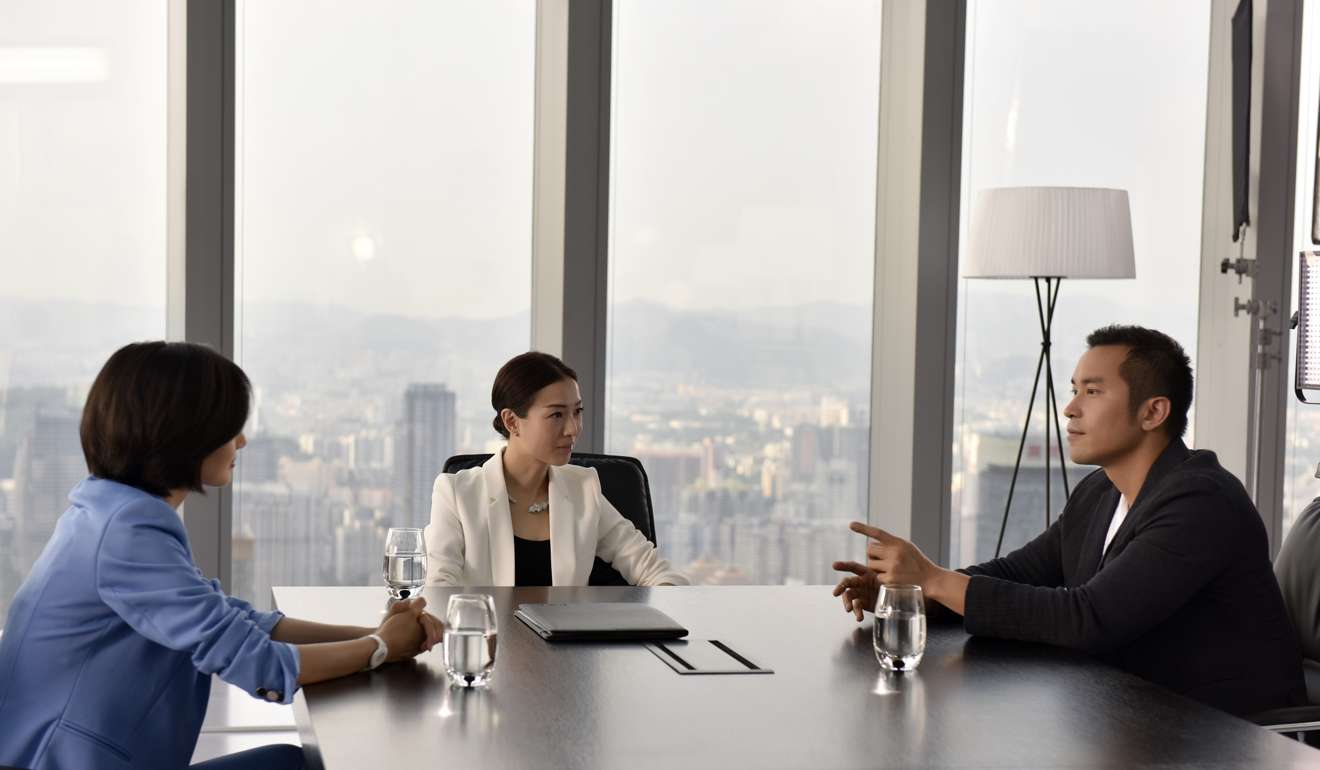 As Katrina continually hesitates to accept Bo, there are predictable revelations about the tragic origins of her callous, OCD-tinted nature and his pressing need for money, which give the proceedings a needlessly melodramatic twist. While it's a tonally uneven and sometimes implausibly scripted popcorn movie, Love Contractually would have been far less gratifying if not for its pair of very pleasant leads.
Love Contractually opens on February 16
Want more articles like this? Follow SCMP Film on Facebook