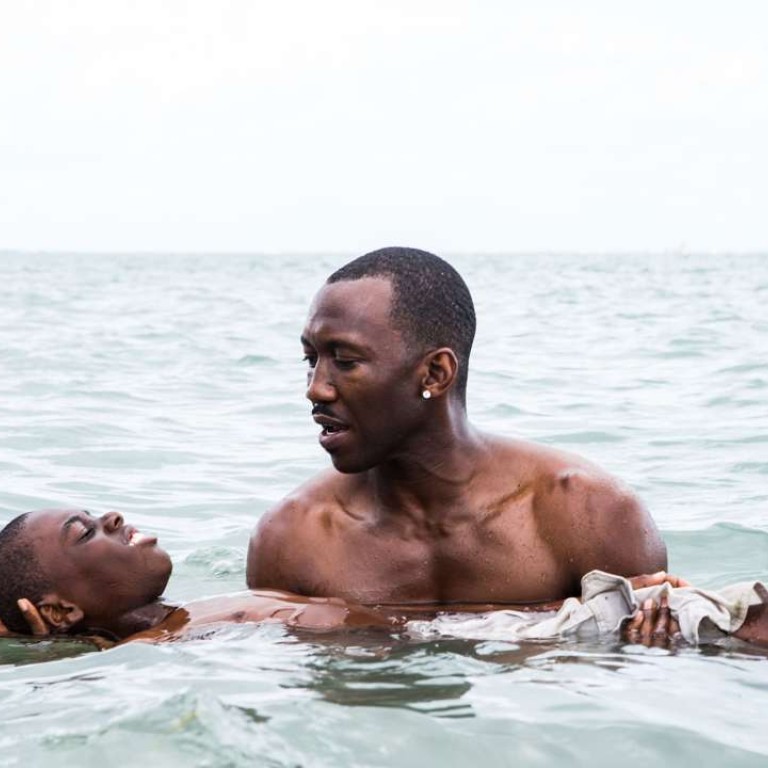 Review

|
Film review: Moonlight – coming-of-age story of gay black man is a deserved Oscar favourite
Barry Jenkins' lyrical three-act drama follows the life of a black homosexual as he grows up in drug and crime-ridden poor neighbourhood in Miami
4.5/5 stars
Those who follow film news know the best picture race at this year's Oscars is really between La La Land and Moonlight, two polar opposites. While Damien Chazelle's lovely musical tells the story of two middle-class white people having a hard time with their showbiz dreams, Moonlight is a poetic coming-of-age tale about a much more overlooked demographic: gay, black and living in poverty.
Told in three acts, the film follows Chiron first as a young boy (Alex Hibbert), whose early signs of homosexuality make him the target of school bullies. Later, we see Chiron as an awkward teen (Ashton Sanders) coming to terms with his buried desires while trying to stay away from the drugs and crime that infest his Miami neighbourhood.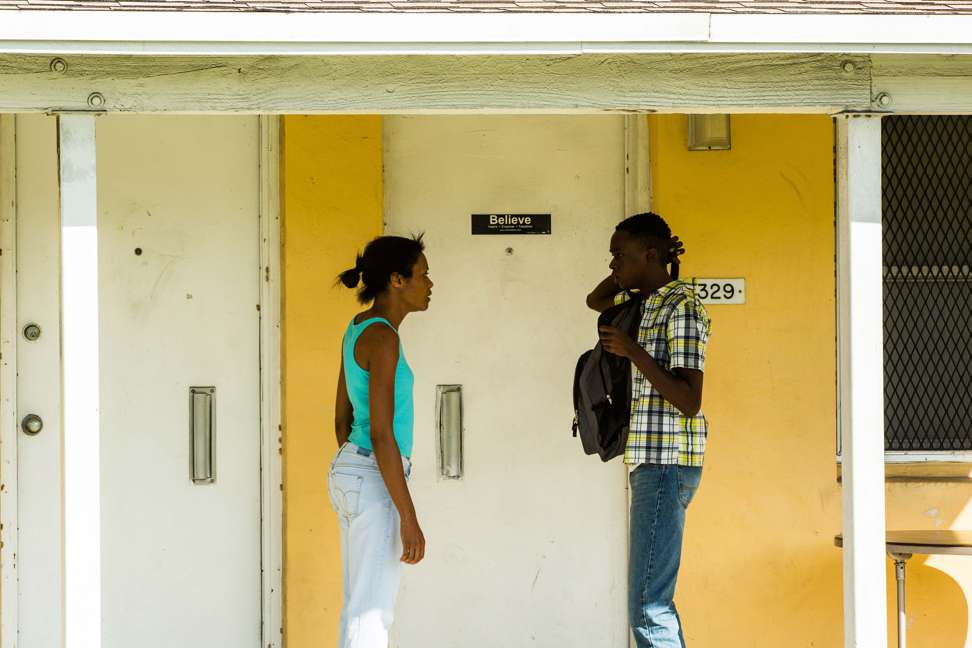 The third act examines Chiron (Trevante Rhodes) as an adult. He's built like a tank and carries a gun, but the tough exterior is perhaps a mask for a gentle soul wounded by a society that has never accepted his kind.
Several people play a prominent role in his life: Chiron's drug addict deadbeat mother (Naomie Harris); the neighbourhood drug dealer who serves as a caring father figure (Mahershala Ali); and Kevin, a childhood friend with whom Chiron experienced his first sexual encounter. Each have been a burden, but ultimately helps Chiron find his true self in a world that lionises hyper-masculinity. The acting is superb across the board.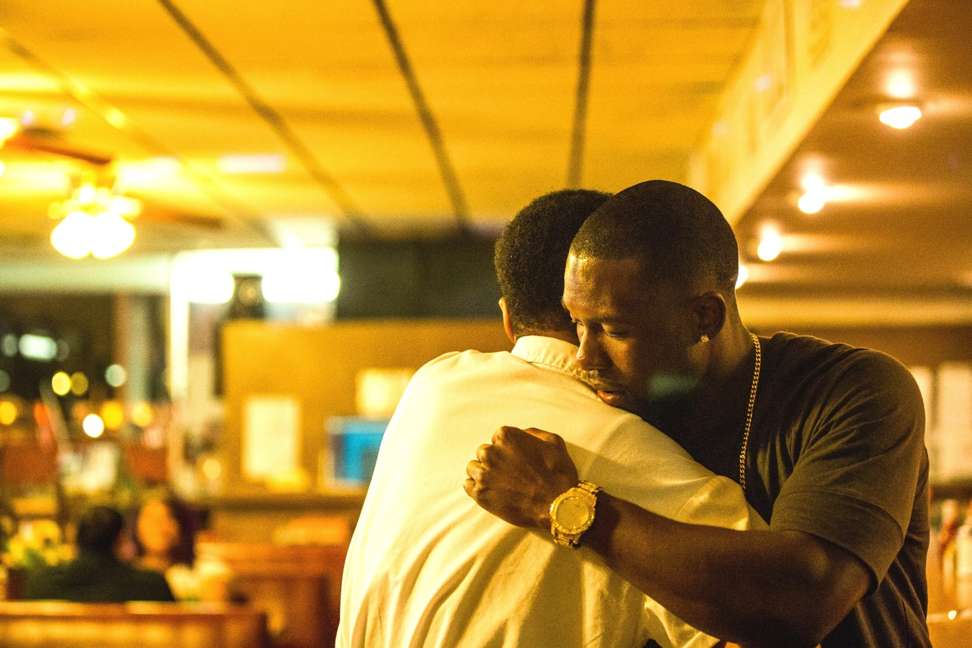 Director Barry Jenkins has made known publicly his admiration of Wong Kar-wai, and Moonlight is reminiscent of the Hong Kong auteur's work in both cinematography and feel. Much like Tony Leung Chiu-wai in Wong's films, Chiron is a quiet and emotionally storn character.
Indeed, it's often what isn't said that tells the story. Example: early in the film, young Chiron asks his father figure if he sells drugs to his mother; Ali's character bows his head in shame as the boy walks off in disappointment. It's these moments of silence that hit the hardest.
Moonlight opens on February 23
Want more articles like this? Follow SCMP Film on Facebook