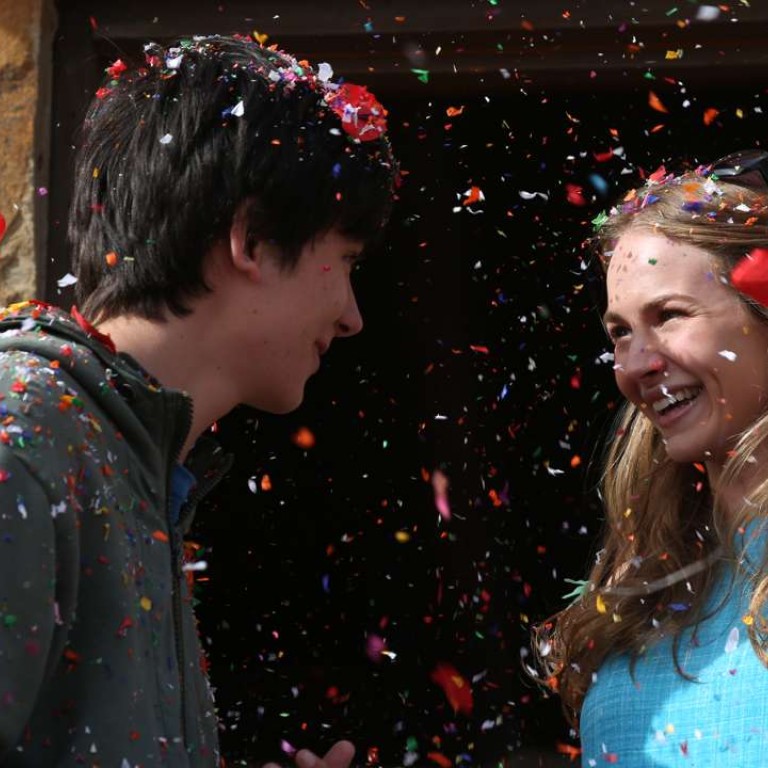 Review

|
Film review: The Space Between Us – young adult sci-fi romance beggars logic and plausibility
Too many flaws in this story of the only child born on Mars, whose existence is kept a secret but escapes to Earth to meet a friend he met online
1/5 stars
Aiming squarely at the lucrative young adult movie audience, The Space Between Us pursues its flimsy lovers-on-the-run premise, complete with science fiction elements and a terminal illness, with a blatant disregard for logic or plausibility that borders on the insulting.
Gardner (Asa Butterfield, Miss Peregrine's Home for Peculiar Children ) is the first human to be born on Mars, but has been kept there in secret by space mission director Nathaniel Shepherd (Gary Oldman) for the past 16 years.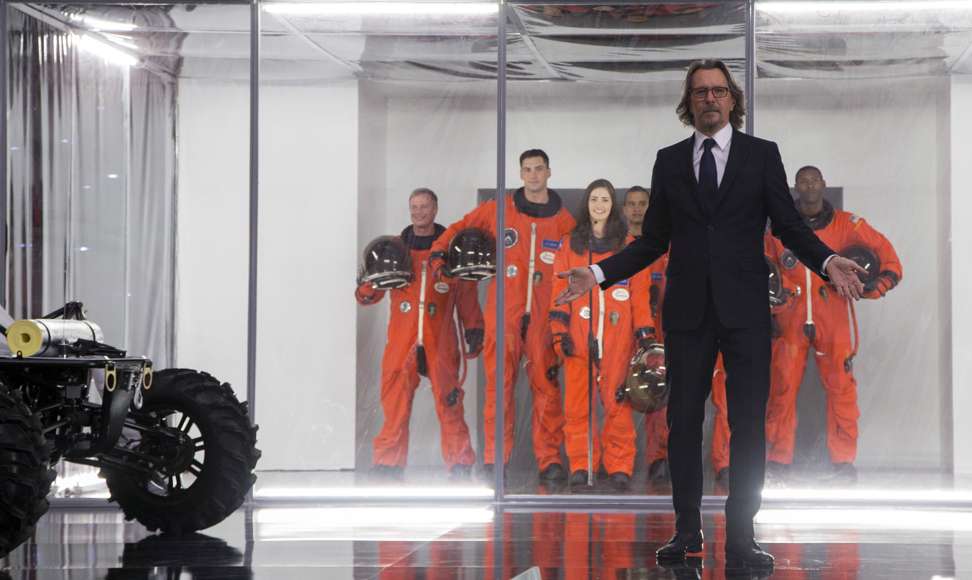 After meeting Tulsa (Britt Robertson), a rebellious foster kid, online, Gardner ventures to Earth for the first time against Shepherd's wishes. Shepherd fears the boy's body can't withstand the gravity on Earth. On arrival, Gardner escapes and goes in search of Tulsa, with Shepherd in hot pursuit.
The film asks that we believe a female astronaut could travel to Mars without anyone detecting that she was pregnant, and that the decision would be made to keep her child on Mars indefinitely for fear of negative publicity. It is then suggested Gardner receives no education about life on Earth: no access to news or media save for an non-subtitled copy of the German film classic Wings of Desire, nor any use of the internet, except to chat openly with a random unscreened teenager.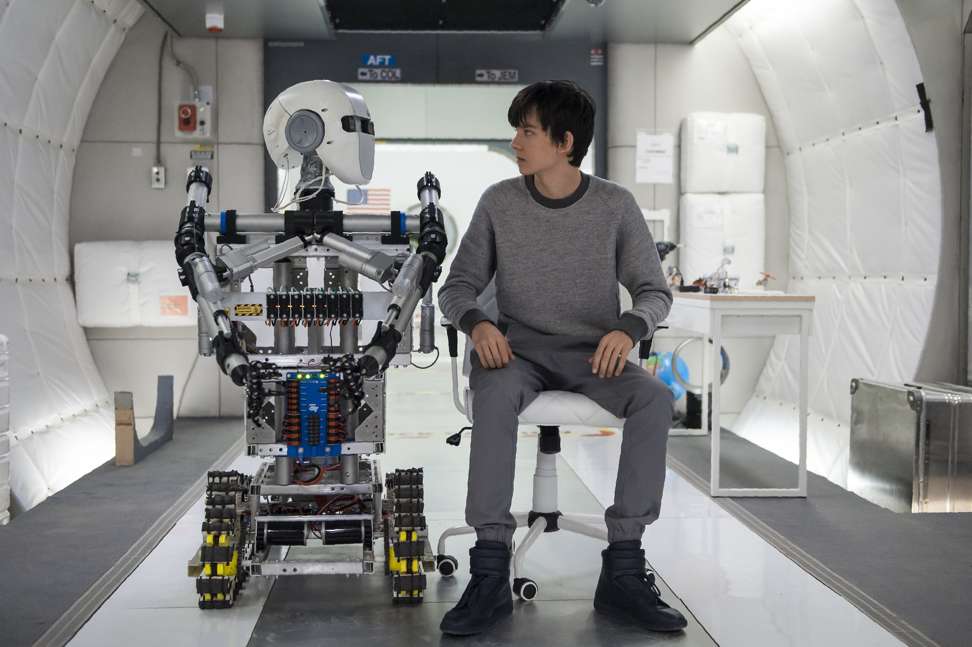 Directed by Peter Chelsom (Hannah Montana: The Movie) and surprisingly not based on a bestselling young adult novel, the film presupposes that its poorly-realised protagonists are sympathetic, simply because they are young, in love and searching for their place in a world that has abandoned them. The truth, however, is that the space between us and this excruciating nonsense isn't nearly far enough.
The Space Between Us opens on February 23
Want more articles like this? Follow SCMP Film on Facebook