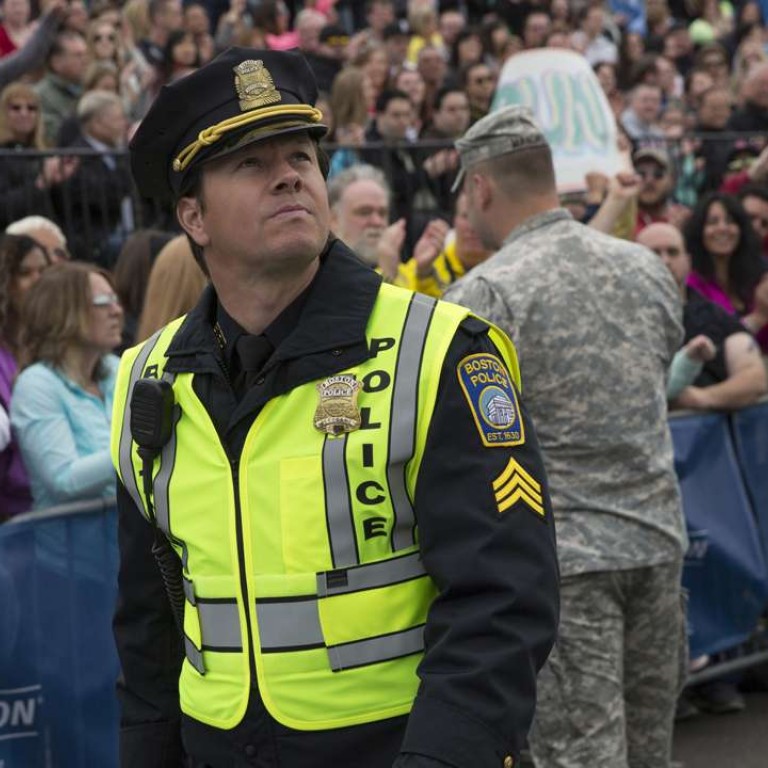 Review

|
Film review: Patriots Day – Mark Wahlberg's story of 2013 Boston marathon bombings
Boston native Wahlberg stars in this straightforward tale of the event and its aftermath which is a tribute to the first responders and the victims of the attack
3/5 stars
It might seem too soon for a film about the 2013 Boston marathon bombings, but Patriots Day, which stars Boston native Mark Wahlberg, isn't likely to offend anyone. Although it doesn't shy away from showing the injuries and destruction caused by the bombs, it's conceived as a tribute to the first responders and victims. Peter Berg's direction is never mawkish, and provides many moments of unexpected sensitivity.
The script is a relatively straightforward account of events. The story begins with the preparations for the marathon, and ends with the arrest of the surviving suspect. Instead of delving into the motivations of the bombers, it simply shows the event and follows the chase. Most of the characters are based on real people, although Wahlberg's cop Tommy is a fictional entity created so that he can be at the forefront of the action all the time.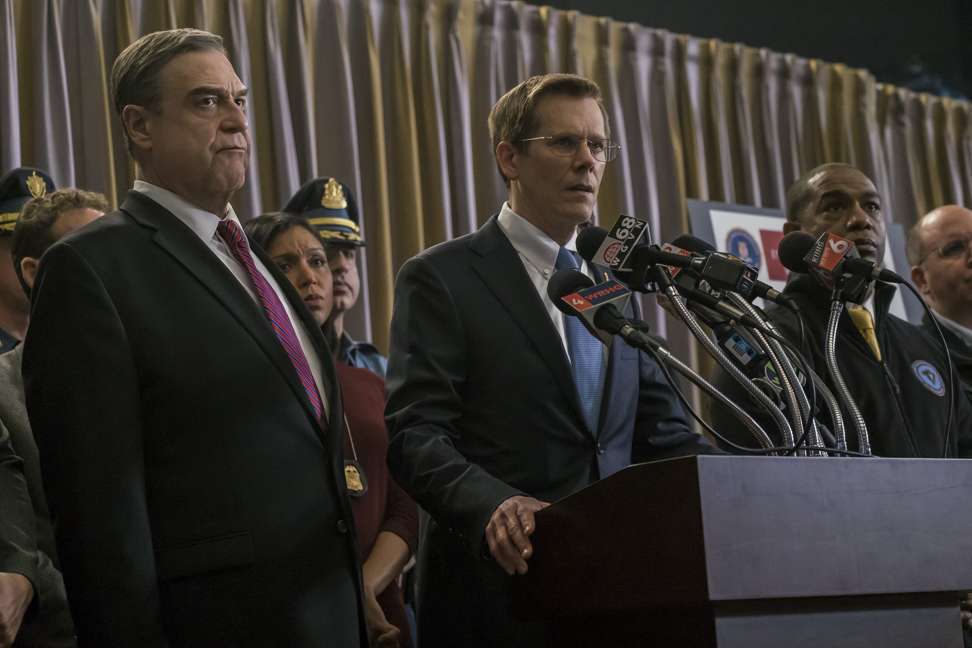 The shoot-outs between the cops and the fugitive terrorists do look exaggerated, though the only people who know what actually went on are those who were there. Wahlberg, who's been singing the praises of American heroes with films like
Lone Survivor
and
Deepwater Horizon
, holds it all together exceedingly well with his thoughtful portrayal of a hardworking cop.
The ending features interviews with the real people involved, including victims. This provides a resilient finale, even if it does break the spell of the film. The three fatalities covered in
Patriots Day
, which include
Lu Linghzi, a Chinese national
, are not referred to by name or depicted, although they are named and shown in photographs at the end.
Patriots Day opens on February 23
Want more articles like this? Follow SCMP Film on Facebook