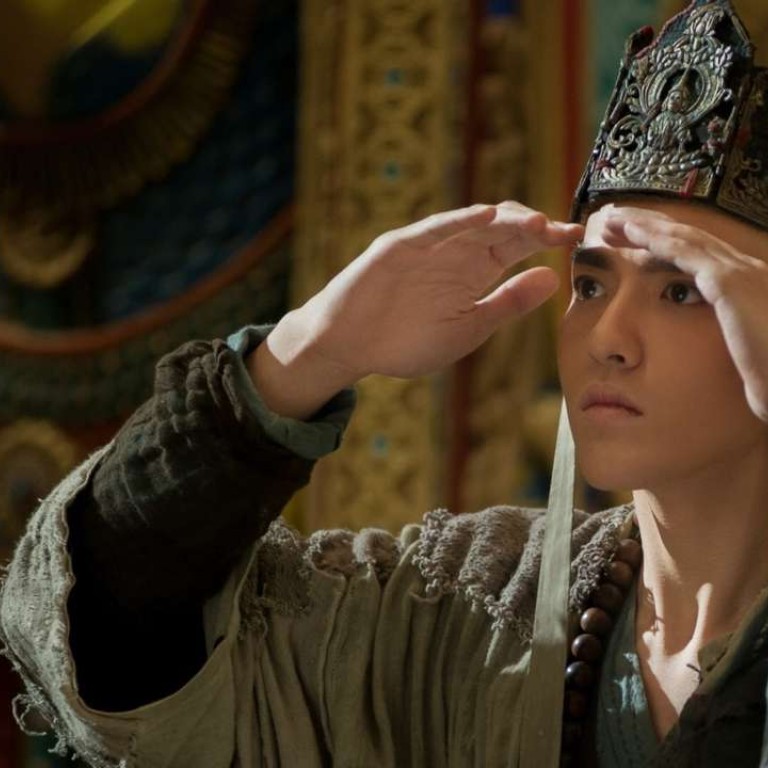 The great glass ceiling of Chinese cinema: pretty young men and few females in the top roles
Last year only three out of 10 protagonists in Hollywood films were women, and in the Chinese cinema industry that number is even lower. The ratio of female directors is even lower and things seem unlikely to change
The latest instalment of Stephen Chow Sing-chi's Journey to the West: The Demon Strikes Back , Zhang Yimou's The Great Wall , long-time Jackie Chan collaborator Ding Sheng's upcoming adaptation of John Woo's A Better Tomorrow – a pretty disparate batch of films, but there's one thing that links them (and many other mainland Chinese blockbusters) together.
These all boast generous helpings of xiao xian rou. Literally translated as "little fresh meat", it's the widely accepted and highly fashionable term of describing pretty young men. And they are, indeed, nearly omnipresent on mainland Chinese screens these days, even when they don't necessary fit the logic or premise of the films themselves.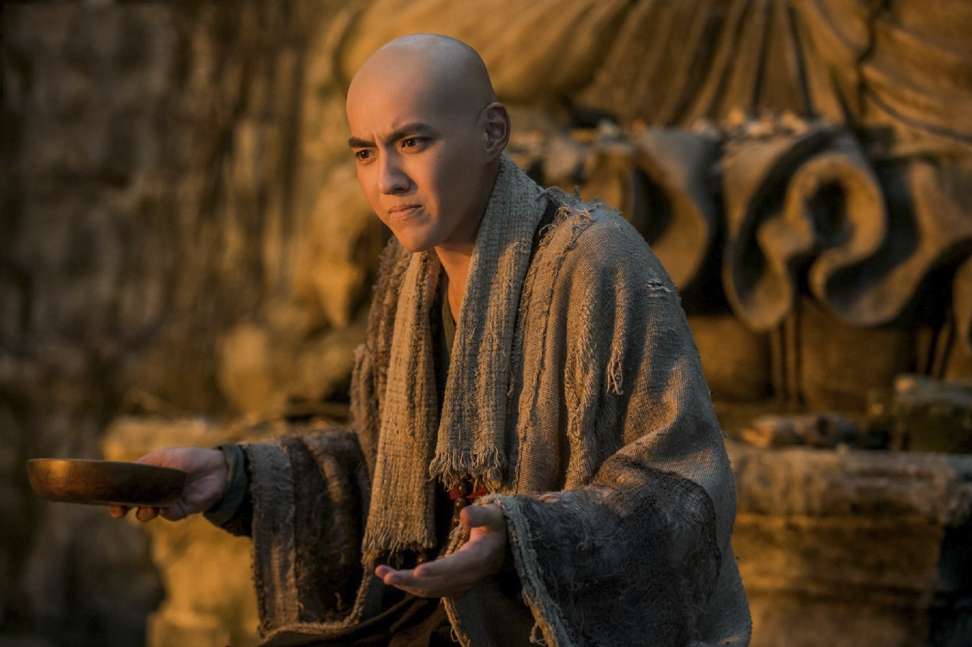 Producers of
The Demon Strikes Back
and
A Better Tomorrow 4
– yes, that's the very imaginative official title to the John Woo remake – have gone out of their way to replace older characters with much younger and more photogenic faces, much to the chagrin of fans of the original films.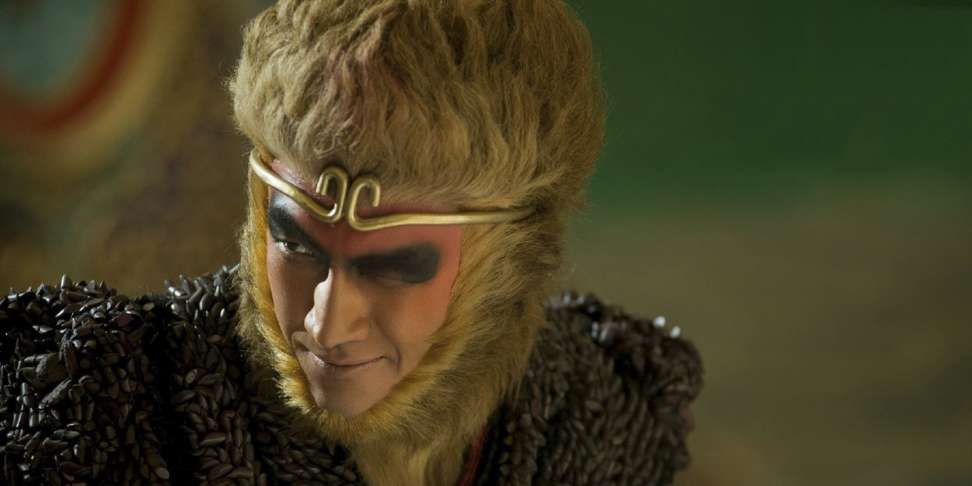 Critics have lambasted the shallow performances of heartthrobs Kris Wu Yifan and Kenny Lin Gengxin in
Demon
, and John Woo aficionados have been venting their fury online at Ding's decision to reinvent
A Better Tomorrow
's hard-boiled, battle-hardened characters as fetching twentysomethings (to be played by the trio of Wang Kai, Darren Wang Da-lu and Ray Ma Tianyu).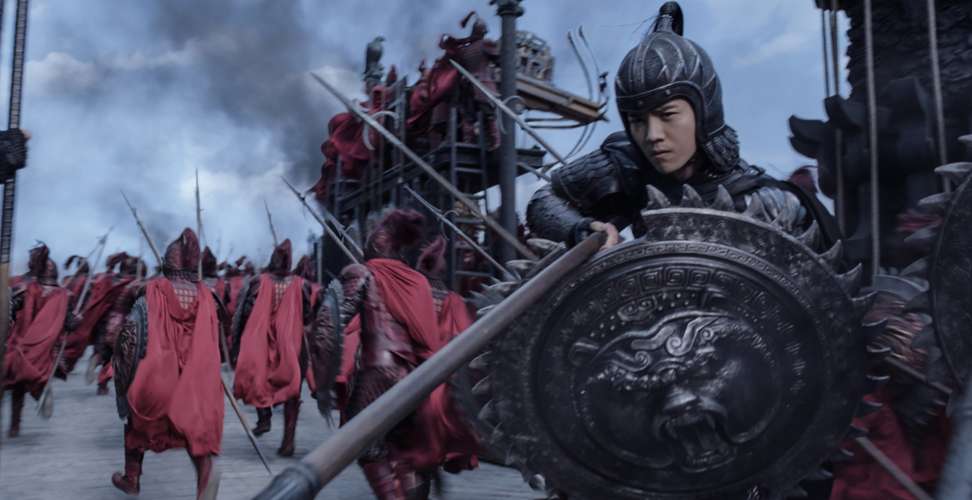 Meanwhile,
The Great Wall
's main attraction in China wasn't necessarily Matt Damon, top-billing actress Jing Tian or Zhang Yimou himself. Step forward, Lu Han. While playing one of Jing's submissive underlings, the 26-year-old former K-pop star seemed to be getting all the squeals from young, female filmgoers whenever he appeared on screen, as attested by this writer's experience while watching the film in Shenzhen.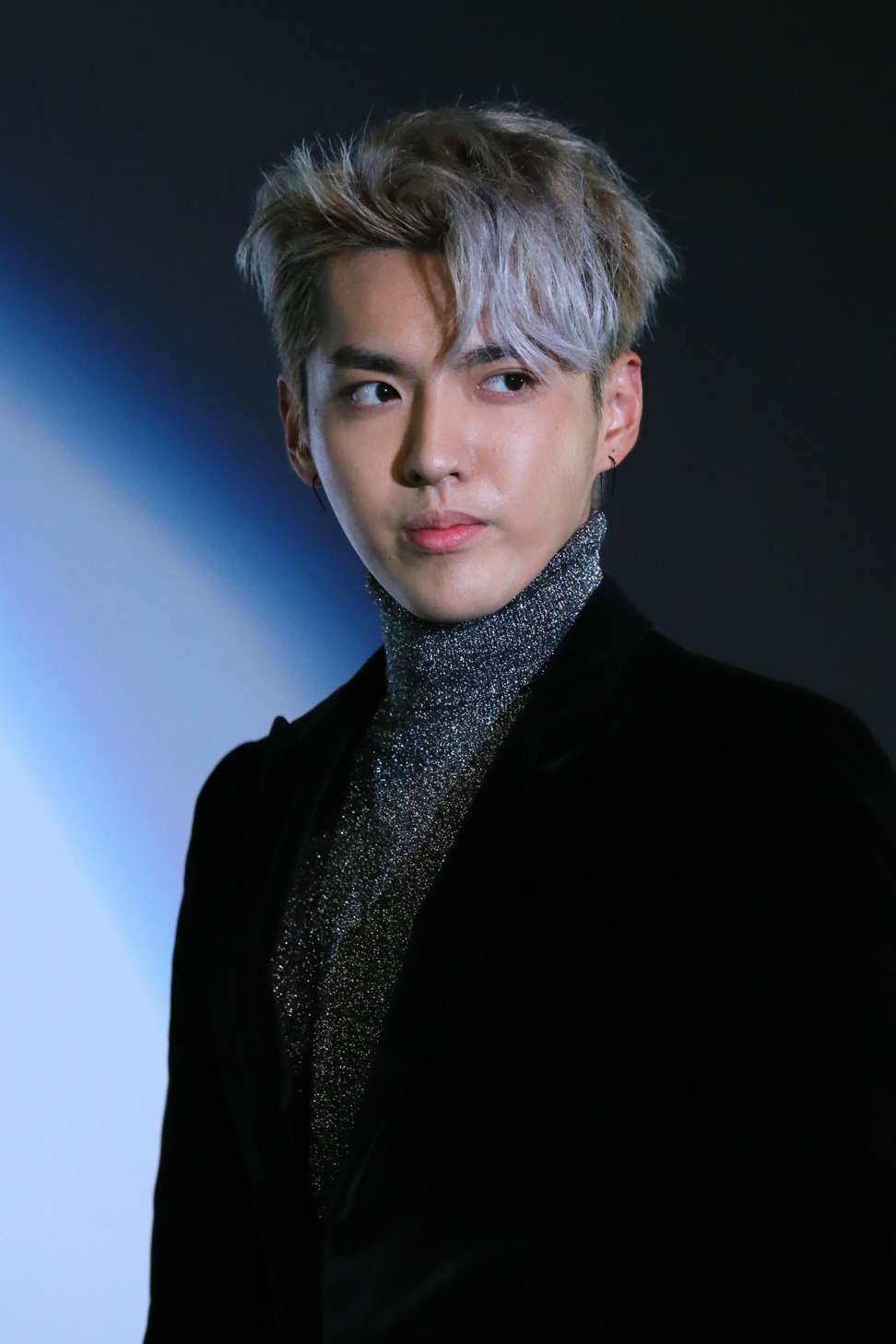 All this could certainly be attributed to the producers' canny instincts in exploiting the consumption patterns of the female film-going demographic in China. But this could also be seen as an indicator of the male-dominated nature of the country's burgeoning film industry.
This week, San Diego State University's Centre for the Study of Women in Television and Film released its latest research report about the portrayal of women in Hollywood films in 2016.
According to its findings, only three out of 10 protagonists – that is, "characters from whose perspective of the story is told" – in the 100 top-grossing US films in the year are women.
It marks an increase of 7 percentage points from 2015 and described as a "recent historical high". But it's obviously far from attaining the numerical gender parity in real life: as the title of the report suggests, Hollywood cinema remains "a man's [celluloid] world".
Applying the US study's methods, Chinese cinema is revealed to be even more a male domain. Of the 50 best-selling domestically-produced releases in 2016, only seven feature sole female protagonists, with five other films boasting a female character being shown on equal terms with its male counterparts.
Yuen Woo-ping's Crouching Tiger, Hidden Dragon: Sword of Destiny , with Michelle Yeoh Choo Kheng reprising the warrior she played in the first film, while the animated fantasy film Bigfish and Begonia revolves around a young girl's experiences in the human realm as a red dolphin.
Look closer, however, and some of the films with supposedly female "protagonists" are not really that nuanced.
Then there are the romantic comedies such as Yesterday Once More or Suddenly Seventeen, in which female protagonists grapple with loves lost and inevitably regained.
Films featuring women on a par with men on screen mostly fall in the same category too: Tang Wei's emotional tanglement with the more sophisticated Wu Xiubo in Book of Love , Crystal Liu Yifei's on-off romance with sturdy Kris Wu in Never Gone , or Song Jia's comical relationship troubles with Bao Bei'er in When Larry Met Mary.
Men, of course, are directing most of these films too.
Out of the top 50 grossing films in 2016, only four were directed by women. Xue Xiaolu was at the helm of Book of Love, the sequel to her breakout hit Finding Mr Right; Yao Tingting presided over Yesterday Once More; Liu Lu is co-director alongside Zhou Xin on Mr Donkey; and Zhang Mo, Zhang Yimou's daughter, made the leap from editor to director in Suddenly Seventeen.
Given what's happening on screen and in real life – as shown in the way mainland authorities stifle feminists in the country – the road will certainly be a long one before women attain equality in a society where men remain the meaty part of the gender equation.