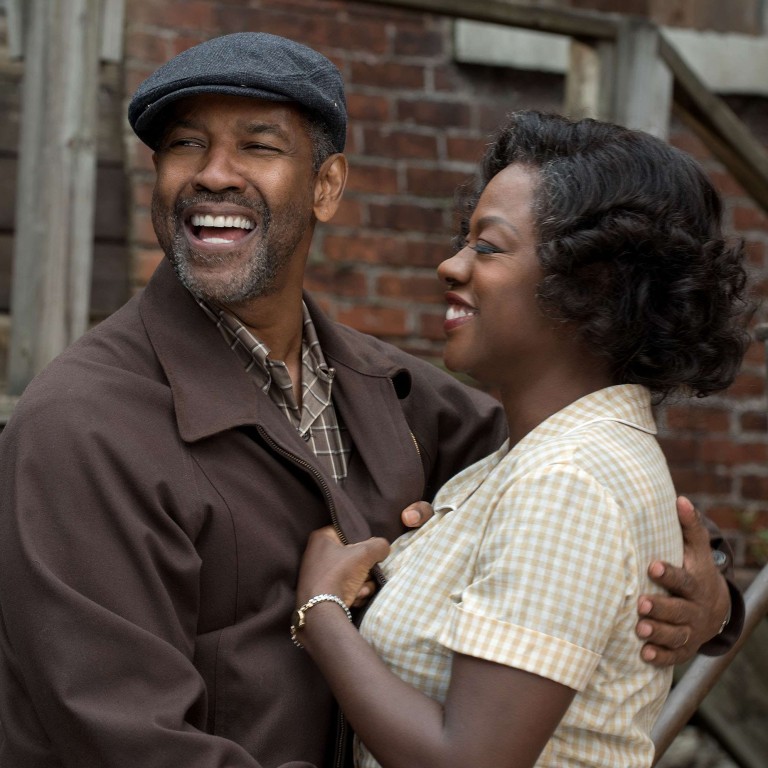 Denzel Washington's Fences could become first best film Oscar nominee in 11 years to not get a theatrical release in Hong Kong
It may be in the running for the big prize at the Oscars, but Fences has no release date for Hong Kong and nobody in the local film industry knows if it is even coming to screens in the city or, in fact, any Asian country
As the Hollywood awards season gears itself up for the big finale that is this Sunday's Academy Awards, avid film-goers in Hong Kong are finding themselves in the unusual position of being unable to check out every best picture nominee before the ceremony.
Of the nine films nominated for best picture at this year's Oscars, two remain unreleased – although one of them, Hell or High Water, has already been confirmed for an imminent Hong Kong release, and is also screening once at a special pre-Oscars programme this weekend at Broadway Cinematheque, in Yau Ma Tei.
That leaves Fences, the Denzel Washington-directed African-American drama with four Oscar nominations, as the odd one out. Curiously, nobody in the Hong Kong film industry seems to have heard about a theatrical release for the film – let alone a concrete release date.
Although it has no realistic chance of winning the top prize in a year dominated by the musical La La Land and two other dramas about African-Americans, Hidden Figures and Moonlight , Fences is a strong favourite for best actor (for Washington) and best supporting actress (for Viola Davis) – especially after Washington's win (over Manchester by the Sea 's Casey Affleck) at the influential Screen Actors Guild Awards last month.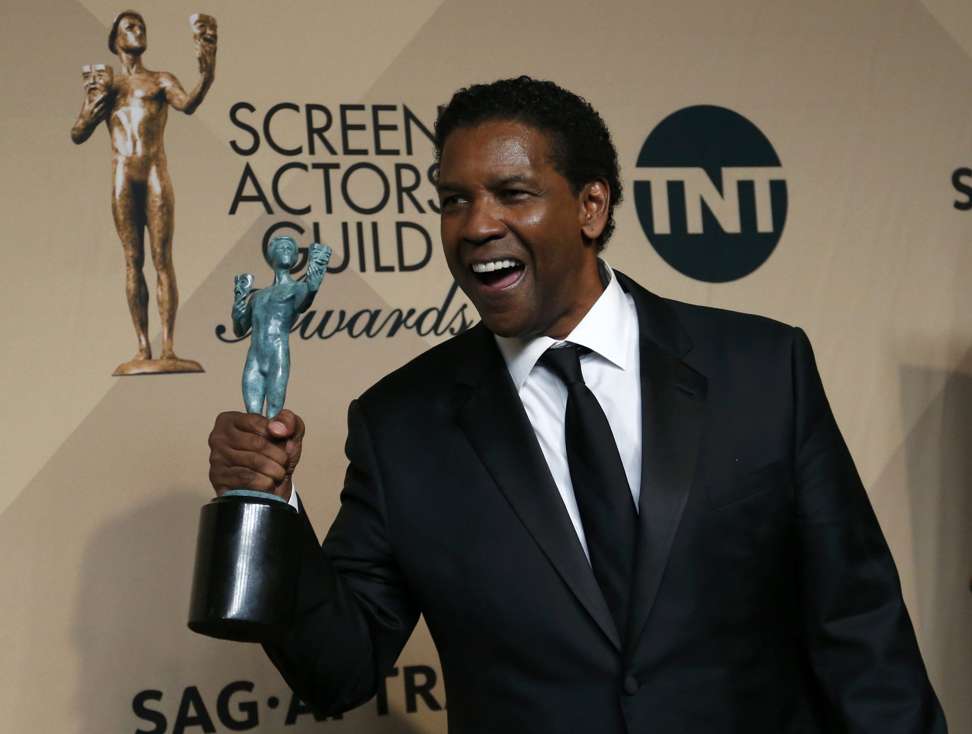 A representative from Intercontinental Film Distributors, the Hong Kong company responsible for most of the Paramount releases in the city, confirmed that Fences isn't on its list of upcoming releases. The fact that Fences remains the only best picture nominee to appear without a Chinese film title in local station TVB's Oscars coverage also confirms that the film is not on the books of any other Hong Kong distributors, either.
Following an inquiry with the Los Angeles headquarters of Paramount Pictures, a senior publicist at the company told SCMP.com that they are "assessing release plans in many markets and as yet have not confirmed [a release in Hong Kong]. Will review next week."
That would presumably mean that
Fences
' fate in Asia – no release dates for any Asian country are displayed on
its official website
– will rest on the Oscars results. Even then, the film may only have a small window to fit into our cinema release calender: it was theatrically released in the US in December, was released there on digital HD on February 24, and will come out on Blu-ray on March 14.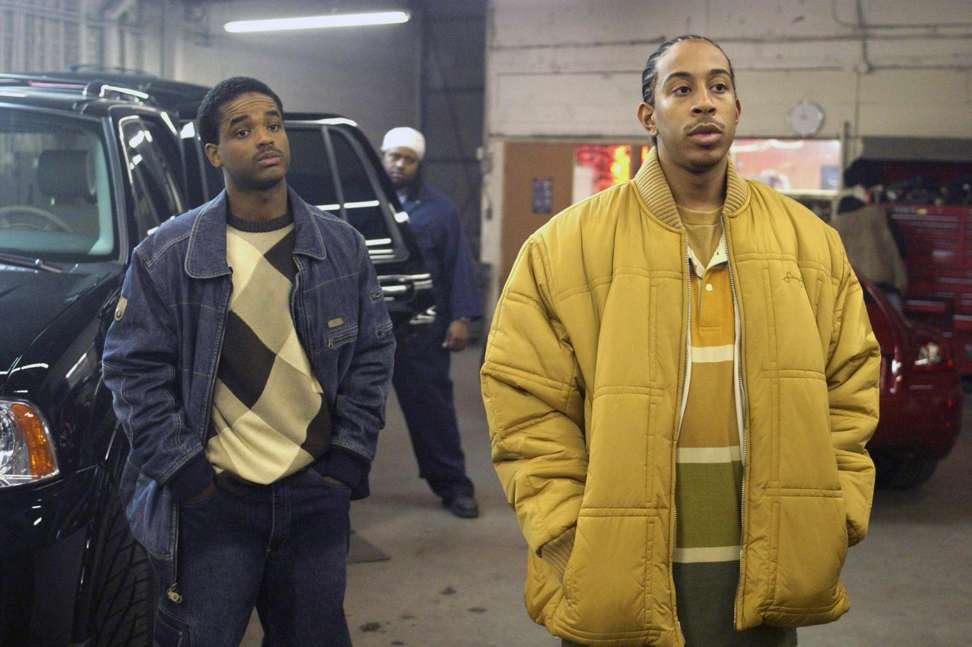 If
Fences
does arrive in Hong Kong cinemas based on its Oscars win(s), it could be described as following in the footsteps of Paul Haggis' racial conflict drama
Crash
, which
only secured a release three-and-a-half months
after its surprise best picture win. (Many observers still maintain that
Brokeback Mountain
was robbed that year.)
In Hong Kong, nearly all the films nominated in the top category at the Oscars in the past decade were either released in cinemas before the ceremony, or in the six weeks immediately afterwards. One notable exception was the indie gem Winter's Bone – featuring Jennifer Lawrence before The Hunger Games and her Oscar win – which received a limited release more than a year after its Oscar nod.
The last best picture Oscar nominee to be denied a theatrical release in Hong Kong was, by our estimation, the George Clooney-directed Good Night, and Good Luck (2005), the high-minded, black-and-white political docudrama about the battle between American newsman Ed Murrow and US Senator Joe McCarthy.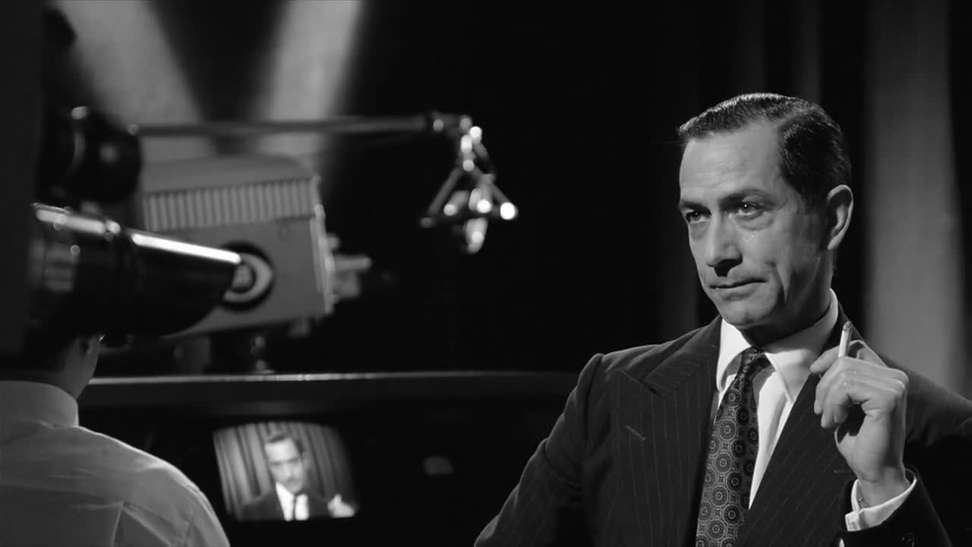 Once the fate of Fences is sealed in Hong Kong, it might be time for scholars or critics alike to ponder why urban dramas with black leads tend to be such a difficult sale in this city.
For another case in point, look no further than the top-two contenders this year: while La La Land (US$135.8 million) and Hidden Figures (US$146.2m) have enjoyed similar box office takings in the US, the former (HK$30.3m by Sunday) has dramatically outperformed the latter (HK$4.9m) in Hong Kong.
Want more articles like this? Follow SCMP Film on Facebook