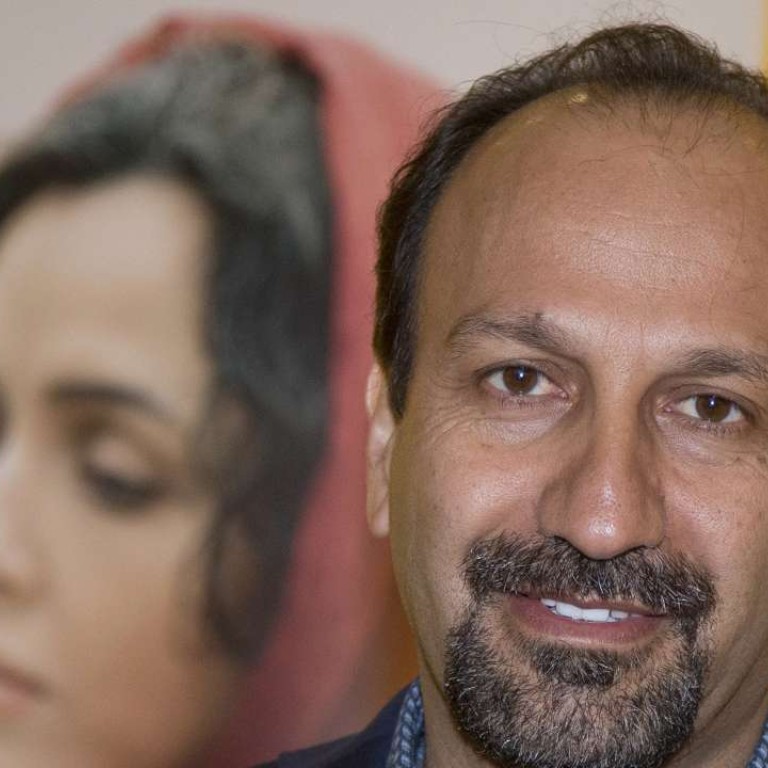 Iran mocks Trump after winning Oscar for foreign language film
Iranians rejoiced Monday in the Oscar victory by director Asghar Farhadi, who won his second foreign language film award but boycotted the ceremony in protest of President Donald Trump's immigration policies.
Farhadi, who won for his drama "The Salesman," had an Iranian-American engineer — Anousheh Ansari, the first Iranian-born person to travel to space — deliver a statement on his behalf condemning Trump's "inhumane" executive order banning citizens of seven majority-Muslim countries, including Iran, from entering the US.
"Dividing the world into the 'us' and 'our enemies' categories creates fear — a deceitful justification for aggression and war," Farhadi wrote. "These wars prevent democracy and human rights in countries which have themselves been victims of aggression."
Iran's theocratic regime and military establishment are accused of human rights abuses, supporting foreign extremist groups and curbing free speech. But Tehran seized an opportunity with the Oscar win to stake out some moral high ground over the United States.
Iran's foreign minister, Javad Zarif, tweeted:
Iranian state media gave scant coverage to the Oscar news, but many Iranians learned of Farhadi's victory — which followed his 2012 triumph in the same category for the film "A Separation" — through social media.
Farhadi had announced in January that he wouldn't attend the ceremony. On Friday he joined the directors of the four other Oscar-nominated foreign language films — from Denmark, Germany, Australia and Sweden — in issuing a statement expressing "our unanimous and emphatic disapproval of the climate of fanaticism and nationalism we see today in the US and in so many other countries."
Hours before the ceremony on Sunday, London Mayor Sadiq Khan, a Muslim, held a free public screening of "The Salesman" that drew thousands. Khan has called Trump's travel ban "shameful." The travel order has been held up in court.
Trump has singled out Iran for criticism since taking office, ordering fresh sanctions following an Iranian missile test and threatening to reconsider a nuclear deal between Iran and six world powers, including the United States, that has eased economic restrictions against the Islamic republic.
For many Iranians, who have reacted with a mixture of fear and contempt to Trump's harsh rhetoric, Farhadi's victory was a moment to celebrate.
"The Oscar for 'The Salesman' shows the world of art is beyond man-made frontiers, with an emphasis on humanity," said Rahim Zohabi, a 65-year-old businessman in Tehran.
"Art cannot be limited by bans and walls. Hopefully (the Oscar) will promote peace and understanding between nations, if not politicians."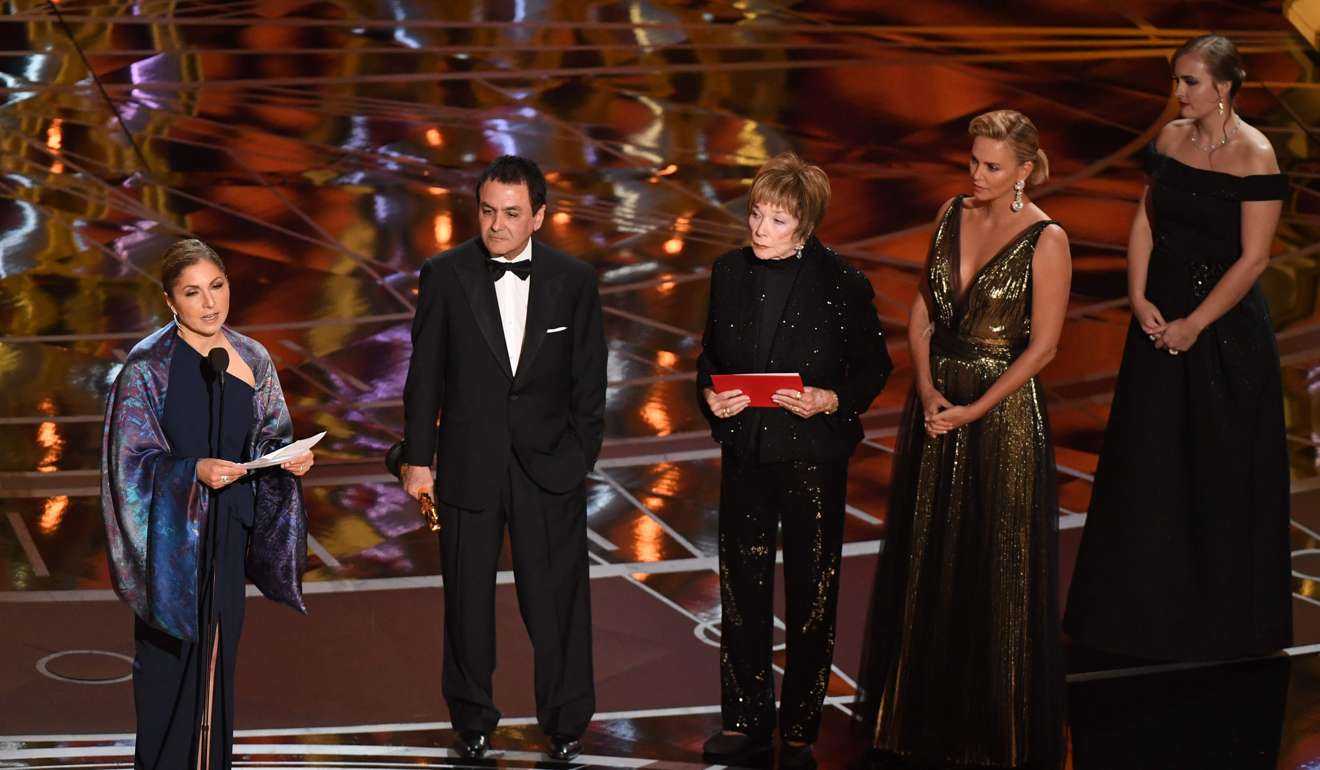 The film centres on an Iranian couple — actors starring in a local production of Arthur Miller's play "Death of a Salesman" — whose life is upended when the woman is assaulted by an intruder.
Some hard-liners criticised the film for presenting a negative image of Iran. Others speculated that Iranian authorities submitted the film for Oscar consideration in an attempt to show a humane side to the theocracy — and that Farhadi was rewarded by a liberal Hollywood for his opposition to Trump.
"The award was politicised," said Farshid Farivar, a 54-year-old publisher of art magazines. "'The Salesman' didn't deserve the Oscar."
Ahmad Kassaeian, an optician and writer, said Iranians worldwide would cheer the success of one of their own.
"I think Mr. Farhadi cannot make any tangible impact in reducing the tension between Iran and America," said Kassaeian, 54. "But culturally, if we gain greater recognition and respect among Americans, that's important."