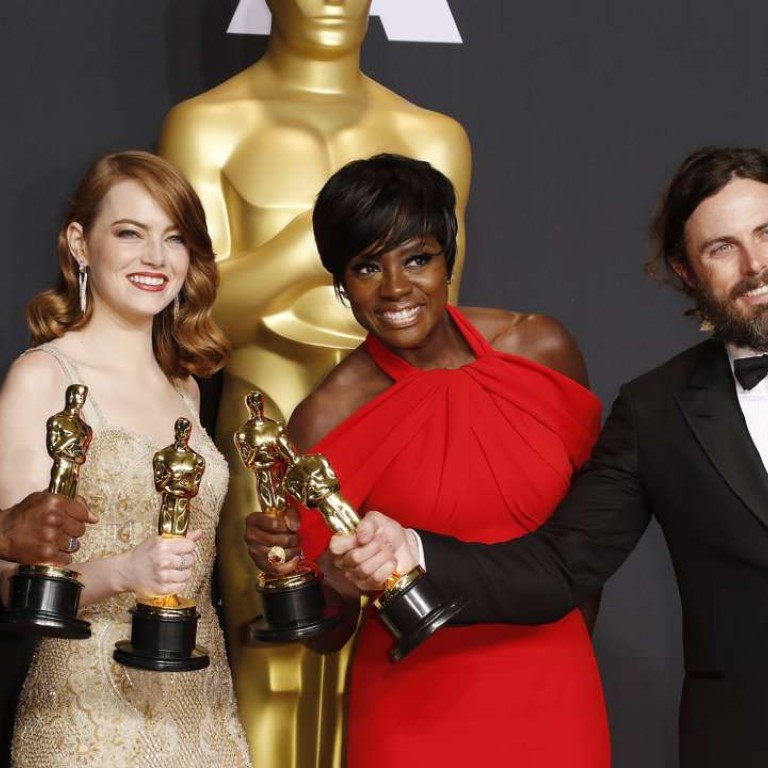 How independent studios ruled the Oscars, with Lionsgate taking six awards and A24 the best picture prize
Independents and non-conventional film backers including Amazon, Netflix and ESPN, scored big at the Academy Awards
The Oscars proved golden for Lionsgate, the California studo whose La La Land took home six Academy Awards on Sunday, the most of any movie this year. But it was indie distributor A24 that stole the show with Moonlight , which scored three awards, including a surprise win for best picture.
The victory for Moonlight topped off a strong night for smaller and non-conventional industry players including Amazon, which scored its first Oscar wins with two awards for Manchester by the Sea – lead actor Casey Affleck and original screenplay by Kenneth Lonergan.
Iran's The Salesman won for foreign language film.
Netflix also won its first Oscar with the documentary short The White Helmets, about aid workers in Syria and Turkey.
Among the six major studios, Disney fared best, with four Oscars, including a win for the animated Zootopia . Warner Bros. scored two statuettes, as did Paramount, including a supporting actress win for Viola Davis in Fences.
The New York-based A24 solidified its position as a major awards player with the best-picture win for Moonlight. The critical darling about a gay black man coming of age also won Oscars for supporting actor Mahershala Ali and adapted screenplay.
A24 was founded in 2012 and has gained attention for releasing challenging and critically acclaimed movies. This year, it also released 20th Century Women and The Lobster , both of which earned screenplay nominations.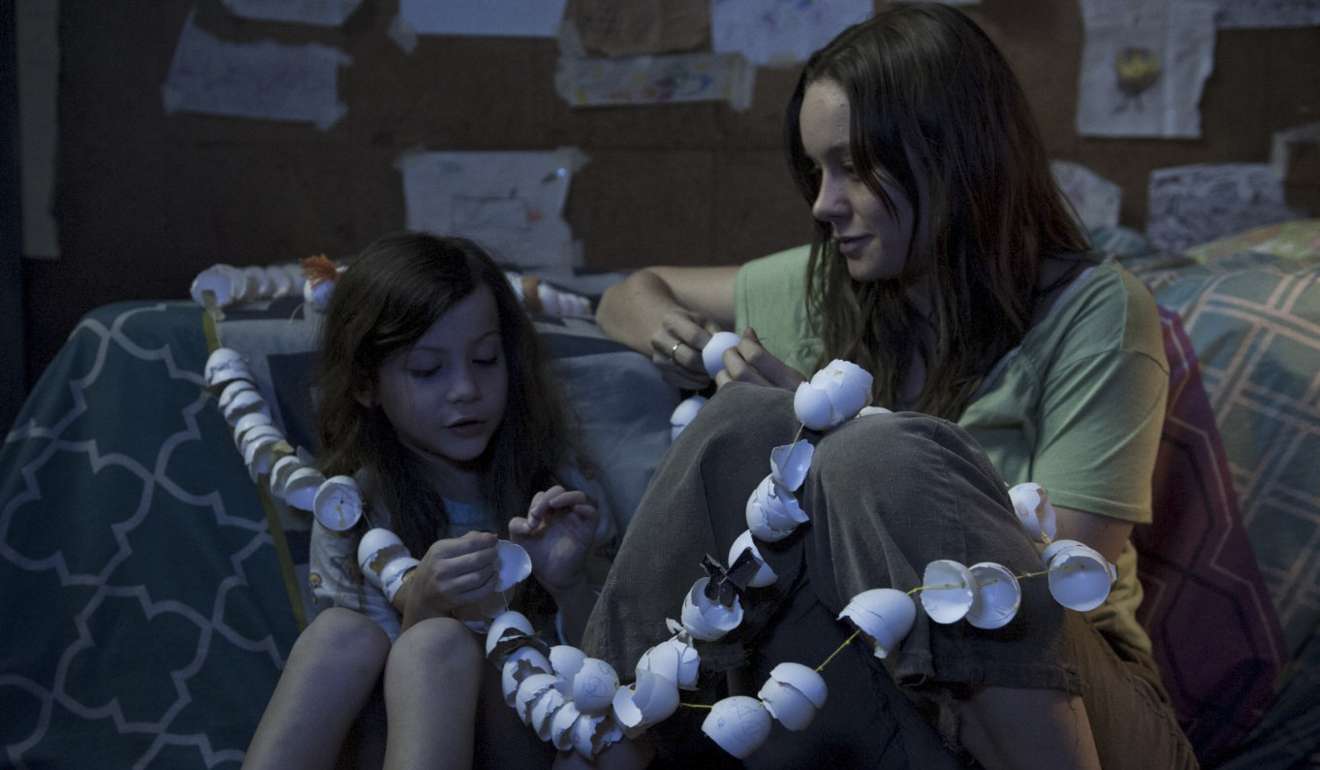 Last year, the indie company had three wins with Room , Ex Machina and the documentary Amy .
It was still a banner year for Lionsgate, which took home a total of eight statuettes for the evening, including two technical Oscars for Hacksaw Ridge , which was also up for best picture. Lionsgate was also behind best-picture nominee Hell or High Water.
La La Land, which was released through Lionsgate's Summit Entertainment label, has so far grossed more than US$140 million domestically since opening in December. It has taken in more than US$342 million worldwide.
The highest-grossing movie among this year's best picture nominees was Fox's Hidden Figures , which so far has brought in more than US$152 million in the United States. The lowest-grossing is Moonlight , with a little more than US$22 million.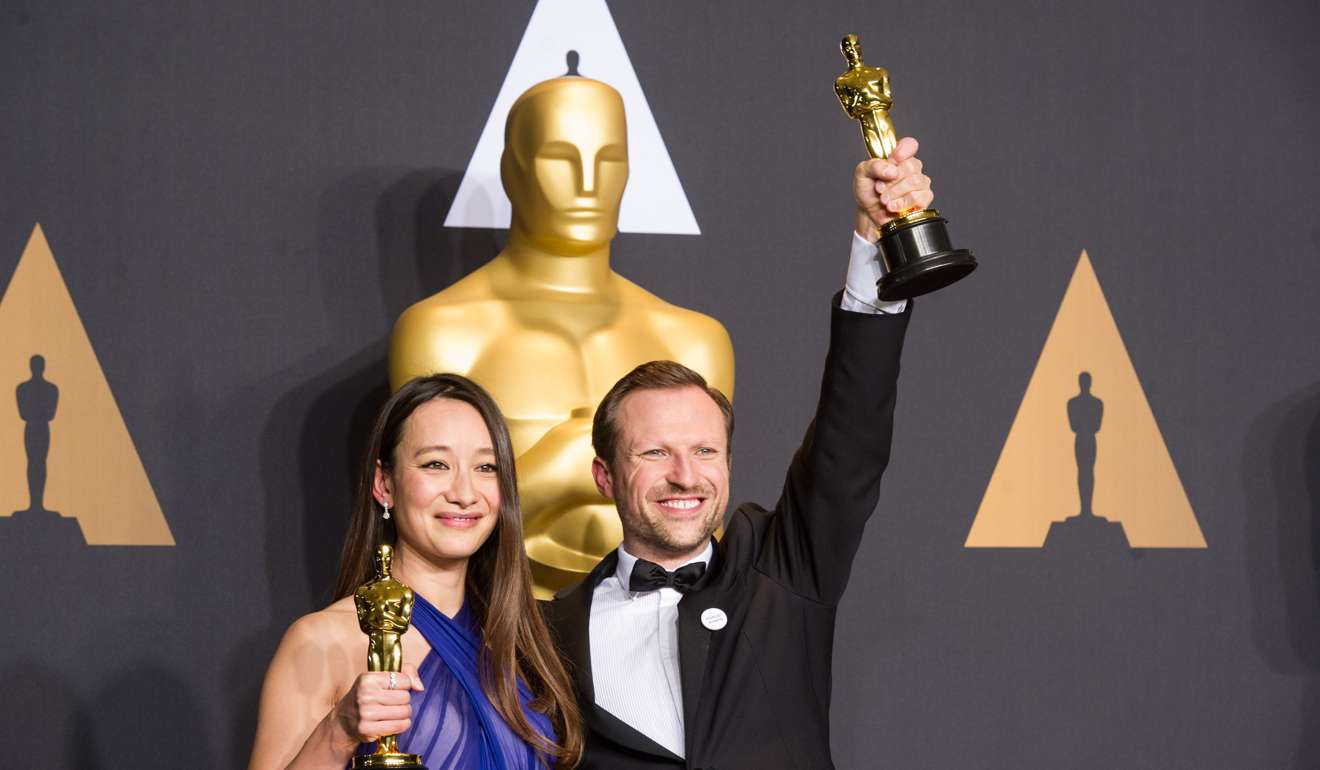 Lionsgate took home a best picture statuette for Paul Haggis' Crash in 2005. Summit Entertainment previously scored a best picture win with The Hurt Locker in 2010, before the company was acquired by Lionsgate in 2012.
ESPN Films won its first Oscar on Sunday for the documentary feature OJ: Made in America, a nearly eight-hour examination of Simpson's life and how his double-murder trial in 1995 was a product of Los Angeles' complex racial history. The production company is majority owned by Disney.
At last year's ceremony, Warner Bros. took home the most Oscars thanks to the six wins for Max Max: Fury Road . The best picture winner, Spotlight, was distributed by the indie house Open Road Films.