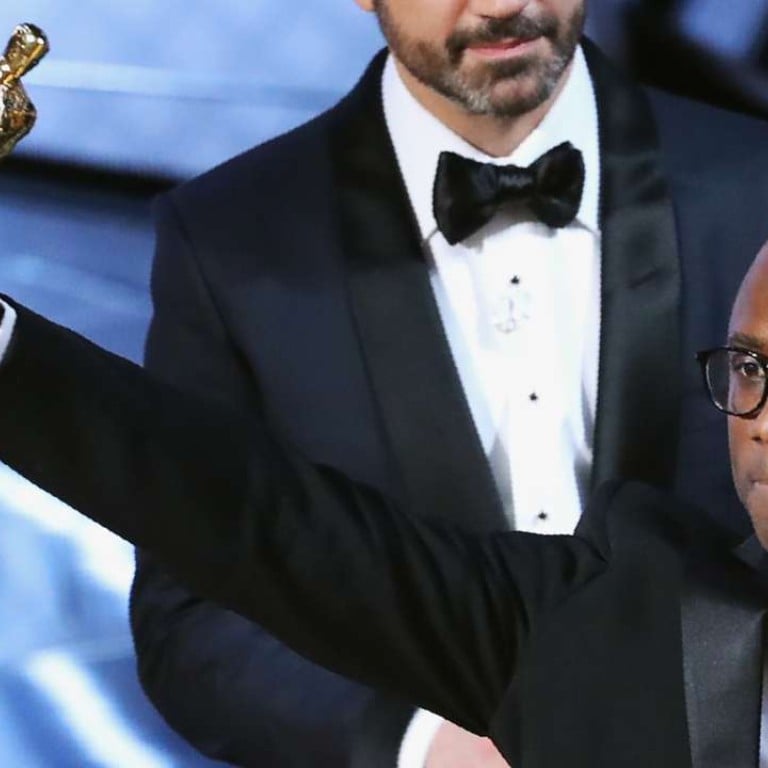 Was Moonlight's best picture win the perfect antidote to Brokeback Mountain's historic Oscar snub?
The first film about a homosexual relationship to win the Academy Award for best picture, Moonlight has gone a step further than Ang Lee's 2005 film and Todd Haynes' Carol, which was denied a nomination
When
Moonlight
won the best picture prize at the
dramatic finale
of yesterday's Academy Awards ceremony, it also became the first LGBT film to garner the top honour in the awards' 89-year history. But that, as many longtime film lovers would tell you, is only because
Brokeback Mountain
did not win it in 2006 in one of the greatest upsets in Oscars history.
Ang Lee's trail-blazing cowboy romance was beaten to the prize by Crash – not the cult thriller directed by David Cronenberg, by the way, but Paul Haggis' divisive attempt to make an ensemble piece out of racial stereotyping and what some would more curtly describe as "white guilt". Over the years, Crash has been cited as one of the least deserving Oscar winners.
Indeed, in a poll of hundreds of Academy members that the trade publication The Hollywood Reporter conducted in 2015, Brokeback Mountain came out on top of Crash (and that year's other nominees, Munich, Good Night and Good Luck, and Capote) when they were asked hypothetically to recast their votes for the 2006 best picture Oscar. It was apparently easier to tackle homophobia when history was not actually in your hands.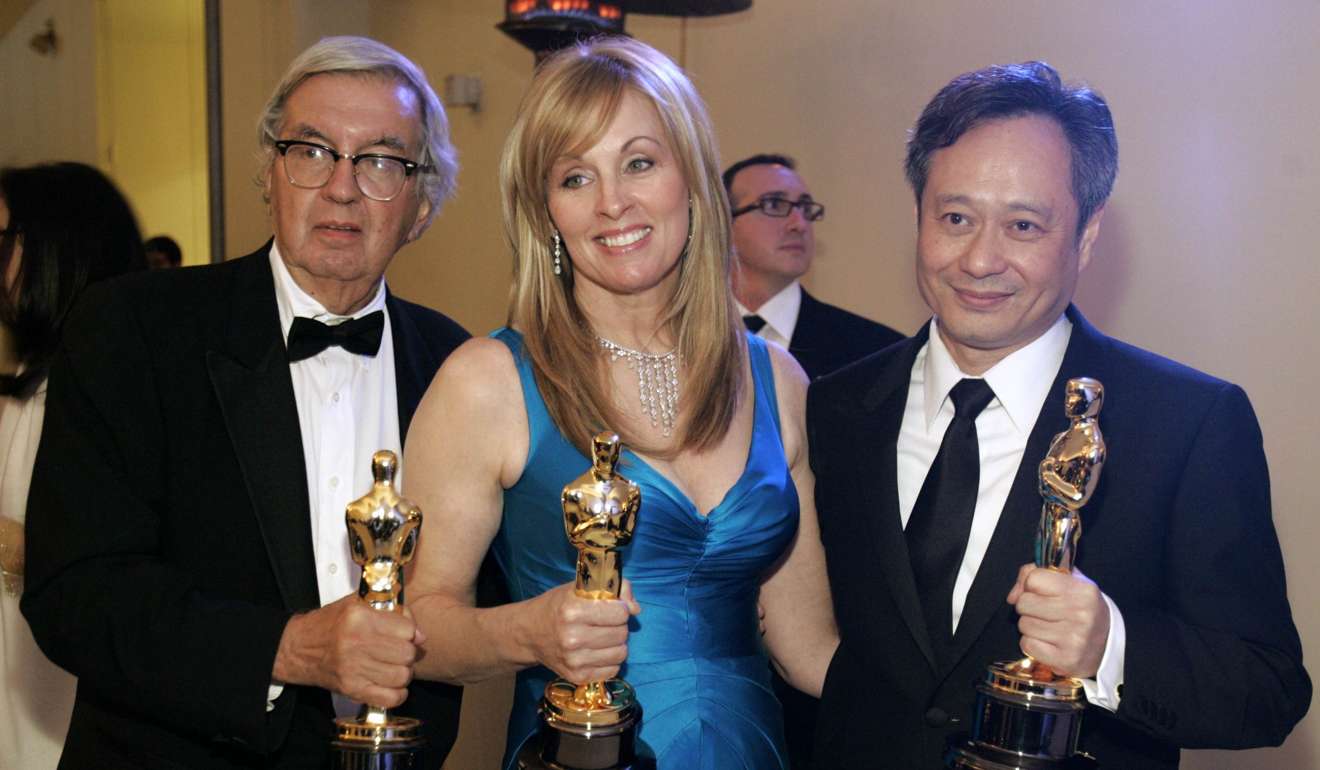 Fast forward to 2017 and Moonlight, the delicate, modestly scaled drama of a gay black man's coming of age, was up against an overwhelming favourite of the awards season. The musical La La Land 's front-runner status was no doubt comparable to the cultural phenomenon surrounding Brokeback Mountain, which seemed a lock for the best picture award before the ceremony.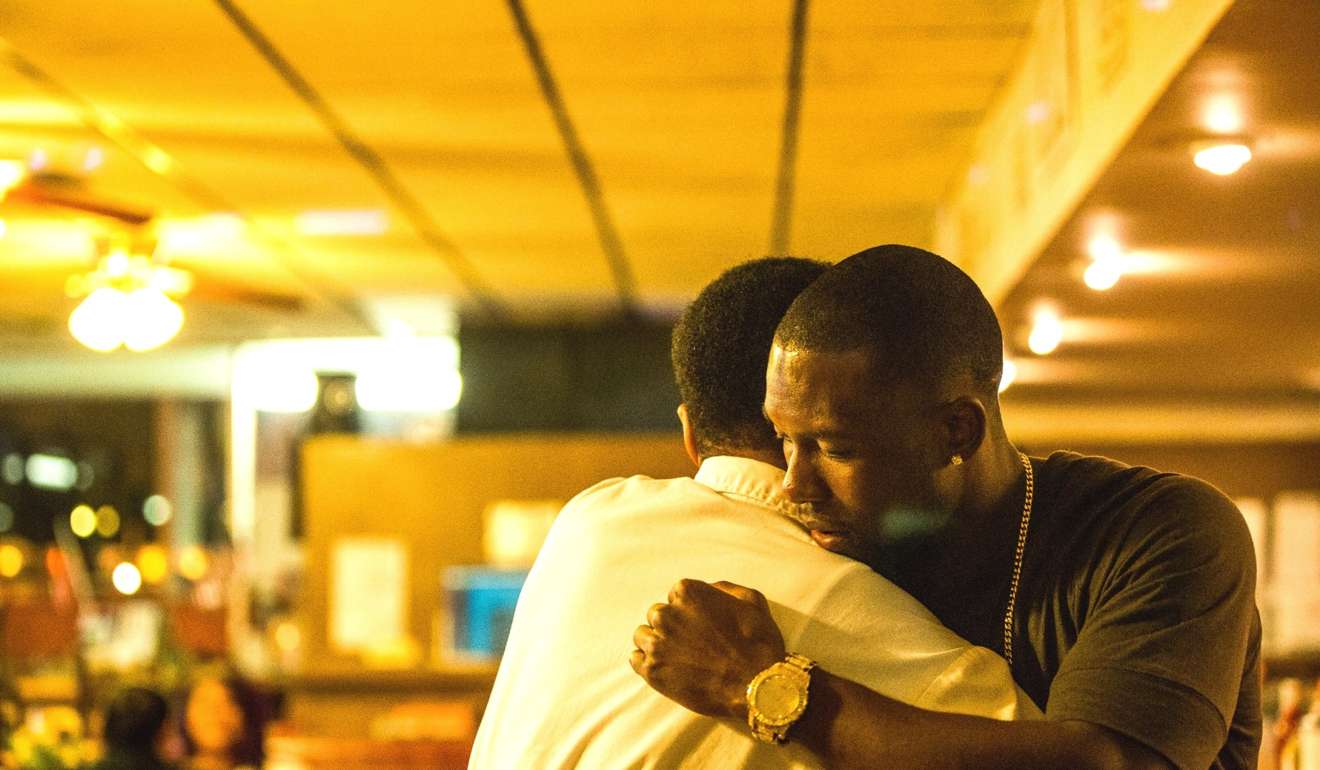 But while the award ultimately eluded Lee's critical darling, Barry Jenkins' film ended up on the right side of history. For a start, Moonlight's upset rendered La La Land the first film in Academy history to receive 14 nominations but lose out on the top prize; both All About Eve (1950) and Titanic (1997), each with 14 nods, went on to be named best picture.
Moonlight
's slightly surprising win – even though SCMP.com's film critic had tipped it to be
a two-horse race
all along – surely signals a remarkable change in Hollywood's attitude towards films with LGBT themes. This came 11 years after the
Brokeback Mountain
snub, and only one year after Todd Haynes' ravishing lesbian drama
Carol
– one of 2015's best reviewed movies – was denied a best picture nomination.
Moonlight's recognition may be as much a breakthrough for queer cinema as it was an incidental beneficiary of #OscarsSoWhite, however. The 2017 Oscars saw more black winners than ever, with Moonlight's Mahershala Ali taking best supporting actor, Fences' Viola Davis the award for best supporting actress, and O.J.: Made in America winning best documentary feature, on top of Moonlight's wins for best adapted screenplay and best film.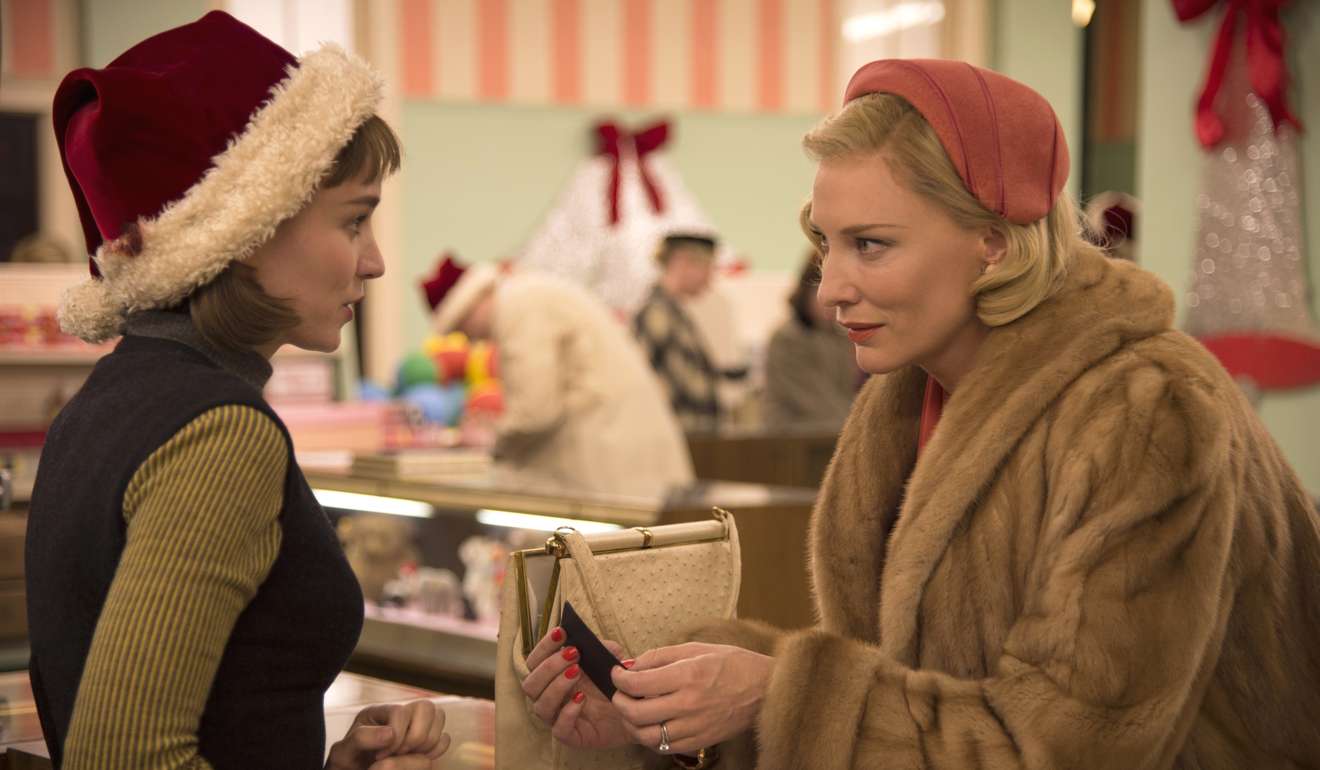 Moonlight's triumph is also a small but notable footnote in the study of Chinese language cinema's far-reaching influence: its director is an avid fan of Wong Kar-wai, and Moonlight more than a little resembles the work of the Hong Kong auteur in atmosphere, cinematography and soundtrack.
Before Hollywood's diversity campaign reaches out to cover the Asian population, which could happen as early as 2047, the best picture win for a Wong-inspired movie might for some time remain the next best thing to a Brokeback Mountain sympathiser group.
Want more articles like this? Follow SCMP Film on Facebook