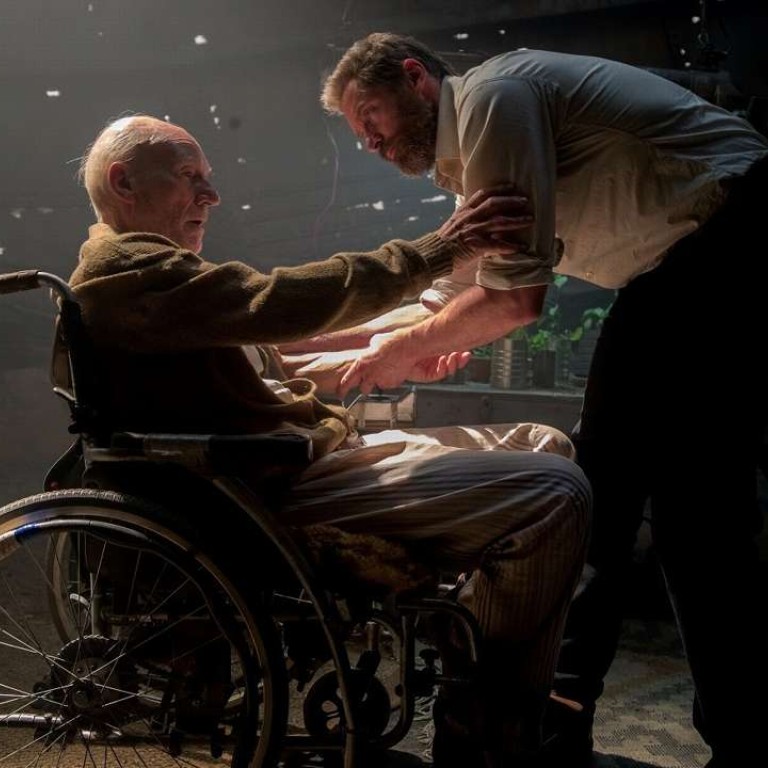 Review

|
Film review: Logan – Hugh Jackman's Wolverine takes the violent path in X-Men send-off
In the gritty, visceral episode of the X-Men series, a tired Wolverine hides out in a near-future Mexico, looking after an ailing Charles Xavier
3.5/5 stars
Emboldened by the success of last year's Deadpool , Hugh Jackman and writer-director James Mangold look to push the boundaries of the superhero genre even further with Logan, achieving new levels of onscreen violence in its opening moments. Discarding the spandex and playful camaraderie of the X-Men for a grizzled, dustball future where mutants are all but extinct, it is also the series' most nihilistic chapter.
In the year 2029, a haggard and booze-soaked Wolverine (Jackman) hides out in Mexico, his regenerative powers waning while his disdain for everything else grows. In his care is an elderly Charles Xavier (Patrick Stewart), whose failing mental health is triggering potentially lethal episodes.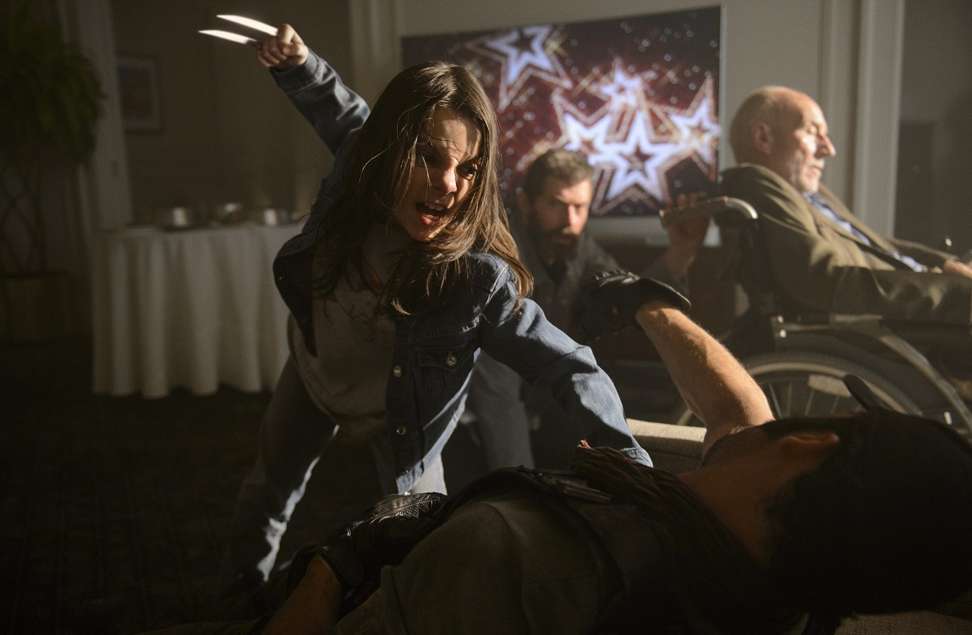 Despite their best efforts to stay under the radar, Logan and Professor X are forced into the open when Laura (Dafne Keen), a young girl displaying violent mutations similar to Logan's, is thrust upon them, pursued by Richard E. Grant's rabble of vicious mercenaries. Vague references to an earlier catastrophe, as well as Laura's laboratory origins and a mythical paradise where all may find salvation linger at the film's periphery.
When not dismembering hired goons, scenes of fractious familial affection between Logan, Charles and Laura, laced with a dark humour, prove to be the film's great strength. Too often, however, these elements, as well as Stephen Merchant's psychic albino, must yield screen time to an assortment of bland, forgettable villains, none of whom appear threatening against an unwieldy trio like the Logans.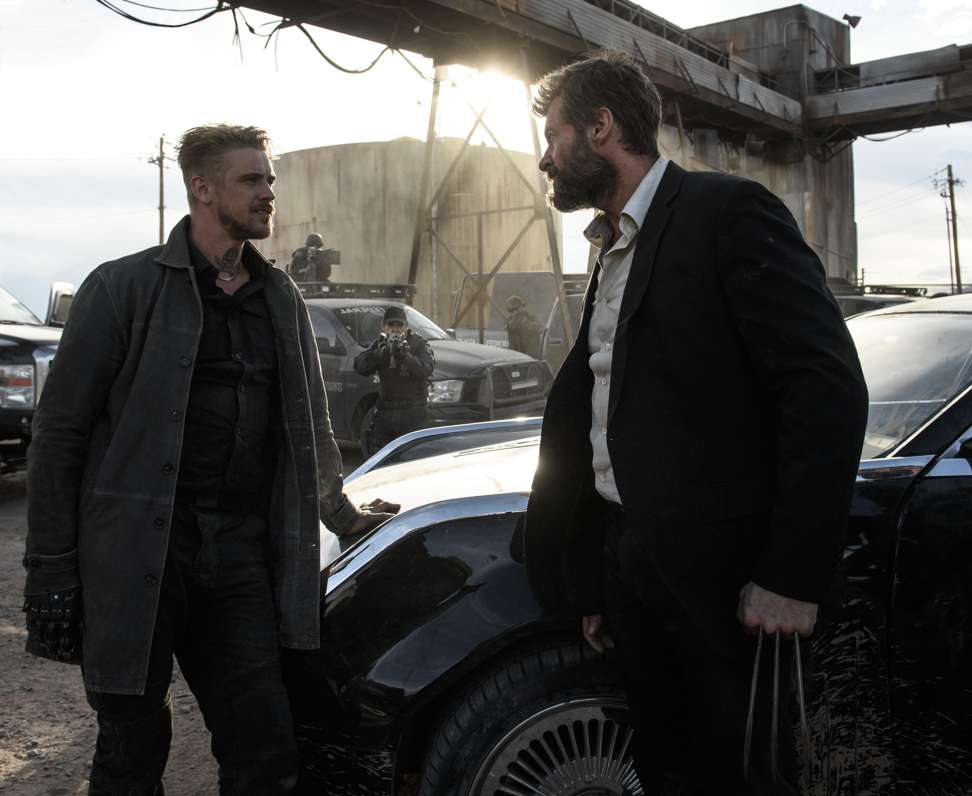 Both Jackman and Stewart have stated publicly that Logan is to be their final foray in the X-Men universe, and if true, it proves a suitably downbeat send-off. While the film loses its way somewhat in the final third, introducing a slew of new if somewhat conventional mutants, Logan succeeds up to this point as a visceral, all-too-realistic depiction of marginalised individuals forced to live amongst those who fear them.
Logan opens on March 2
Want more articles like this? Follow SCMP Film on Facebook