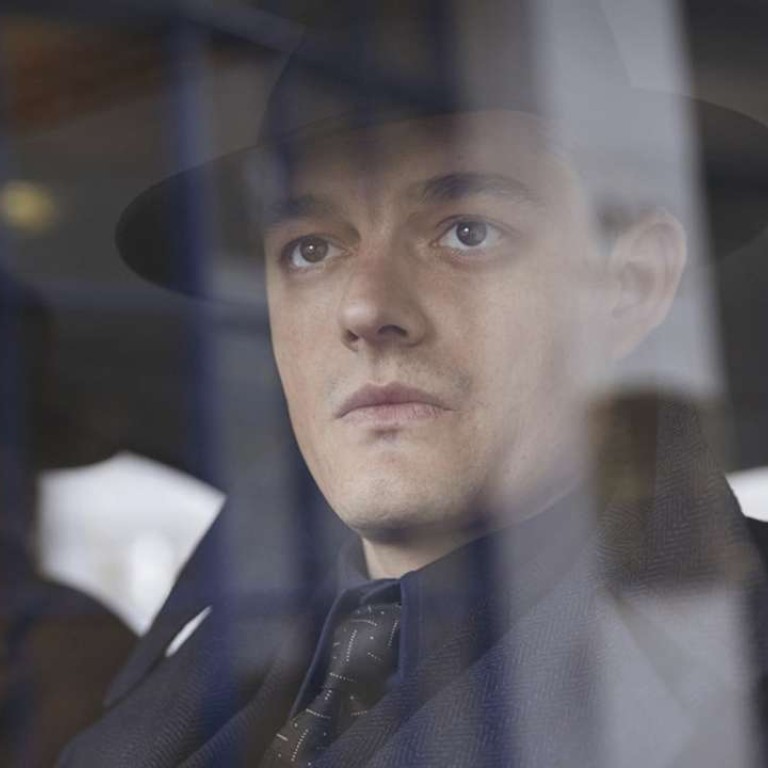 SS-GB is a crime drama set in a world where the Nazis won the Battle of Britain – and it's a warning from history, say stars
Sam Riley and James Cosmo on the BBC's adaptation of Len Deighton's alternative history that imagines a Nazi occupation Britain – and how they hear echoes of that time in current events
There's something quite unnerving about watching SS-GB. A new five-part BBC series, adapted from Len Deighton's 1978 novel, it posits the idea that the Nazis successfully invaded Great Britain during the second world war. London has fallen and giant swastikas are draped across the city. As an alternative history, one that doesn't bear thinking about for anyone in Britain, it's gruesomely fascinating.
"If the invasion of Britain had actually happened, it would be very different from what we imagined, what we would've liked to think would happen," says lead cast member and Scottish veteran actor James Cosmo.
"People crave security, mostly, for the families. Personally, I don't think we would've been fighting on the beaches and the hills. Just like France, just like all the other countries, there had to be a pragmatic approach to it."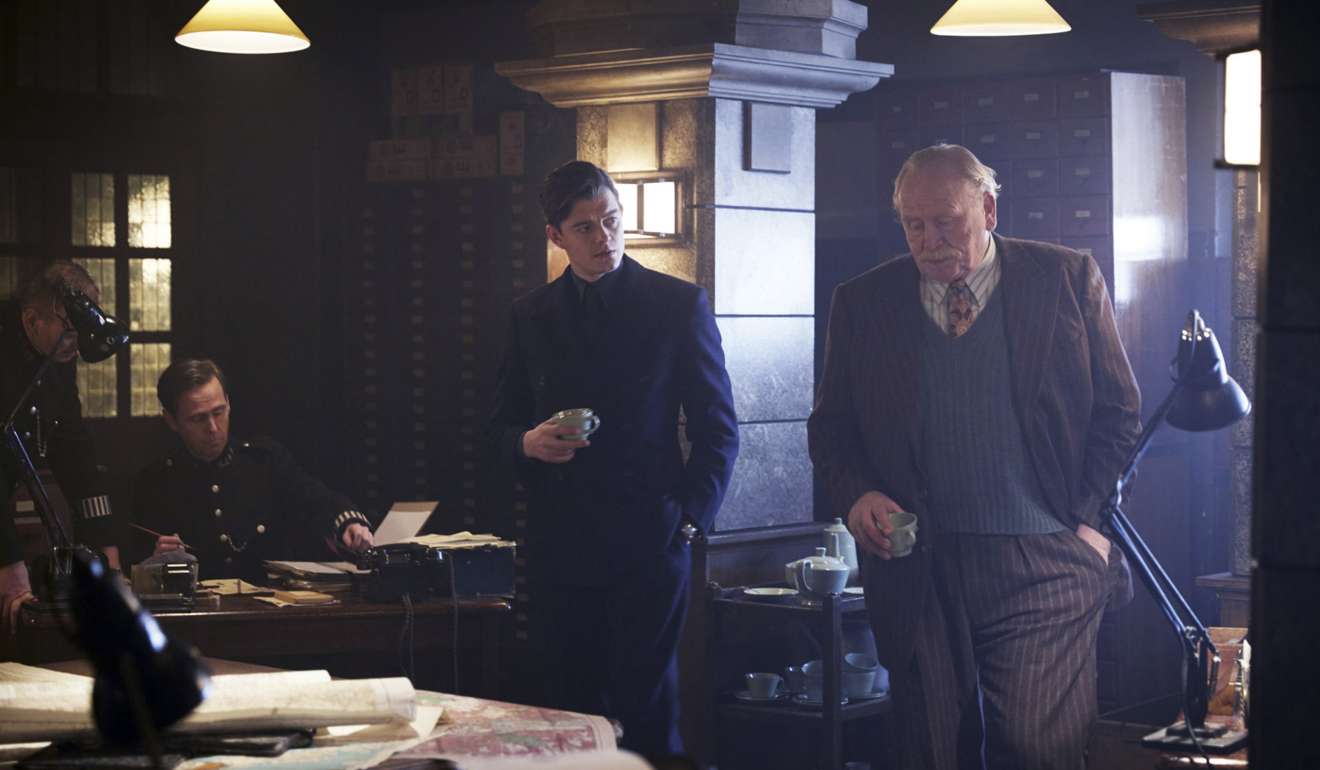 In other words, compromise and collusion would be the order of the day. The series is framed as a film noir, with Cosmo and Sam Riley starring as Scotland Yard detectives investigating a murder in 1941. Riley's character, Detective Superintendent Douglas Archer, is a widowed father left morally compromised – and a target for the Resistance – after Heinrich Himmler himself sends SS colonel Huth (Lars Eidinger) to oversee the investigation.
Riley admits – as a parent – the dilemma of being a father in this situation was what intrigued him. "Having a child myself heightened my questions about this," he says. "Whether one would keep your head down and hope it would all go away, or would you do something about it? And the fact that he struggles with this question appeals to me, because it felt like a more realistic conundrum."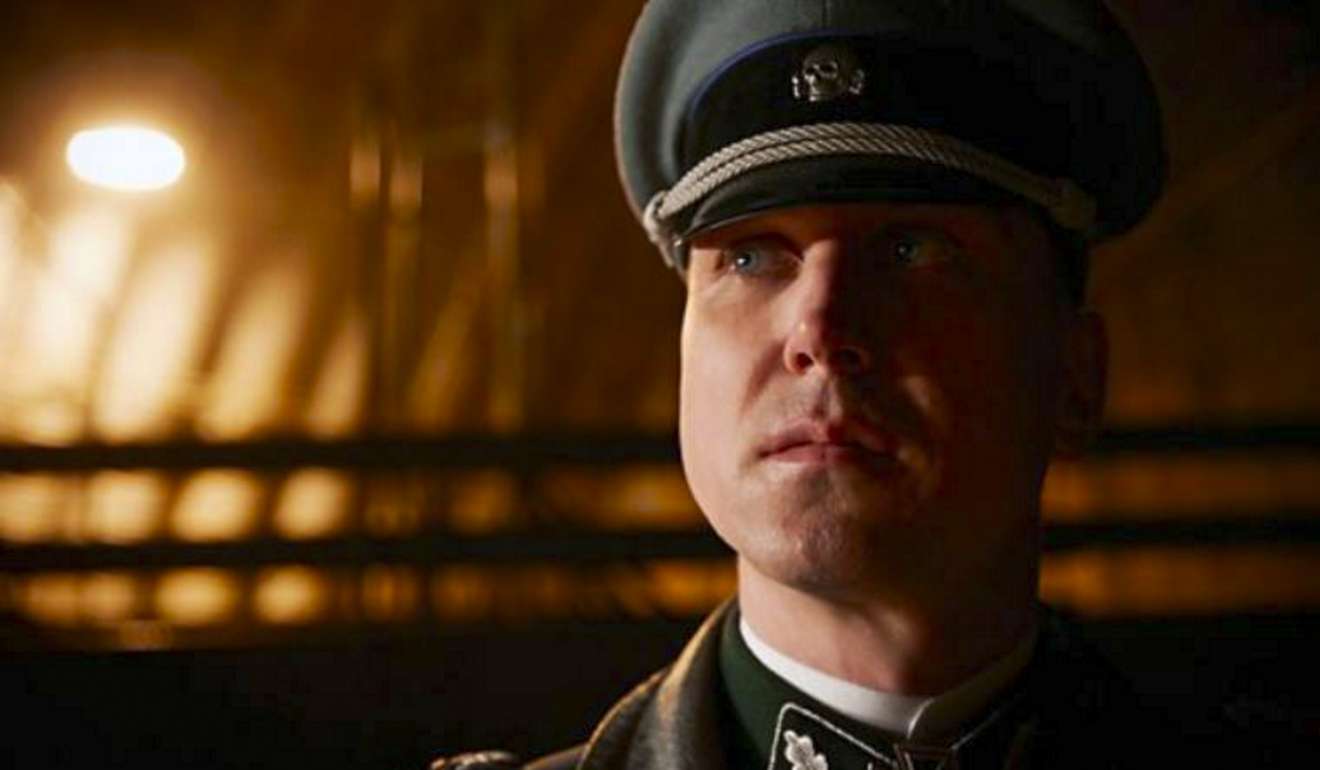 Scripted by Neal Purvis and Robert Wade (the writing duo famed for the recent James Bond movies), the show is directed by German TV's Philipp Kadelbach – an "intelligent" choice, says Riley.
With the director casting German stars to play the SS characters rather than hiring British actors "to do bad German accents", as Riley puts it, "in an alternative history, it gives it an authenticity which it would have been unlikely to have with any other director".
Of course, SS-GB is not the first alternative history to make it to the screen. British novelist Robert Harris' Fatherland, another tale that sees the Nazis as the victors in the second world war, was adapted for a TV movie in 1994. More recently, the Amazon series The Man in the High Castle is an adaptation of Philip K. Dick's 1962 book that explores the idea that the United States has been divided into two powers, the Greater Nazi Reich and the Japanese Pacific States.
Yet there's something chilling about SS-GB – not least that Deighton based his novel on real plans formulated by the German forces regarding the occupation of Great Britain.
"The Germans had a very comprehensive plan of how Britain would be run," says Cosmo, who plays grizzled Sergeant Harry Woods. "I found that quite surprising. In a typically Germanic manner, they'd thought that far ahead. The phone boxes would look like this, the transport would run like this … the Germans were very scrupulous in their preparations."
Making the show was certainly unsettling for the actors, particularly shooting in London.
"We were very cautious how to dress the sets when we shot outside, so as not to offend passers-by and people from nations that were occupied by the Nazis themselves," says Riley.
Most exteriors were doctored with CGI "out of necessity and practicality", adds the actor. "They weren't really willing to let us hang enormous swastikas on Big Ben!"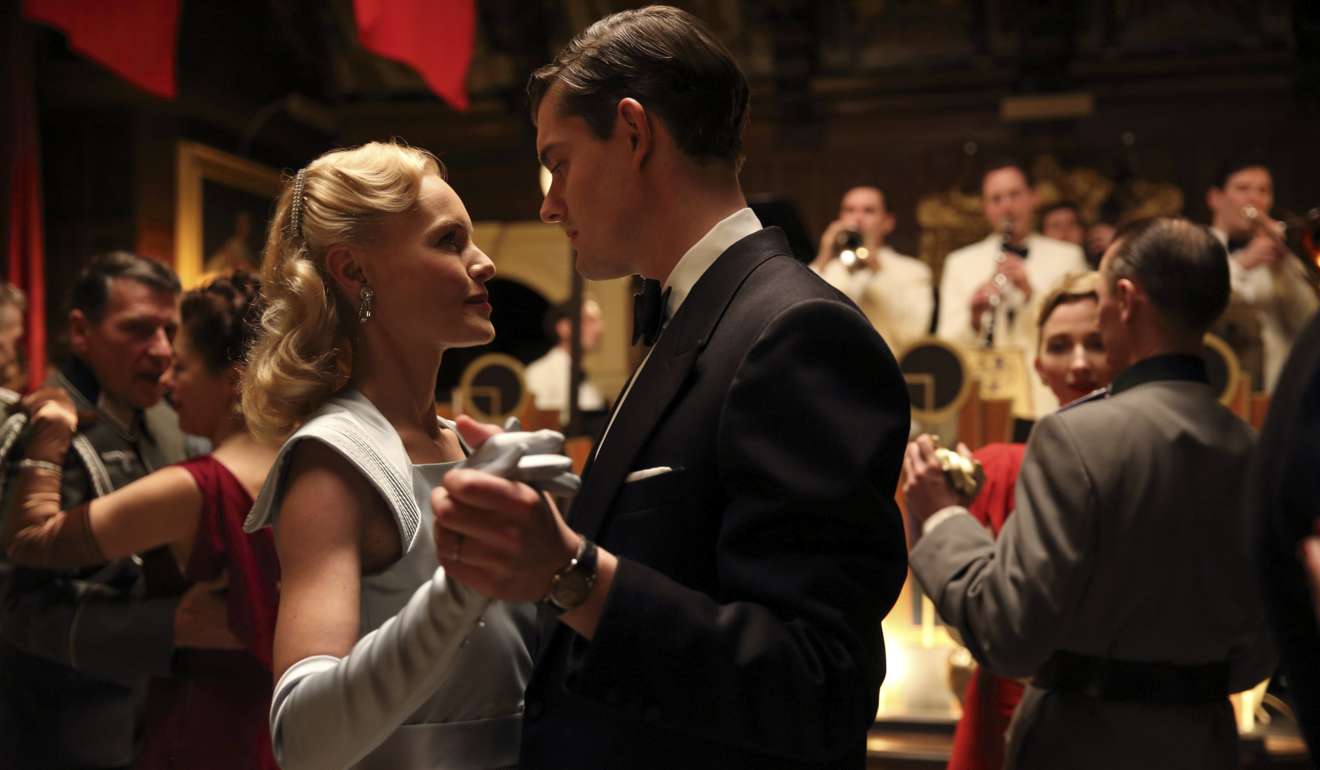 While Riley adds that interior scenes, the offices of Scotland Yard dressed with Nazi insignia by production designer Lisa Hall, were "very sobering and shocking", Cosmo was struck more by smaller details.
He recalls seeing extras in the London backstreets, where they were shooting, wearing the yellow Star of David – the symbol used by the Nazis to identify Jewish people. "And you think, 'My goodness, it could so easily have been this way and people accepting it.'"
More concerning is that SS-GB resonates even more with the recent rise of far-right nationalism, the arrival of US President Donald Trump and the Brexit vote for Britain to leave the European Union.
"When we shot this, we were still in Europe and [Barack] Obama was still president," says Riley. "Now the question of what one would do in a situation where the politics of your country goes in a direction that is against what you stand for morally is pertinent to all Europeans and Americans."
Certainly, SS-GB is a stark reminder of the cyclical nature of history.
"Terrifying things can happen very easily and very quickly, exactly the same as in the past with Germany," says Cosmo.
"I'm sure they didn't think it would descend into such malevolence and chaos and it did. It's a warning to us – just because things are OK now doesn't mean things will be OK in the future. We have to make sure it's not going to happen again."
SS-GB is available on demand on BBC First (Now TV) until April 30