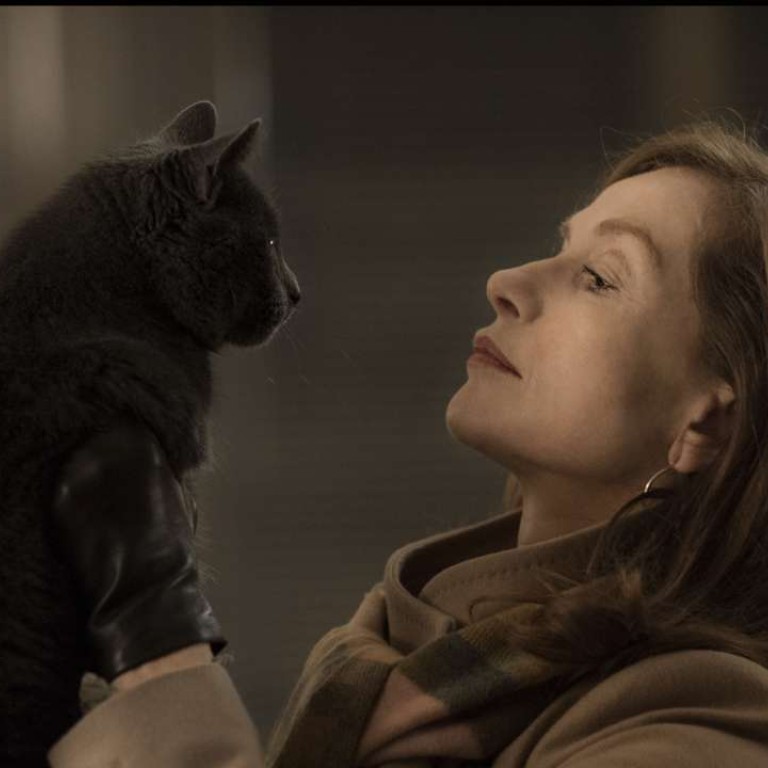 Review

|
Film review: Elle – Isabelle Huppert leaves viewers gasping in rape revenge farce that subverts social norms
Dutch director Paul Verhoeven revels in the plot's twisted humour and Huppert excels as a rape victim whose reaction to the assault is far from what you'd expect. This is brilliantly bad
4/5 stars
Paul Verhoeven returns to feature filmmaking after a decade-long absence with his first French-language movie, Elle, a sophisticated, twisted treat that's far more subversive than his "controversial" Hollywood efforts like Basic Instinct and Showgirls.
Adapted by American screenwriter David Birke from the 2012 novel by Philippe Djian, it feels like the the Dutch-born director and his star, Isabelle Huppert – no stranger to provocative cinematic terrain – have created the perfect storm between them.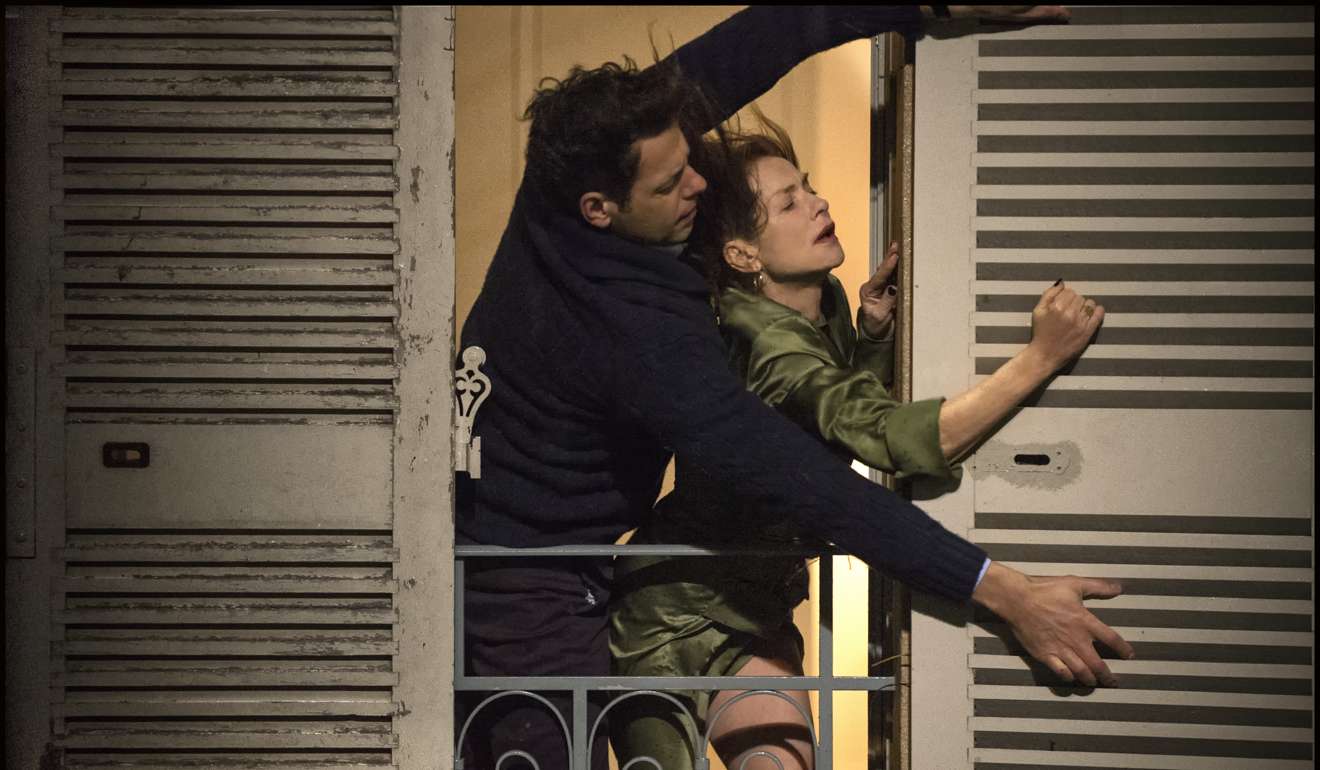 She plays Michele Leblanc, the CEO of a successful Paris-based video games company who seems to be either loathed or lusted after by her employees. Early on, Michele is viciously assaulted and raped by a masked assailant in her own home. In the first of many darkly surprising moments, she dusts herself down, doesn't call the police and proceeds to announce at dinner with friends that she was attacked, so casually she might as well have been recounting an exchange with a delivery man.
With her reaction to the attack treading a razor-thin line between arousal and abuse, Huppert's Oscar-nominated performance and Verhoeven's fleet-of-foot direction create a fascinating and complex psychological portrait of a woman who is neither a victim nor an avenging angel.
The film takes an unexpected series of turns after Michele uncovers the identity of her attacker – who could be one of any number of people, from her ex (Charles Berling) to her sometime lover (Christian Berkel) to her neighbour (Laurent Lafitte).
Verhoeven revels in the film's disturbing strain of humour, taking us back to his early Dutch films and disarming viewers who can't quite believe they're laughing at such audacious material. One scene, in which the paternity of the newborn baby of Michele's son is questioned, is particularly delicious.
But this is not just black farce; there's sadness behind it all, as we gradually learn about Michele's brutal childhood and a parental relationship that vividly scarred her. A textured, nimble work, Elle will leave you gasping at its brilliantly bad behaviour.
Elle opens on March 9
Want more articles like this? Follow SCMP Film on Facebook