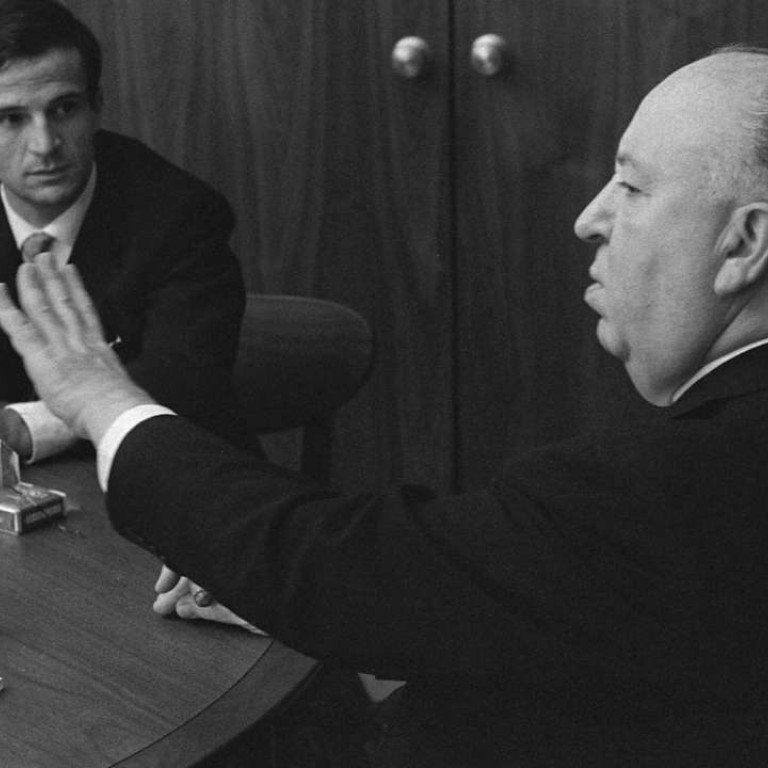 Review
Film review: Hitchcock/Truffaut – documentary explains how The Master of Suspense did it
Filmmaker François Truffaut's interviews for a Hitchcock book, clips from classics by the British director such as The Birds and Vertigo, and input from the likes of Martin Scorsese make this documentary a must for film students
4/5 stars
In 1962, French New Wave filmmaker François Truffaut began an extensive set of interviews with Alfred Hitchcock, for a book entitled Hitchcock/Truffaut. Hitchcock was already an influential mainstream director but the resulting book, to which Truffaut gave his full attention, helped to establish the British director as an auteur with the European art-house movement that was developing in the wake of the nouvelle vague.
Truffaut's book, which covers Hitchcock's filmmaking techniques, inspirations, and opinions about how his films were received, became a useful filmmaking manual. This documentary, by Kent Jones, director of the New York Film Festival, uses recordings from the original interview sessions, clips from Hitchcock's films and interviews with cinematic luminaries such as Martin Scorsese and Olivier Assayas, to provide an erudite moving-image accompaniment to the classic tome.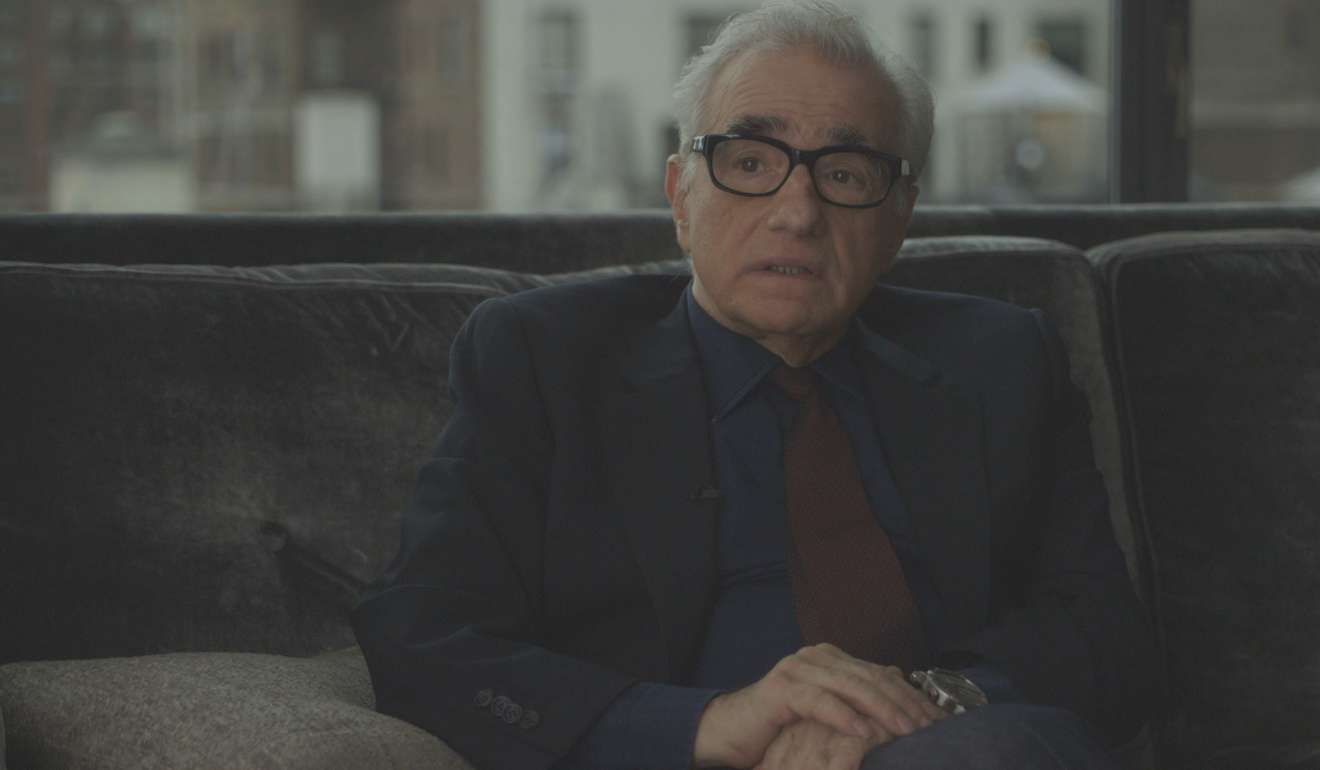 Filmmakers have always marvelled at how Hitchcock used images to tell a story, and how his editing stretches and compresses time to thrill audiences. This gets an informative breakdown here, with 1963's
The Birds
, Hitchcock's self-styled art-house film, being the focus. Some may be surprised to hear Hitchcock say that his film style directly relates back to his early years working in the silent era, and that he feels silent movies are perhaps the purest form of filmmaking.
The psychological aspects of his films are also explored, with an emphasis on 1958's
Vertigo
, which is today considered his masterpiece. Hitchcock talks openly about the sexual elements of his work, and interviewees praise him for daring to fuel his movies with his own fetishes – an approach that contributes to their greatness. (Hitchcock's off-screen treatment of his actresses,
more recently under scrutiny
, is not touched upon.)
Cineastes will love Hitchcock/Truffaut, and film students shouldn't miss it.
Hitchcock/Truffaut opens on March 9
Want more articles like this? Follow SCMP Film on Facebook