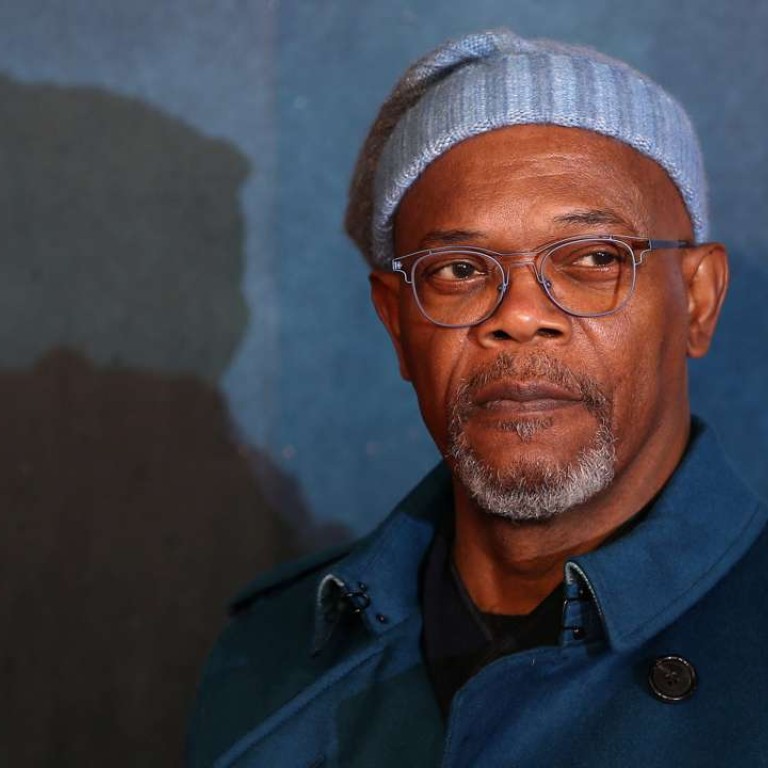 Samuel L. Jackson criticises casting of black British actors in American films
Wouldn't a film be better 'with an American brother who really feels that', asks the Kong: Skull Island star, but British Star Wars actor John Boyega pushes back
Samuel L. Jackson has criticised the casting of black British actors in American films like the horror hit Get Out and the Martin Luther King Jr. drama Selma .
In an appearance on the radio station Hot 97, Jackson noted that a lot of roles are going to British actors. He said he wondered what Get Out would have been like "with an American brother who really feels that". Jordan Peele's film is about an African-American photographer, played by the British actor Daniel Kaluuya, whose white girlfriend brings him home to her parents' house.
Jackson also pointed to Ava DuVernay's Selma, which starred David Oyelowo as King.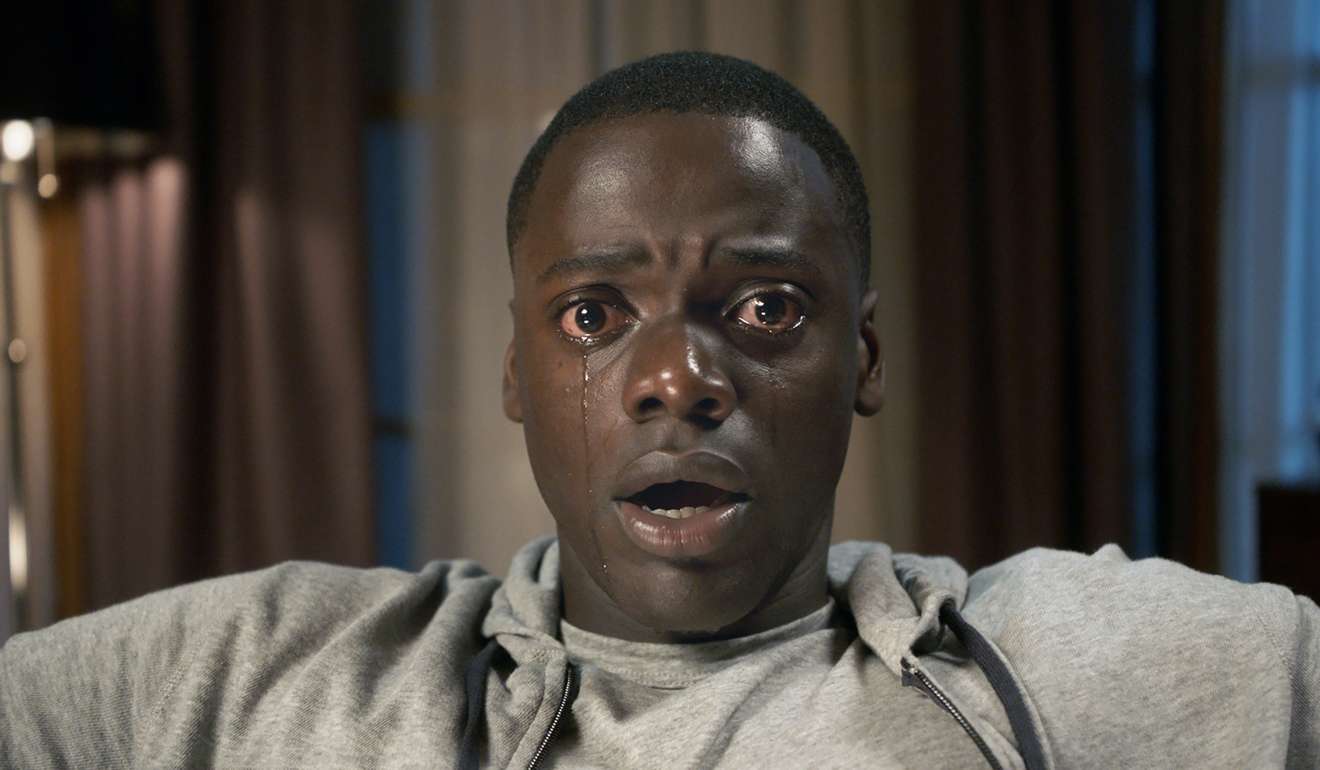 On Twitter John Boyega, the British Star Wars star, called the debate a "stupid" conflict "we don't have time for".