Injured Hong Kong star Andy Lau released from hospital seven weeks after fracturing pelvis in fall from horse
Recovery from injuries sustained in accident during shooting of ad in January 'very successful', 55-year-old's company says; Lau also suffered spinal fractures and damage to sciatic nerve and Achilles tendon
Hong Kong actor and pop singer Andy Lau Tak-wah has been released from the Hong Kong Sanatorium and Hospital after slightly over seven weeks, his company announced on Friday.
The 55-year-old Lau suffered a pelvic injury after he was thrown off a horse during a commercial shoot in Thailand on January 17. He was flown back to Hong Kong and entered hospital the next day. Initial diagnosis suggested he would need up to nine months to fully recover.
In the statement, his company confirms that Lau's recovery from the injuries has been "very successful". While his pelvic fractures have been healing well, gradual recovery is also undergoing to his spinal fractures, sciatic nerve system and Achilles tendon.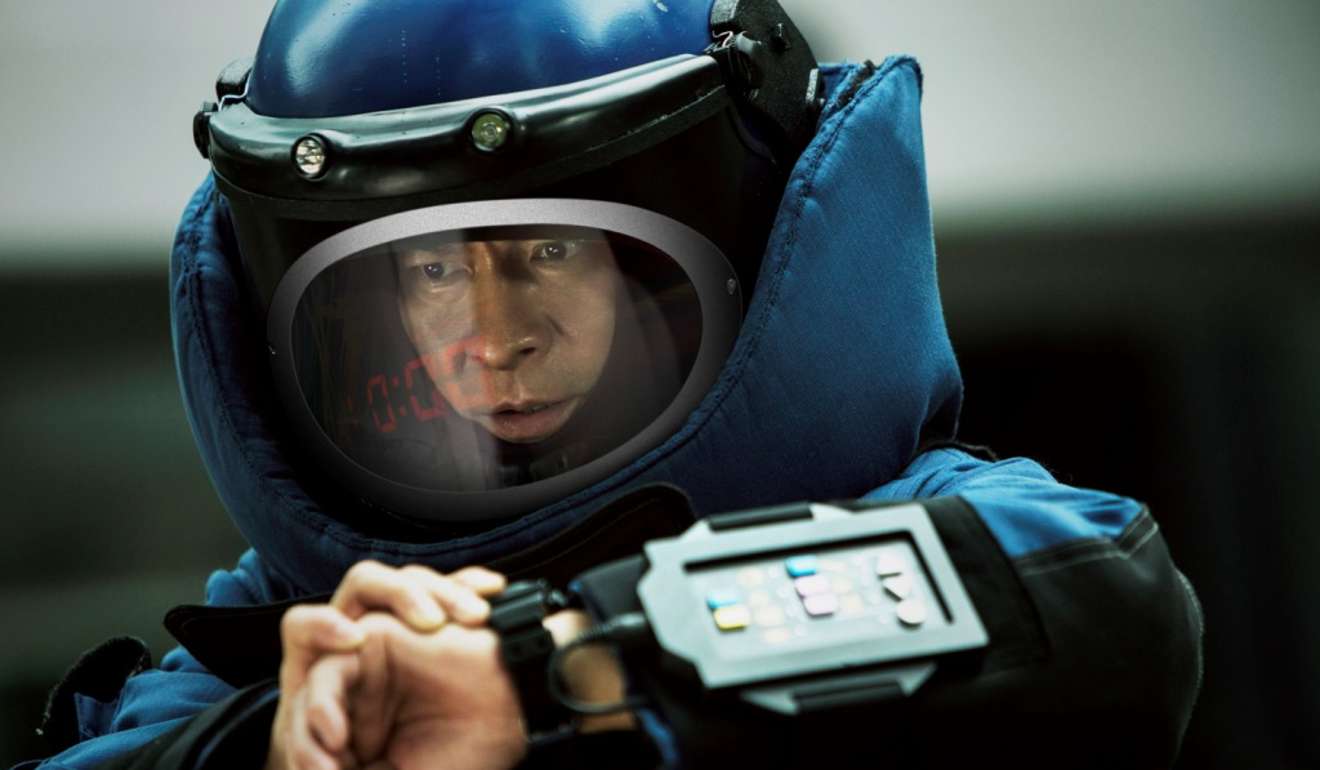 Lau was discharged from hospital based on medical advice, the statement adds, and he will proceed with the next stage of rehabilitation and treatment accordingly.
The actor will next be seen on Hong Kong screens in the police thriller Shock Wave, which opens on April 20.