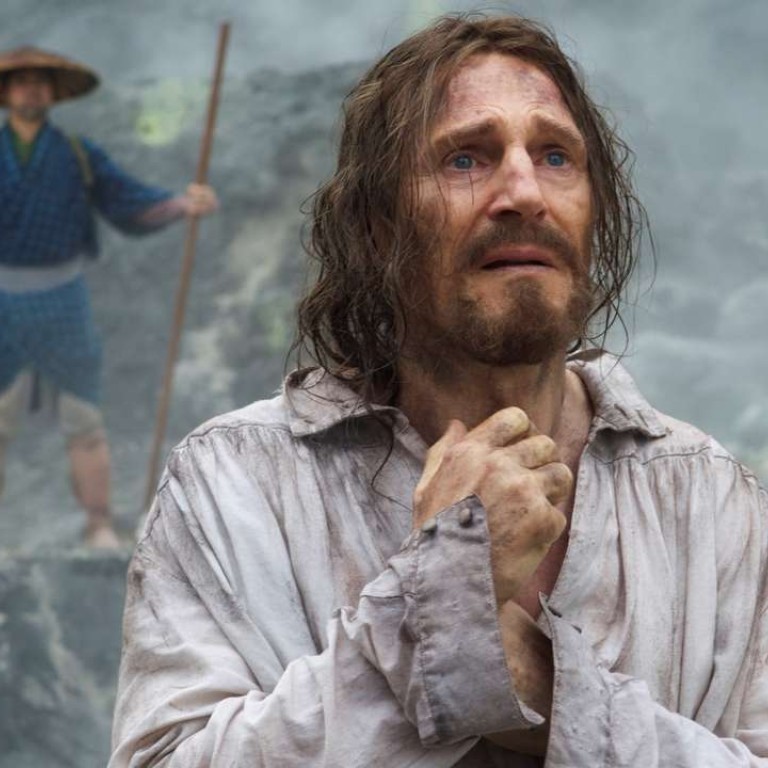 Review
Film review: Silence – Martin Scorsese's sombre meditation on faith and resilience of early Christians in Japan
Japanese actor Issei Ogata steals the show in director's Taiwan-shot passion project about Christian suffering in 17th century Japan. Hacksaw Ridge's Andrew Garfield impresses as suffering Jesuit priest
3.5/5 stars
A long-gestating passion project for director and co-screenwriter Martin Scorsese, this adaptation of Shusaku Endo's 1966 novel about Jesuit priests in 17th century Japan is finally arriving on the big screen. Those who prefer Scorsese's more exuberant efforts such as Goodfellas and The Wolf of Wall Street may be left disappointed, however; Silence is a sombre, introspective meditation on faith and resilience that often makes for demanding viewing.
Portuguese priests Rodrigues (Andrew Garfield) and Garupe (Adam Driver) are tasked with seeking out Father Ferreira (Liam Neeson), a former mentor rumoured to have apostatised in Japan. On their arrival, the young Jesuits discover an impoverished population eager for salvation from a ruling class fiercely determined to protect its secular culture and expel all Christian influences.
The violent ordeal that follows not only tests the men's devotion to the Almighty and the church, but also their humanity, as their very presence provokes horrific repercussions for their newly converted congregation.
Rodrigues' ongoing battle with sanity, starvation and occasional delusions of grandeur, met only by God's silence, provides the film's narrative backbone. Like his Oscar-nominated turn in Hacksaw Ridge , an impressively coiffed Garfield delivers a powerful performance of dedicated benevolence and self-sacrifice in the face of extreme violence. Driver also does strong work as the unwavering Garupe, though Neeson barely has time to make an impact with his small yet crucial role.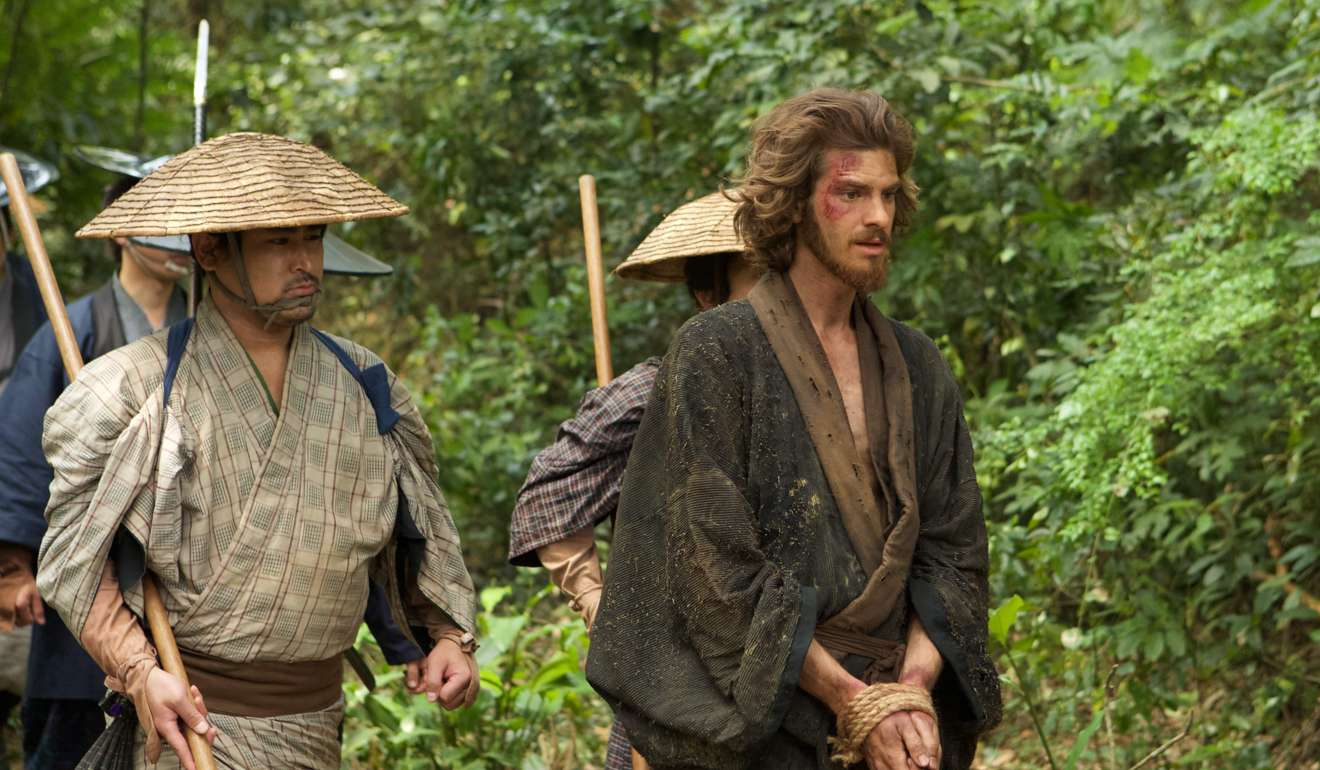 Shot entirely
on location in Taiwan
, the film features an impressive cast of Japanese talent, with memorable roles for Tadanobu Asano, Yosuke Kubozuka as the duplicitous Kichijiro, and even cult filmmaker Shinya Tsukamoto as a devoted villager. It is Issei Ogata's villainous, effete magistrate Inoue, however, who emerges as the film's most memorable character.
While incorporating many themes prevalent in the director's work, there's little to identify Silence as a Scorsese film. His earlier ventures into similar territory, most notably 1988's The Last Temptation of Christ , achieved greater dramatic heft, while also retaining the director's energetic visual flair.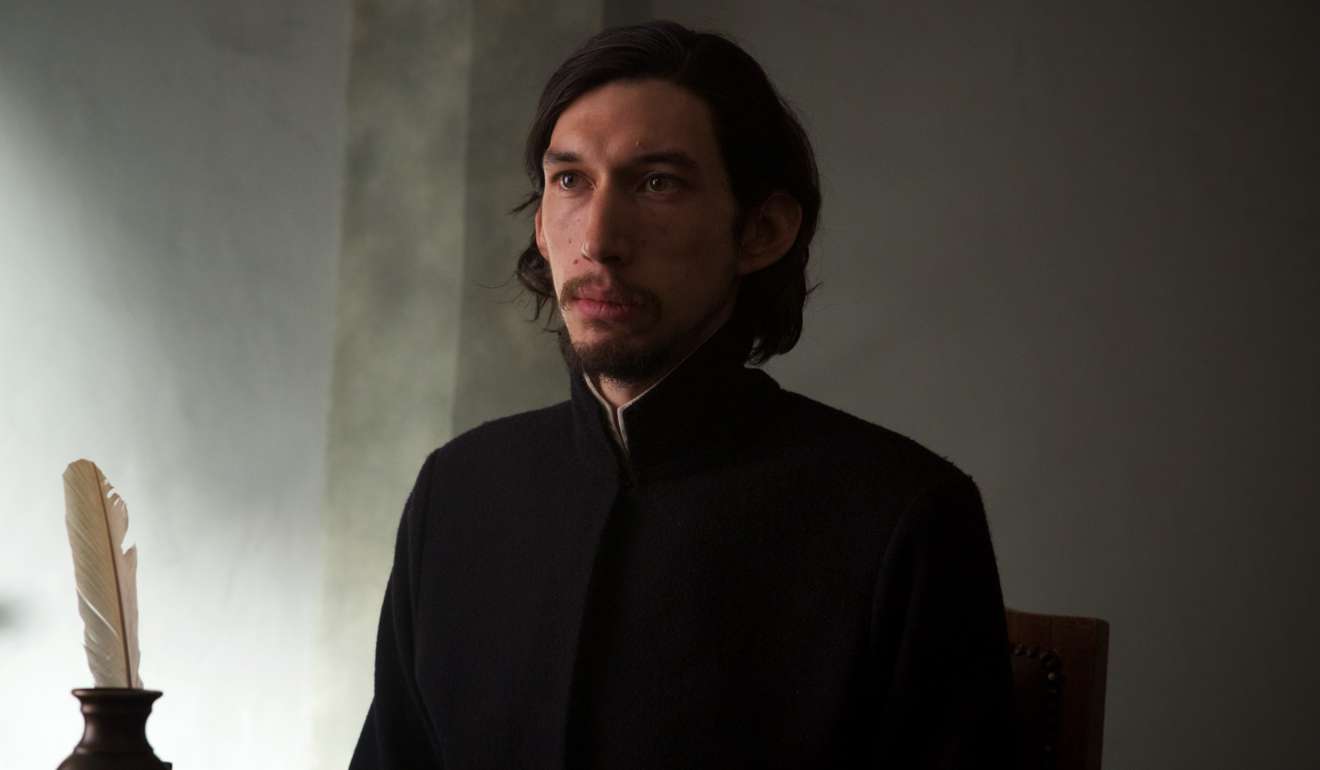 The understated execution of Silence, while clearly intentional, only exacerbates an already challenging experience.
Silence opens on March 16
Want more articles like this? Follow SCMP Film on Facebook