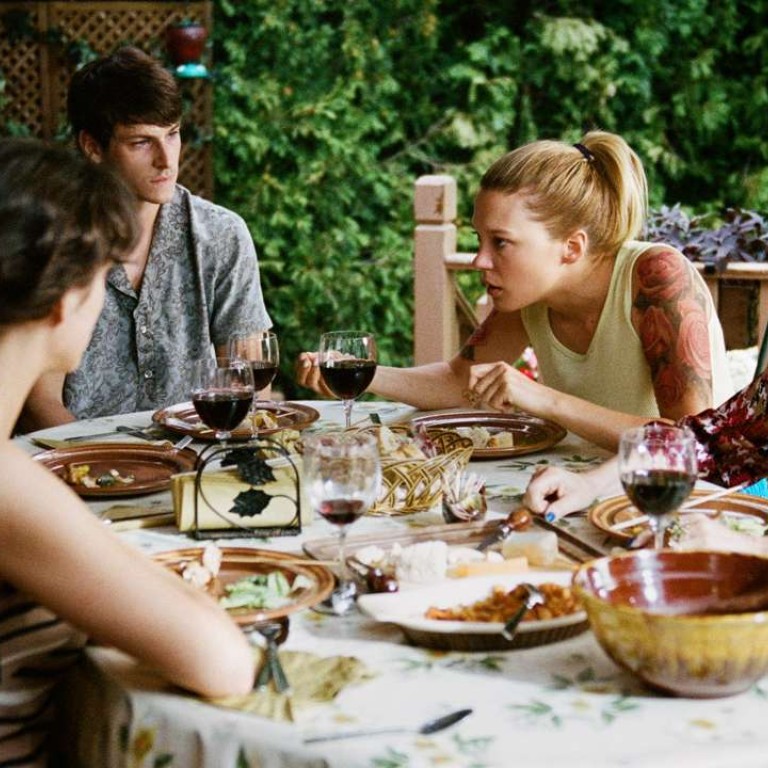 Review
Film review: It's Only the End of the World – Xavier Dolan's hysterical family drama
Young French-Canadian director has shown unquestionable talent in films such as Laurence Anyways and Mommy, but this time he missed the mark with an over-emotional test of patience
2/5 stars
French-Canadian auteur Xavier Dolan has, at 27, already established himself as one of world cinema's most audacious talents with films like Laurence Anyways and Mommy. This latest effort, adapted from Jean-Luc Lagarce's 1990 play Juste la fin du monde, will further that reputation, even if the audacity fails to pay off this time. It's Only the End of the World is a familial drama with emotions pitched to hysterical levels, and it's quite a trial to spend 97 minutes in its presence.
The story sees prodigial son Louis (Gaspard Ulliel) return to his family home after a 12-year absence to inform his relatives that he's terminally ill. Those closest to him include his mother (Nathalie Baye), older brother Antoine (Vincent Cassel) and younger sister Suzanne (Léa Seydoux), as well as Antoine's put-upon wife Catherine (Marion Cotillard). But his arrival simply sets in motion further fireworks as each confronts Louis like wounded animals.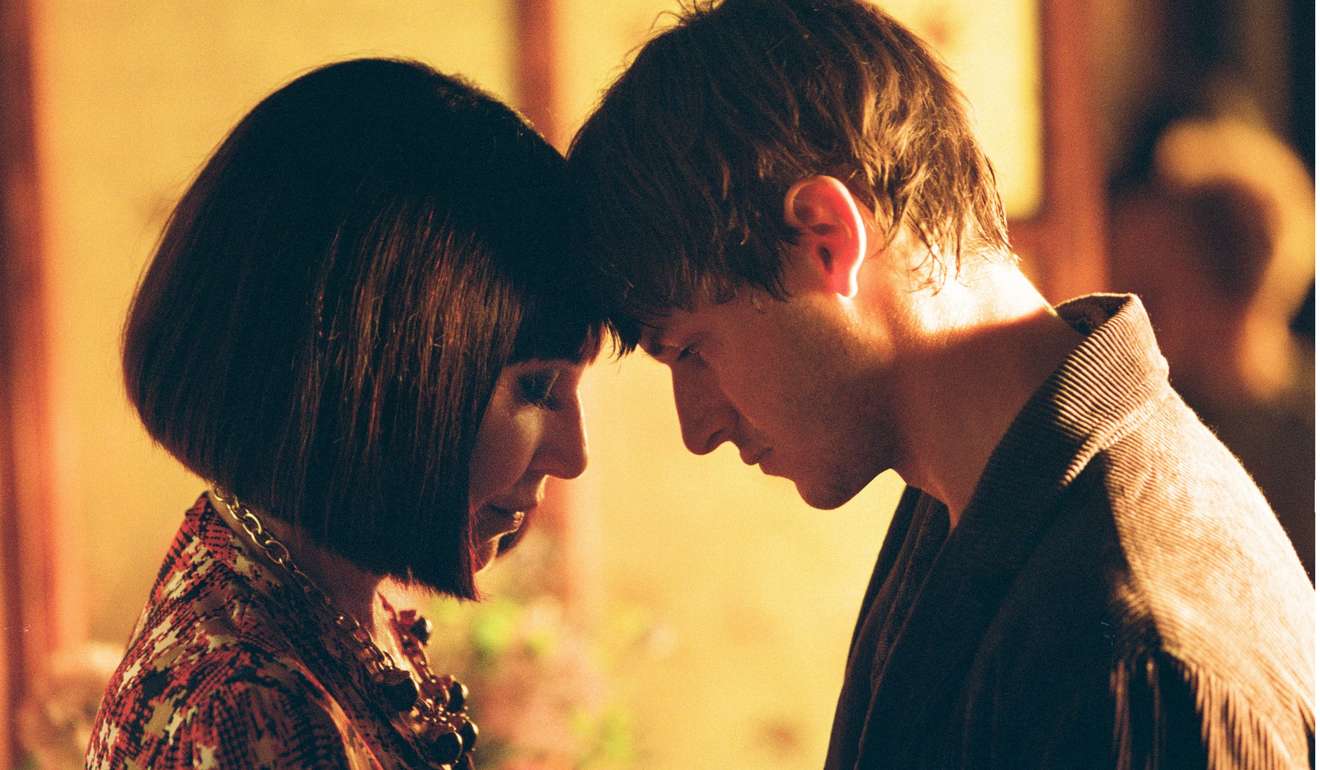 With the action rarely leaving the house, and Dolan taking the artistic decision of framing everything in tight close-up, it's a suffocating melodrama that leaves you constricted. Even with such an impossibly glamorous French cast, it's a strangely inert experience that draws one-note performances from its stars: Cassel shouts, Seydoux pouts and so on.
There are some flourishes from the director: his use of music (blink-182, Moby) is as potent as ever and his skills as an editor remain sharp. But despite the Cannes Film Festival awarding this the Grand Jury prize last year – presumably for bravery rather than success – it's a long way from Dolan's best work.
It's Only the End of the World opens on March 16
Want more articles like this? Follow SCMP Film on Facebook