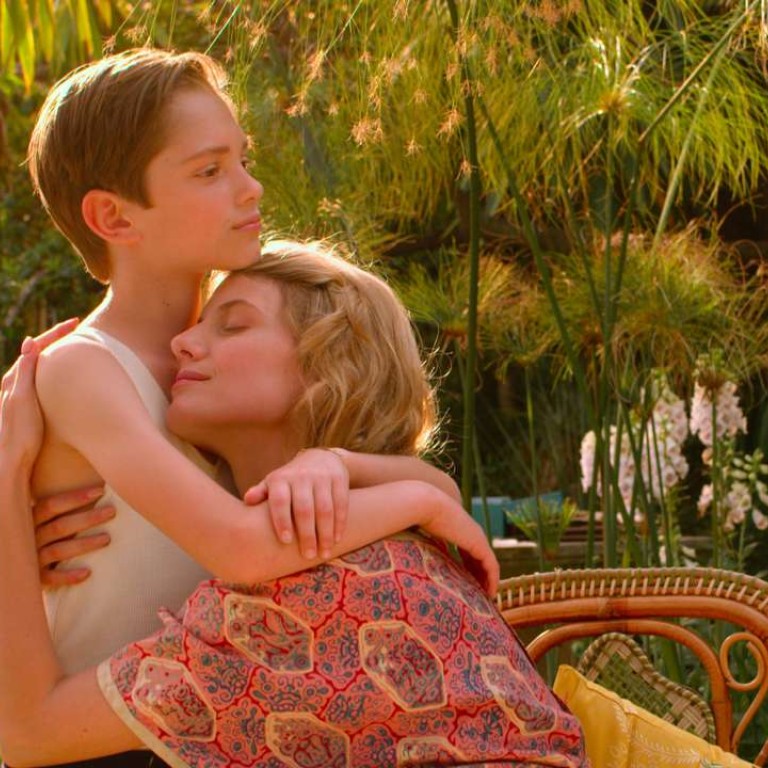 Vietnamese filmmaker Tran Anh Hung on why language doesn't matter, and Terrence Malick's 'stupid' films
New film Eternity, which divided critics with its sparse dialogue and lack of plot, uses the language of cinema, not mere words, says writer-director, who admits being influenced by Malick's The New World – but not his recent work
There is a time for everything.
It's a thought that may enter the head of anyone who has seen Eternity, Tran Anh Hung's sixth feature film, or followed the Vietnamese-born, Paris-based filmmaker's career since his Oscar-nominated feature debut, The Scent of Green Papaya (1993).
In the new film, four of French cinema's greatest actresses (Audrey Tautou, Melanie Laurent, Berenice Bejo and Irene Jacob) play women from different generations of a huge aristocratic family. Essentially a series of unconnected vignettes charting key moments in the lives of its many characters, this plotless and often dialogue-free film makes use of its classical piano soundtrack and entrancing visuals to fashion a sensual meditation on human life.
Tran's experimental effort has proved an acquired taste. While programmers at Europe's top festivals decided against offering it a premiere slot before Eternity opened in France last September, those who have seen it have been similarly divided over the languorous yet unmistakably lyrical film.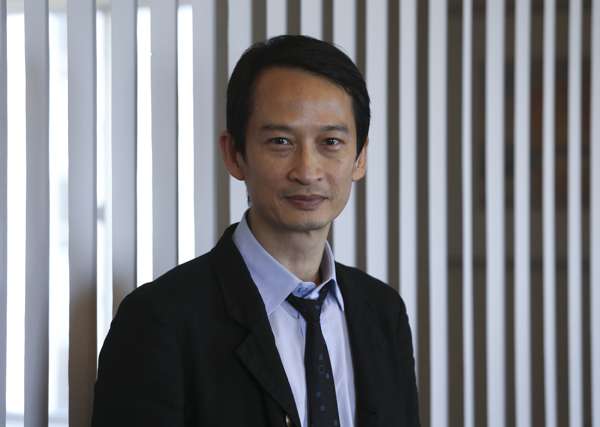 "It depends on their own taste about things," Tran says of his audiences. "If they really enjoy dialogue, then they should go to watch Woody Allen – but not my movies. Because what I'm doing is to try to bring emotions through the specific language of cinema, and that doesn't need much dialogue.
"Sometimes people like dialogue because it makes the characters feel alive. I don't need this. Stanley Kubrick doesn't need this. Barry Lyndon: I don't see any life in that, but it's the most beautiful movie in the world, ever. So it's not the matter. Because the language of cinema is to bring a certain expressivity to the movie, and this expressivity will move someone – or not."
Comparisons have rightly been made between Eternity and another fragmented family drama, The Tree of Life (2011), and Tran is candid about the decisive influence that Terrence Malick's work – especially 2005's The New World, a uniquely impressionistic take on the lore of Pocahontas and Captain John Smith – has had on him.
"Since the release of this masterpiece, for me there are two ways of making movies," says Tran. "It's not about style: there's just a big difference between The New World and the movies of the old world – let's call it that. In the old world you have scenes to deal with … In the new world, there are no more scenes. It's just fragments or moments. This is very difficult [to do]."
The director says he liked part of The Tree of Life ("The part with the young boy is very, very good."), before adding that the rest of the movie "is just bulls***". "When we see beautiful images of a dog or the curtains, and then someone opens them and we see that we're in a desert or on a beach – this is just a stupid idea."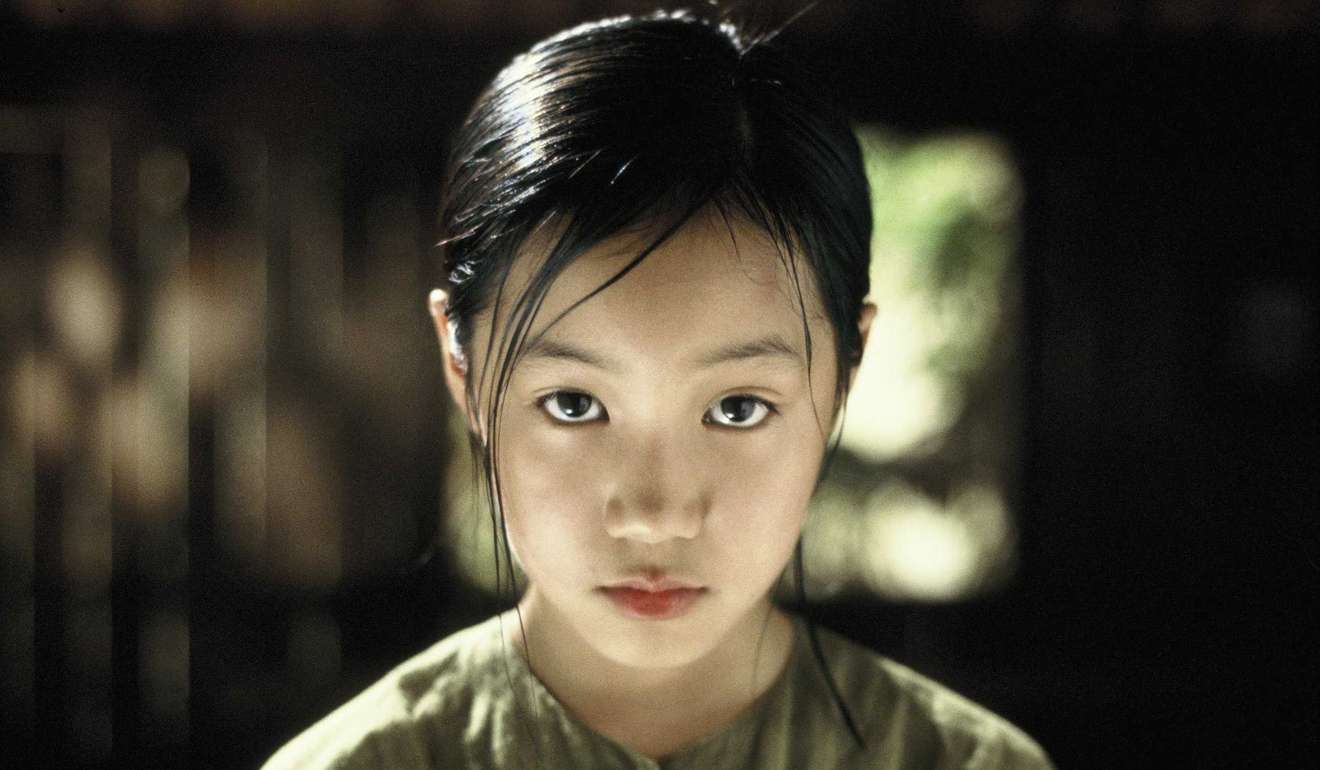 Tran jokes that he's afraid of seeing Malick's recent films. "I think he didn't see exactly why The New World was such a great movie," he says. "He didn't have a critical eye on his own movie. That's why he missed [the mark with] the following movies."
Eternity is only the sixth film Tran has made in 24 years. "It's difficult to find the [right] material," he says. "It's difficult in the sense that it needs to be something that moves me first. And then it should give me the feeling that I'm going to do something different from what I've done before. There's a lot of things that I don't like to see in movies."
The 54-year-old writer-director came across Alice Ferney's book L'Elegance des veuves, on which Eternity – his first film in French, despite having lived in Paris since 1975 – is based, in 2011, and was moved to tears by it, he recalls. "At the same time, the book suggested to me a new form of cinema – an interesting language of cinema – and for this I decided to make it into a movie."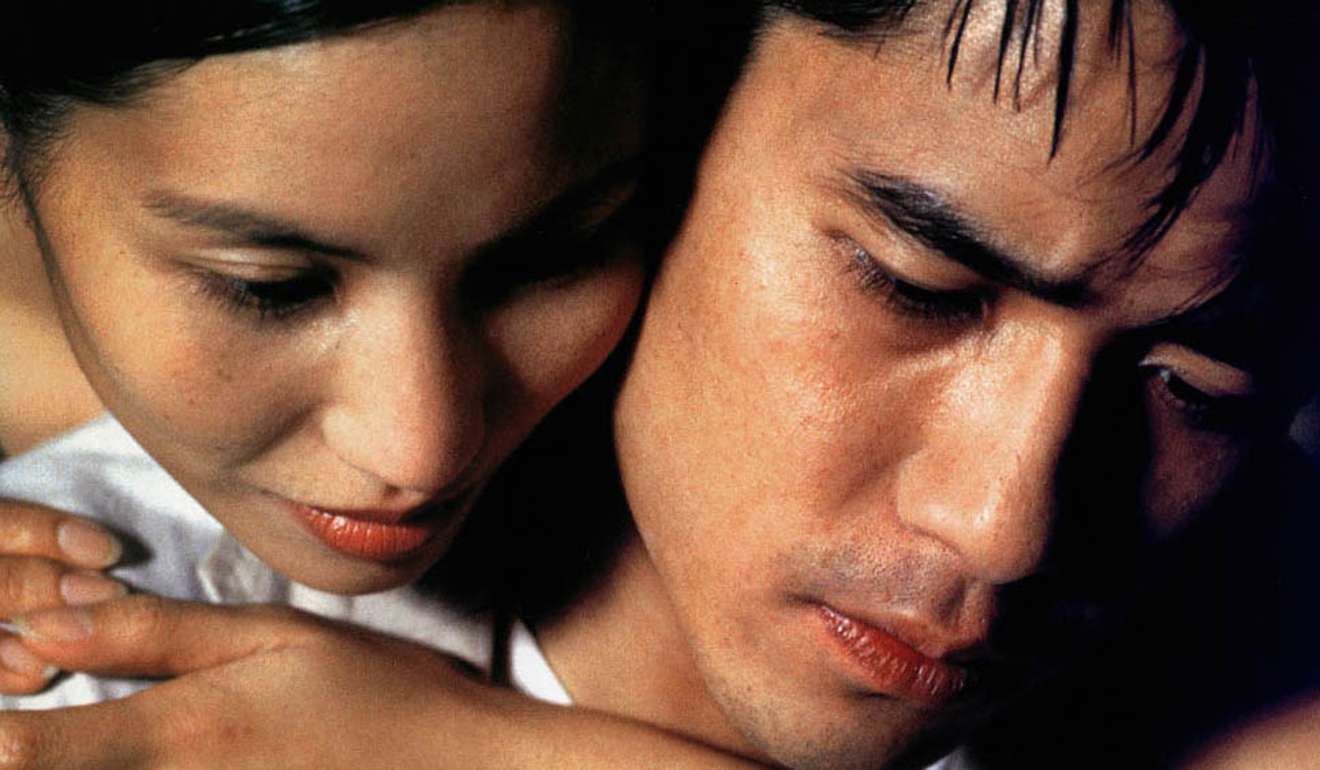 While Tran has his opinions about Malick's work, he refuses to analyse his own films. "They mean the past – only," he says of his oeuvre. "When I have to see them – when [programmers] show [the films] again in a festival or something – I try to see if I have pleasure watching them. But I will never try to learn something from them."
His first three films –
The Scent of Green Papaya
, which won the Camera d'Or prize at Cannes;
Cyclo
, the 1995 Golden Lion winner in Venice
; and 2000's
The Vertical Ray of the Sun
– are commonly labelled his Vietnam trilogy. But the director rejects the categorisation: he made
Cyclo
"only because" he was moved by the Vietnam he saw while making
Scent
, and he made
Vertical Ray
"only because" he couldn't sort out the financing for two other projects.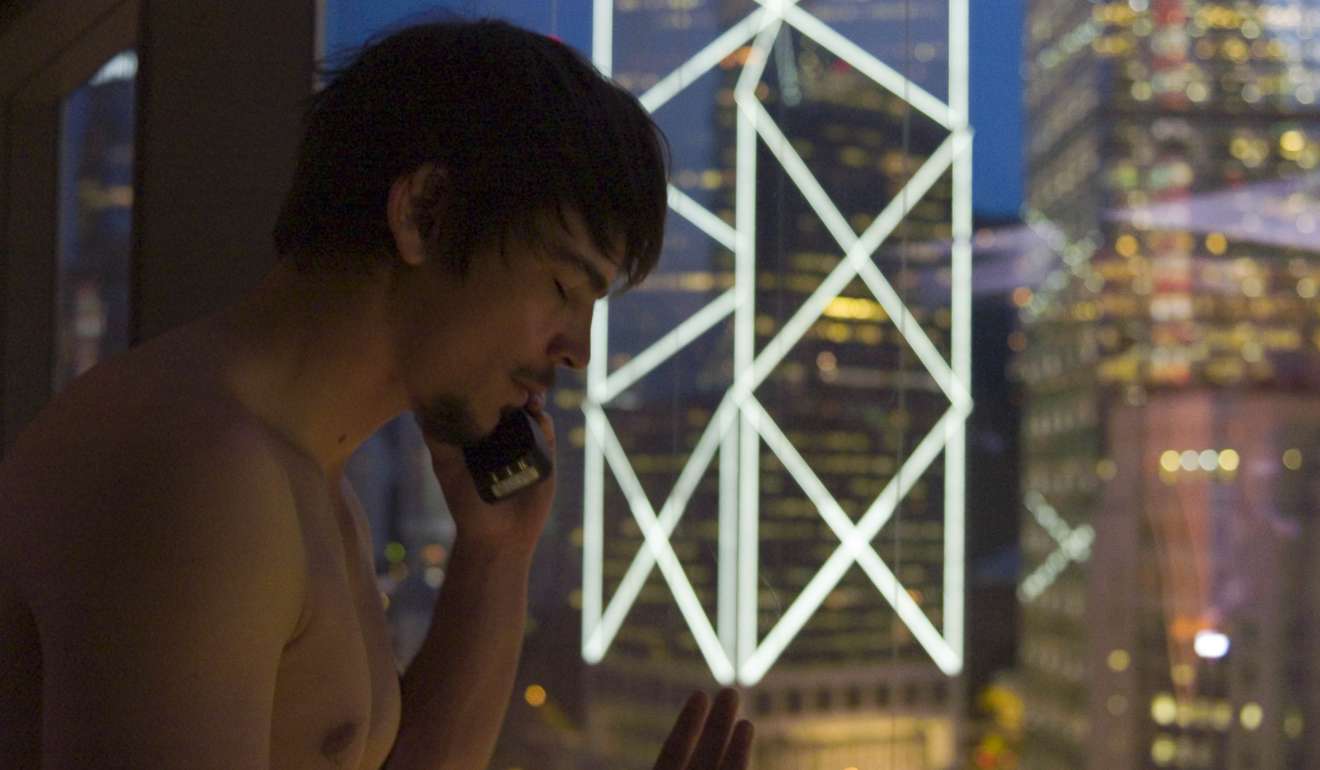 "So when people say 'trilogy', I say, 'Come on!'," Tran says with a shrug. "It's a journalist thing, you know. It has no reality at all. It's good if you can write this down, so they can get rid of this idea of a trilogy."
He says his fourth film, I Come with the Rain (2009) – partly shot in Hong Kong, featuring an impressive cast of Josh Hartnett, South Korean actor Lee Byung-hun, Japanese idol Takuya Kimura and Hong Kong's Shawn Yue Man-lok – is "a bad movie" that didn't work, due to a court battle with his producer during the editing stage.
Tran found solace in his next project, a Japanese adaptation of Haruki Murakami's cult novel Norwegian Wood, for which he experienced little pressure from outside. It helps that Tran feels immensely touched by the book.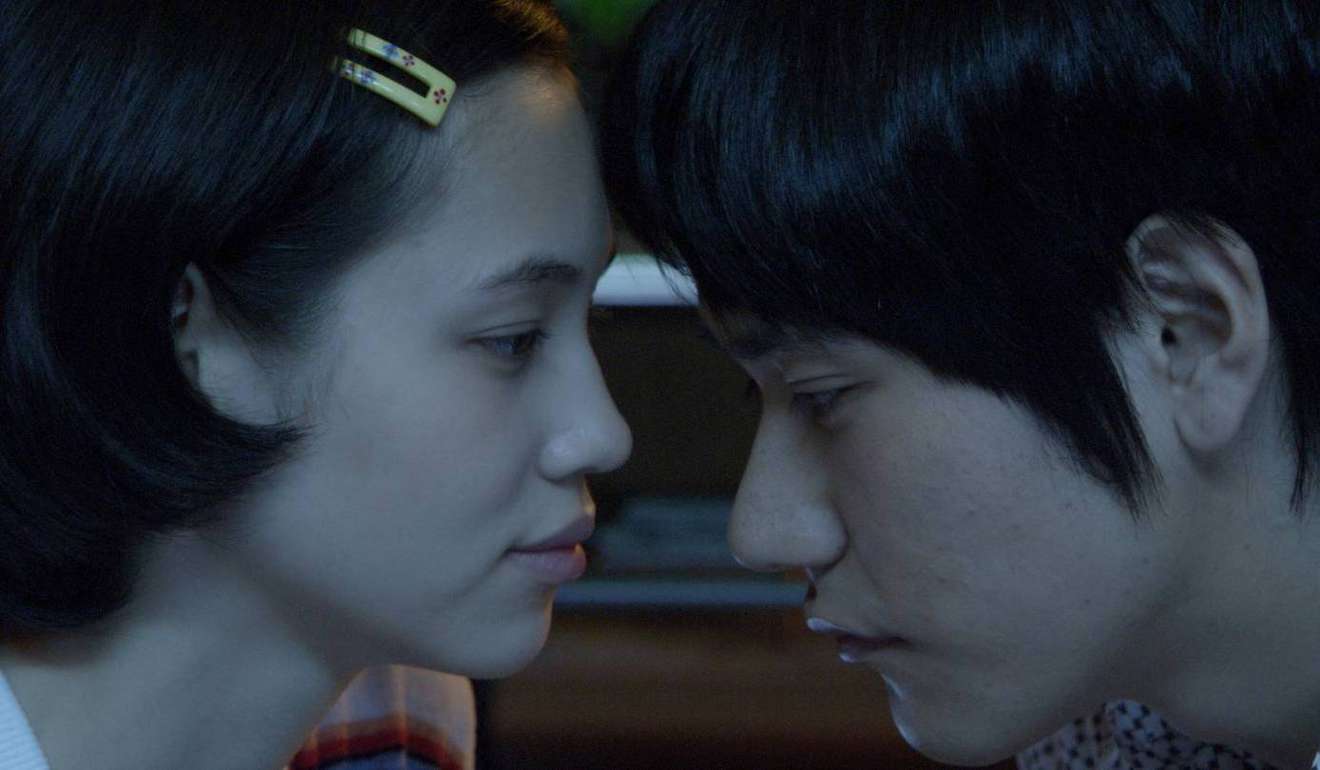 "There's something in it that has to do with all these things that you've always wanted to experience in your life, and then one day, at a certain age, suddenly you realise it's over," he explains. "You thought that it's still possible, but no, it's over because of your age. Then you feel something very sad about life, but it's the kind of sadness that has great beauty in it."
The filmmaker agrees with my assessment that this elegiac quality can be found in his other films, including Eternity. While he doesn't yet know where his next project will take him, Tran is losing little sleep over it.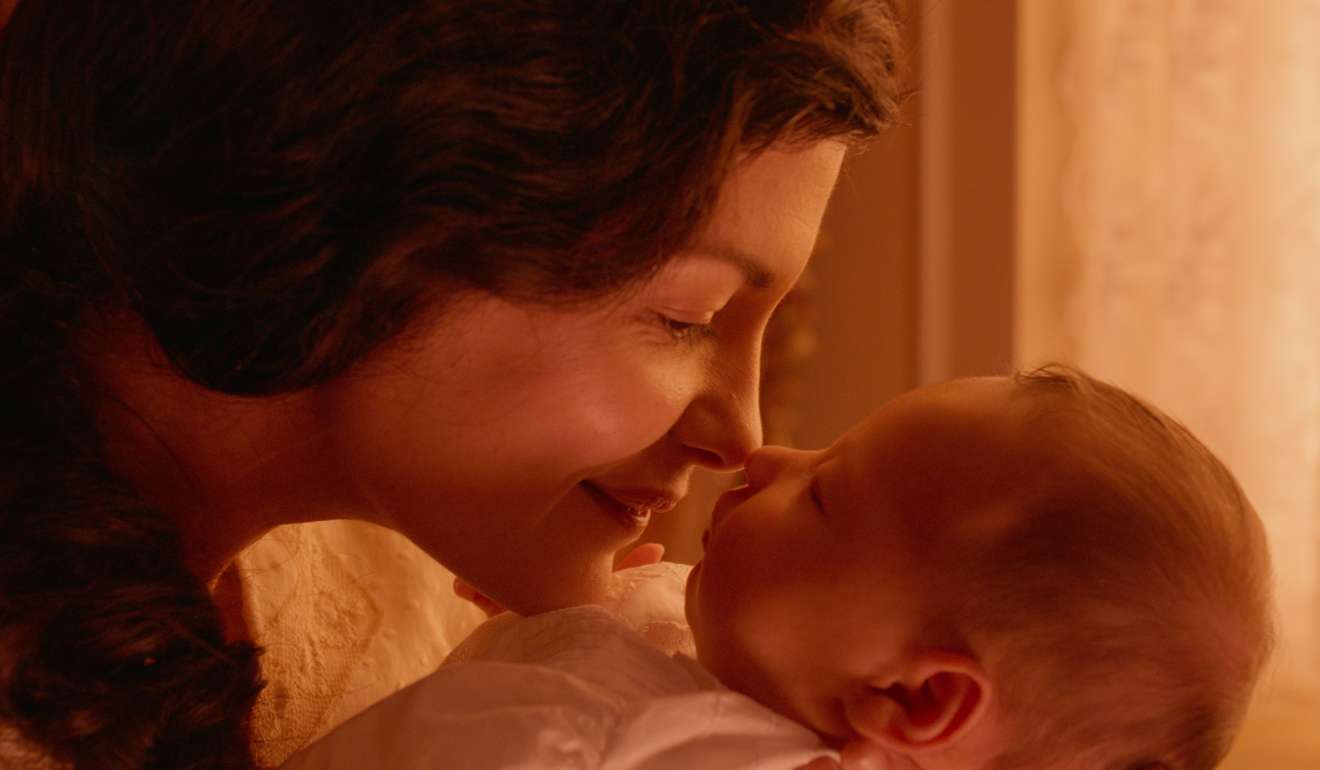 "I'm dealing with one thing: it's the language of cinema; it's a nation by itself," he says. "So no matter if it's in English or Chinese, it's not important. So when you're working with a French actor or a Japanese actor or a Vietnamese actor, it's the same thing. We're talking the same language: the language of cinema. It doesn't depend on the language that you're speaking in the movie."
Eternity opens on March 16
Want more articles like this? Follow SCMP Film on Facebook
This article appeared in the South China Morning Post print edition as: unspoken rules