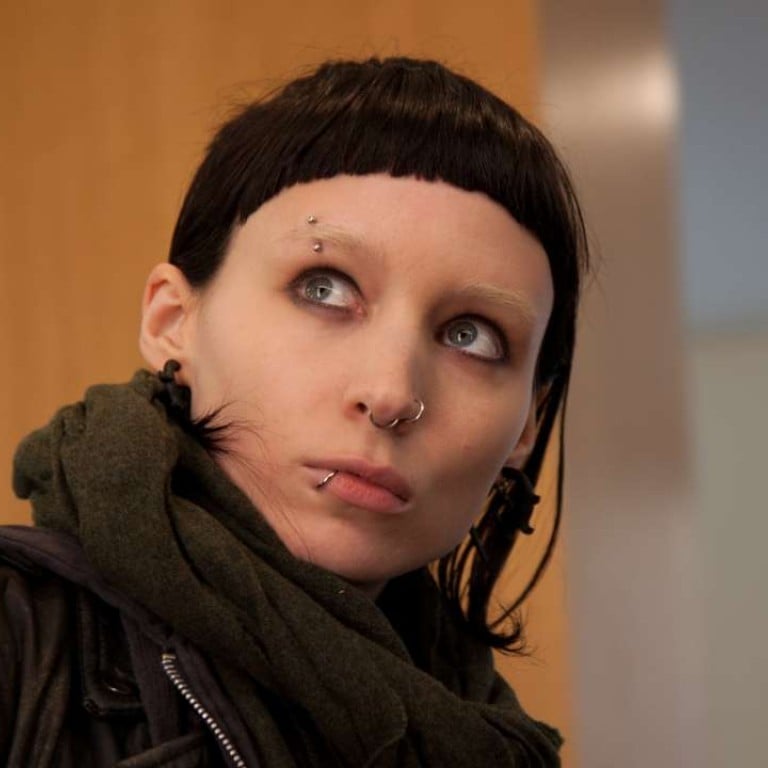 Girl with the Dragon Tattoo sequel is happening – but without Rooney Mara or Daniel Craig
Search is on for actress to reprise punk hacker anti-heroine role in second English-language movie adapted from Stieg Larsson's Millennium book series; film will be directed by Fede Alvarez
For those still waiting for a movie sequel to 2011's English-language adaptation of The Girl with the Dragon Tattoo , there's good news and bad news.
Lisbeth Salander, the punk hacker anti-heroine from the late Stieg Larsson's Millennium book series, is returning to the big screen in The Girl in the Spider's Web, scheduled to hit cinemas on October 5, 2018. But Dragon Tattoo stars Rooney Mara and Daniel Craig won't be returning as Salander and journalist Mikael Blomkvist. A new cast is being picked for the adaptation, to be directed by Fede Alvarez ( Don't Breathe ).
The announcement came at the London Book Fair during a celebration for the upcoming fifth Millennium book, written by David Lagercrantz, who took over the series after Larsson's death in 2004.
Salander is "probably one of the greatest female literary characters of all time in my view", Columbia Pictures president Sanford Panitch said. "Modern punk defiance personified, she is unforgettable in every incarnation, truly one of the most compelling characters we've seen in recent years,"
Larrson's three Millennium books had Swedish film adaptations starring Noomi Rapace, and director David Fincher cast Mara in the 2011 American adaptation of Dragon Tattoo, which netted US$102.5 million domestically, had a global haul of US$232.6 million and won an Oscar for film editing.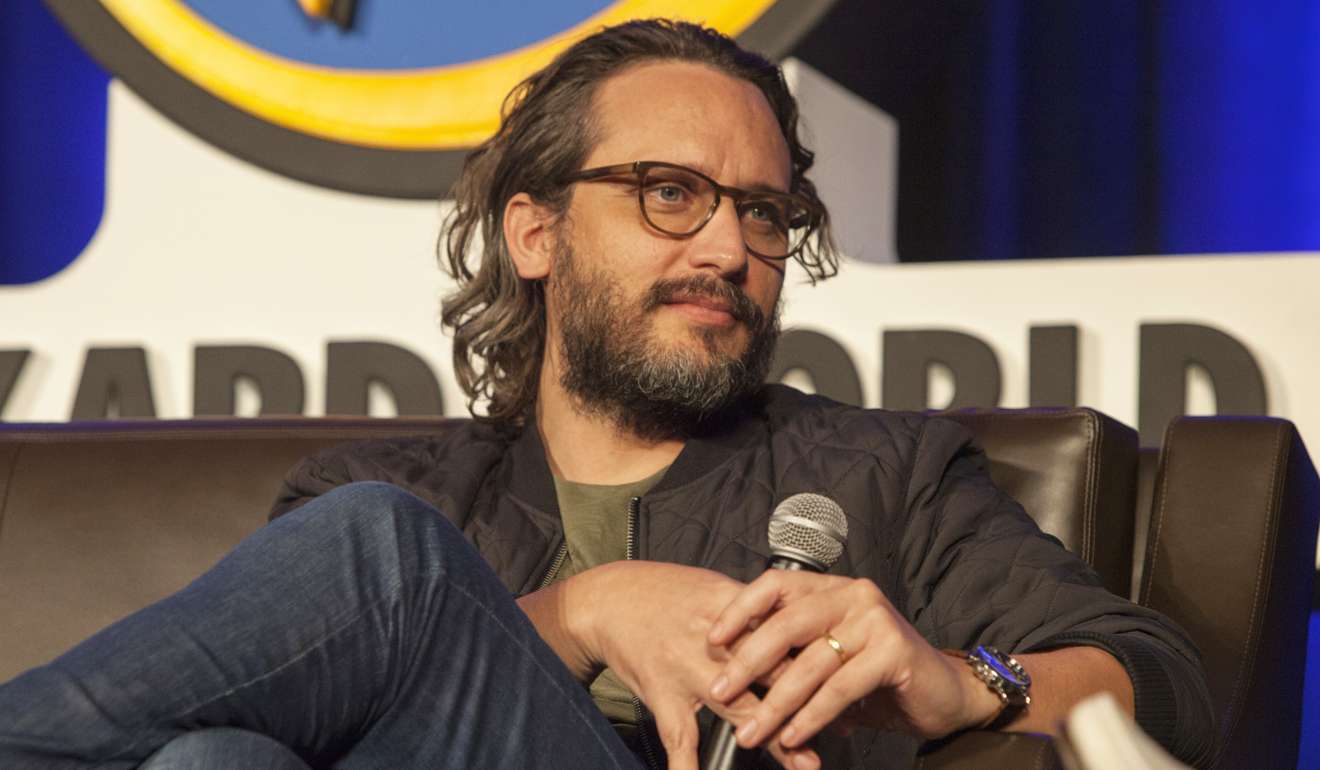 Sequels have been in development since Dragon Tattoo's release. Fincher's original plan was to film The Girl Who Played with Fire and The Girl Who Kicked the Hornet's Nest back to back, but script issues and other behind-the-scenes problems arose. In 2015, Mara told E! she didn't expect to be cast in a sequel. "I'm sad never to do it again, but it just doesn't seem like it's in the cards."
Production on Spider's Web begins in September and Alvarez is on a worldwide casting search for his new star.
"Lisbeth Salander is the kind of character any director dreams of bringing to life," the filmmaker said. "We've got a great script and now comes the most fun part – finding our Lisbeth."